Tax
The Tax Break Podcast | Preliminary hearings
Published on 13th Oct 2021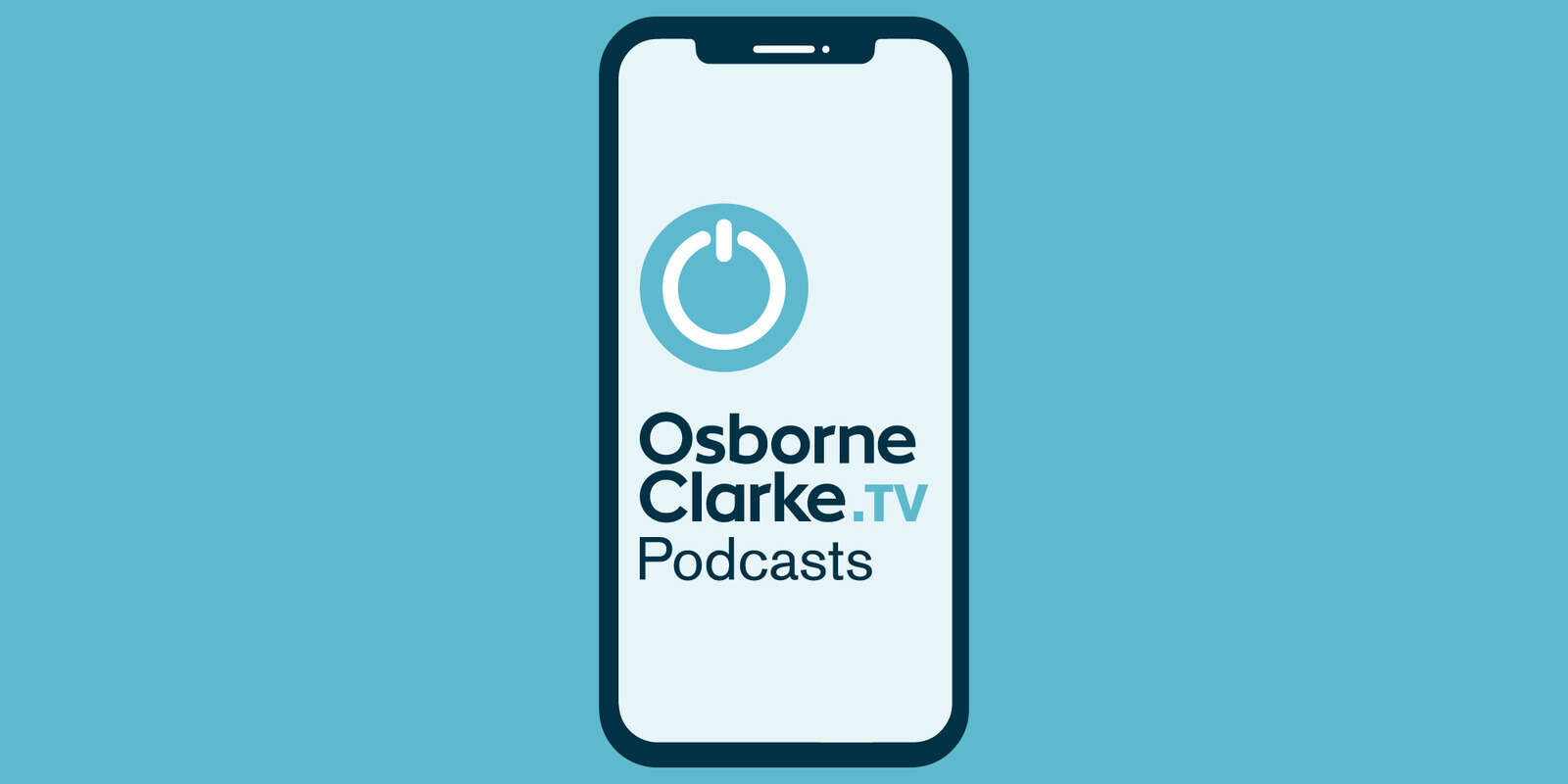 In our latest tax podcast, Veronica McMahon, a senior corporate tax specialist and Matt Greene, an associate director, discuss preliminary issues hearings. They look at when you might want to take one particular issue in a tax dispute and have it determined by the tax tribunal first, before all the other issues are resolved.
Preliminary hearings can simplify a dispute and maybe even resolve it altogether, saving time and expense. Matt gives a practical example of when these hearings might be most useful (listing key criteria of when they might be ordered), but also explains why they are not common and may even complicate matters. There is also a look at what happens when a preliminary hearing decision gets appealed.
Listen to the podcast and subscribe.