Tax
The Tax Break Podcast | Criminal Finances Act four years on – why procedures need refreshing
Published on 27th Sep 2021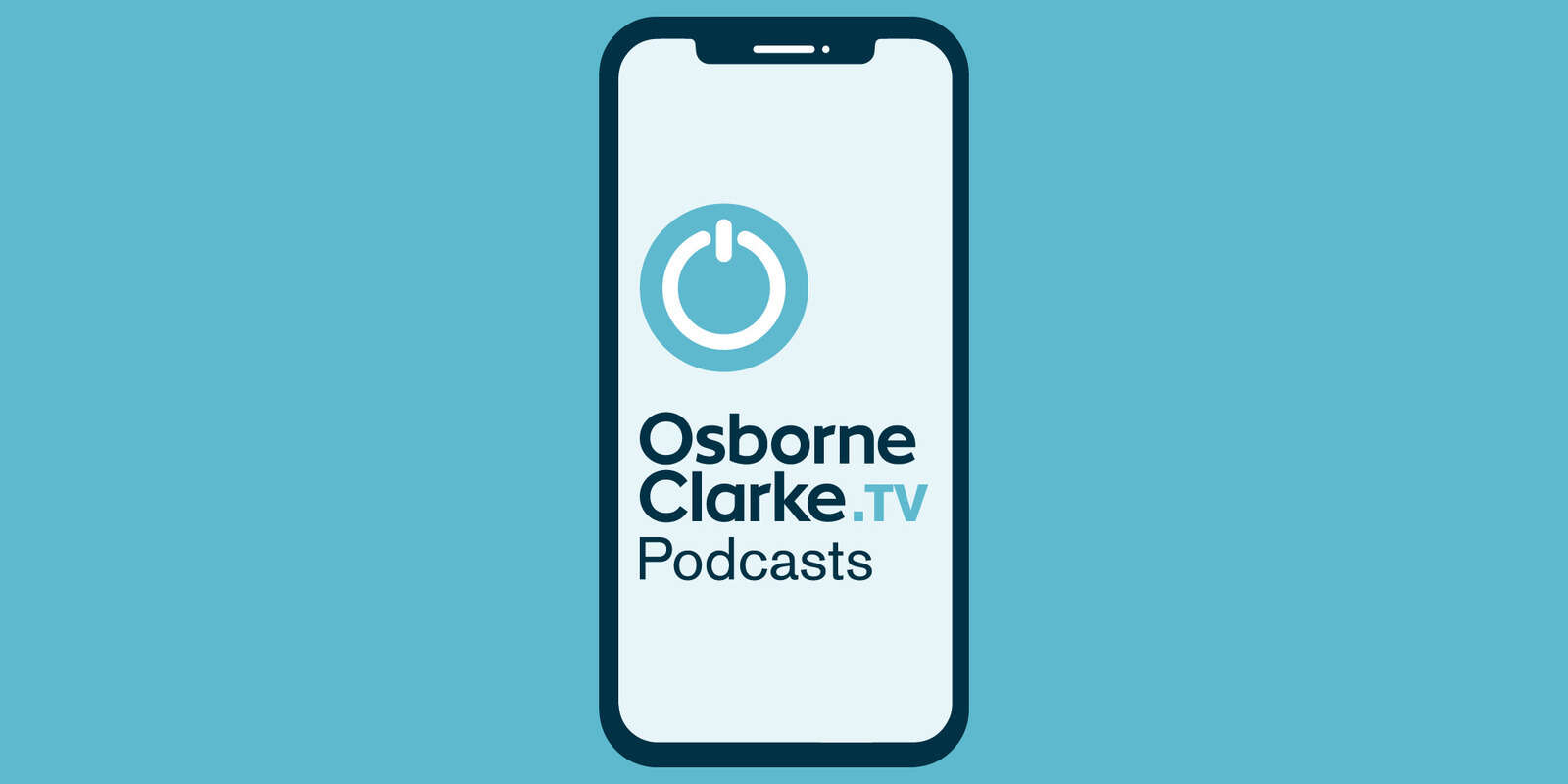 In our latest tax podcast, Ian Hyde and Matt Greene talk about issues arising out of the Criminal Finances Act, 4 years after its introduction. There has been an increase in HMRC investigating whether the criminal offence of failing to prevent the facilitation of tax evasion has been committed.
This podcast reviews the three conditions which need to be met in order to establish the offence and explains why HMRC are now increasing their investigations. For many businesses, the preventative procedures which they originally put in place when the Act came into force are now defective and may not protect them against prosecution. The team therefore offers practical advice on how to ensure an effective defence against prosecution risk.
Listen to the podcast and subscribe.