Intellectual property
Supreme Court Unwired Planet case unpacked: where will implementers turn next in FRAND disputes?
Published on 27th Aug 2020
Landmark final appeal ruling means implementers of standards will now face the prospect of the English court setting worldwide licence terms – or seek finality in agreed licence terms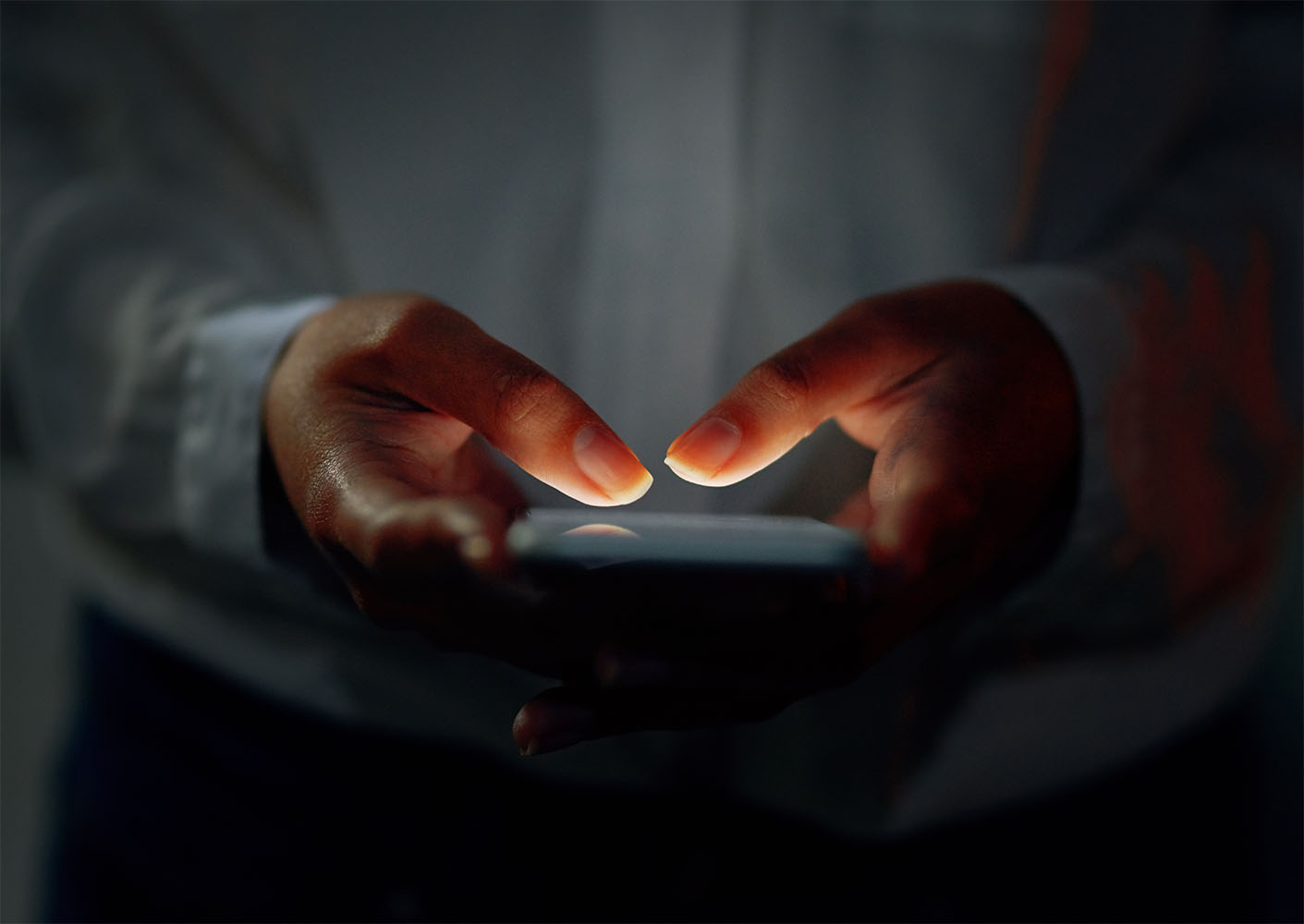 The UK Supreme Court has decisively ruled (26 August 2020) in favour of standard-essential patent (SEP) owners in the long-running Unwired Planet v Huawei case, in which Osborne Clarke acted as co-counsel for Unwired Planet.
It is now established law that the English court can determine the terms of a global FRAND (fair, reasonable and non-discriminatory) licence and, if the implementer refuses to enter into such a licence in the face of a valid and infringed SEP, grant an injunction. This would effectively bar the products of such an implementer, for example, 4G handsets and infrastructure, from the UK market.
Knock-out blow?
At first glance, this appears to be a knock-out blow for implementers who object to FRAND licences being decided on a worldwide versus country-by-country or even patent-by-patent basis. One obvious option for implementers who object to the English court's approach to setting global licence terms is simply to withdraw from the UK.
However, the advent of 5G continues apace and next-generation connectivity requires devices to communicate with each other and interoperate in a standardised way, as observed in Osborne Clarke's next-generation connectivity report in partnership with The Economist Intelligence Unit. It is therefore unthinkable that ambitious new 5G entrants and major mobile phone players – many of whom are already involved in current UK SEP patent litigation on the implementer side – will simply abandon the lucrative UK market.
What are they likely to do in light of yesterday's decision and how will SEP owners respond? One option foreshadowed by the Supreme Court and attractive to implementers is for contractual provisions to be inserted into the licence whereby the implementer: (i) reserves the right to challenge any patents (or a sample of those patents) in the relevant foreign court; and (ii) requires the licence provide a mechanism to alter the royalty rates as a result.
Royalty adjustment mechanisms
Birss J, at first instance, had already included a similar provision in his FRAND settled licence, which enabled a "major market" to be demoted to "other market" – and a reduced rate – but this only applied to forward-looking royalty payments. However, the Supreme Court has suggested it may be fair and reasonable for the implementer to seek to include a term to recover sums paid as royalties attributable to patents held to be invalid or non-infringed (see para 64 of the judgment) after the FRAND licence is agreed or settled by the English courts.
While seemingly a sensible option for implementers, a question arises as to whether this is commercially practicable or desirable for both sides. The FRAND negotiation process is often a laborious exercise and the so-called "FRAND dance" involving offers, counter-offers and, inevitably, accusations of "hold up" and "hold out" eventually culminates in a licence being hammered out, all on the underlying basis that "patent peace" has been reached and the spectre of an injunction anywhere in the world has dissipated. Will parties be as eager to reach a deal if the price remains uncertain – not only for forward-looking payments but also backward-looking payments?
A similar consideration applies to FRAND licences settled by the English courts. A licence with such a provision does not achieve the finality and certainty both sides need, especially after extensive UK litigation. And, in any event, the rates set by the English courts already take into account that a proportion of declared SEPs in a portfolio will be invalid or inessential.
Certainty and freedom
A provision allowing for backwards-looking payments will inevitably encourage satellite litigation (possibly multinational) over the relevant level of repayment and the impact this has on the value of the portfolio as a whole. In our experience, prolonging uncertainty and incurring the further time and costs of litigation is not what either party wants when they sign a FRAND licence. In our view, it is better for the FRAND licence to provide both certainty and freedom to operate.

Either way, implementers who wish to operate in the UK will need to get used to the prospect of the English courts setting worldwide licence terms. The alternative, of course, is to engage in the FRAND negotiation process in a meaningful way, and agree terms that provide much-needed certainty and ensure litigation is avoided altogether.