Managing Covid-19
Students and accommodation providers braced for coronavirus disruption
Published on 19th Mar 2020
The anticipated spread of coronavirus across educational institutions, cancellation of exams and temporary closures of universities is set to cause major disruption for students and their accommodation providers in the UK.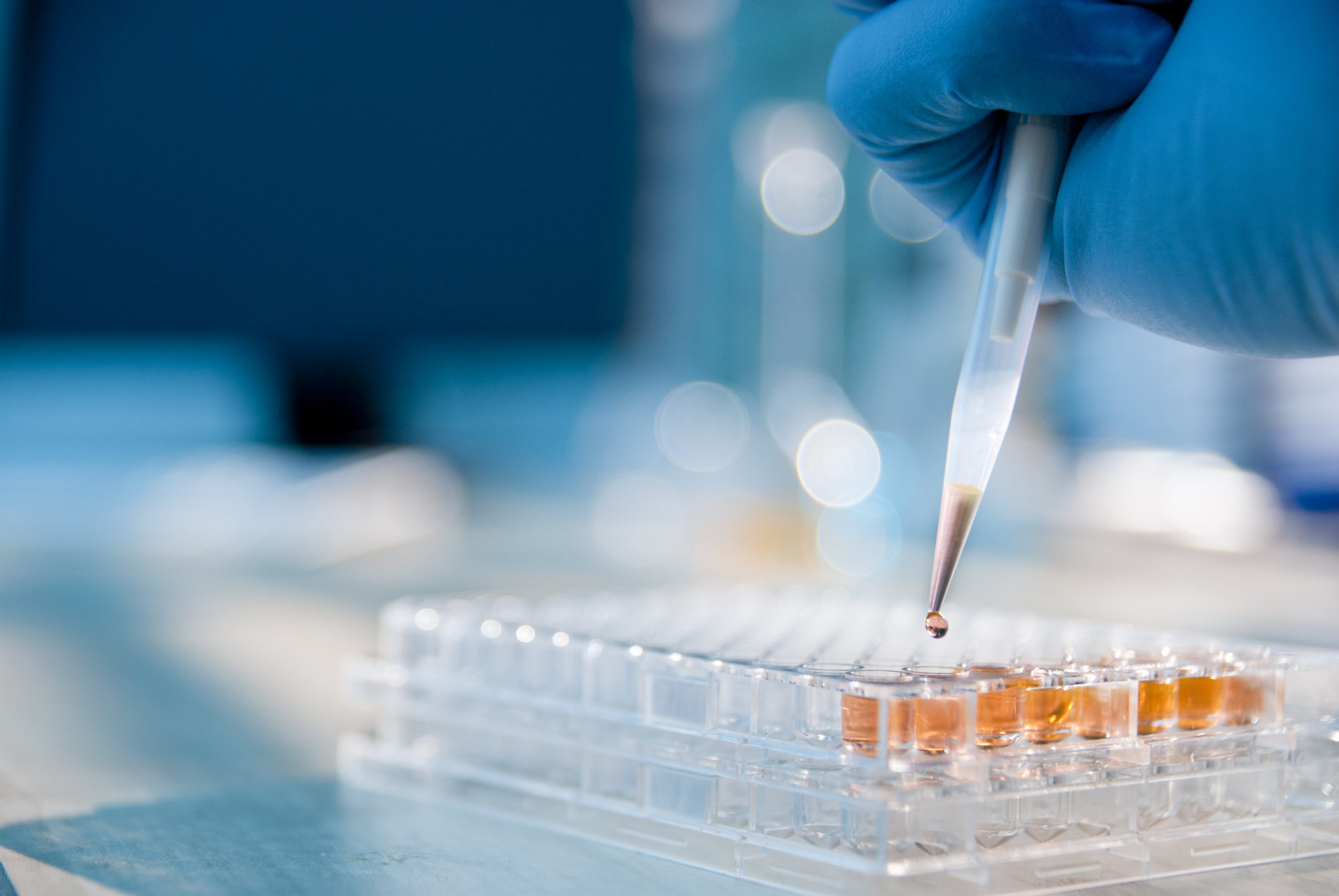 With all UK schools to be closed from Friday, it seems highly likely that those universities that have not already done so will follow suit.  What this, and the cancellation of A level exams this summer, means for higher education is not yet clear. What is known is the latest developments pose an unprecedented challenge for the sector.
In addition to the impact from UK policy, travel restrictions are also causing disruption to existing occupancy and future bookings, with large numbers of international students departing the UK to avoid becoming trapped due to border closures and travel bans.
Existing contracts
A growing number of international students are opting to defer or withdraw from their places for the upcoming academic year in response to Covid-19. This trend may now extend to UK students who are not able to take their exams this summer as planned. Those who have pre-signed tenancy agreements will be looking to their accommodation provider to discuss options to cancel or reschedule the start of tenancies and of course, providers will want to be pro-active to ensure the highest standards of student welfare are met.
Legal position – can students terminate their tenancies?
Some contracts include a force majeure clause which operates to absolve one or both parties from their obligations on the occurrence of events outside their control – however, this type of clause is very rarely seen in tenancy agreements. In the absence of such an express provision, parties fall back on the common law doctrine of frustration. This offers a potential route to ending a contract where a "frustrating event" occurs.
The key features of a frustrating event are:
It occurs after the contract has been formed.
It is not due to the fault of either party.
It is fundamental, striking at the root of the contract and going entirely beyond the contemplation of the parties at the outset.
It makes performance impossible, illegal or entirely different to what was contemplated by the parties when they entered into the contract.
There have been several unsuccessful attempts to argue frustration of a tenancy, most recently in the high profile case of Canary Wharf (BP4) T1 Ltd & Ors v European Medicines Agency [2019], where it was held that the tenant remained bound to perform the terms of its tenancy agreement, despite the UK's departure from the EU necessitating the relocation of the tenant. However, in that case, the agreement terms had been commercially negotiated and included alienation provisions permitting the tenant to assign their interest. It is likely that a tenancy entered into by a prospective student would be on standard terms with a prohibition on assignment - these may be important distinguishing features.
The outbreak of Covid-19, together with mandatory travel restrictions and disruption to the English language exams required for some visas, is likely to be a potentially frustrating event for some student accommodation tenancies - although the bar for proving frustration is high. Whether it will apply in specific circumstances will depend on the exact facts including when the tenancy was entered into, the precise reason for the student withdrawing and the duration and timing of the event that fundamentally prevents or changes the performance of the tenancy agreement.
In the absence of a frustrating event, there is unlikely to be any legal basis for claiming a rent reduction, although this will of course depend on the exact terms of the tenancy agreement. Frustration, if made out, means an end to the contract – there is no scope within the doctrine to procure a revision of terms.
Practical approach – will providers waive rent payments or permit students to terminate/defer their tenancies?
In practice, student accommodation providers are likely to opt to adopt a policy across all affected tenancies and will need to consider the circumstances in which they will permit students to cancel or defer existing arrangements. Where business disruption insurance is in place, any proposed agreements with students should be discussed with the insurers.
A business disruption policy is designed to cover losses to a business arising from unforeseen perils, but terms vary widely. Any insurance policy should be carefully reviewed to ascertain to what extent the insurers are obliged to compensate for lost revenue.
While Covid-19 has now been listed as a notifiable disease by the government (usually a pre-condition to any infection related claim), large pay-outs following the SARS outbreak in 2003, prompted many insurers to routinely exclude or limit their liability for atypical pneumonia and coronaviruses (of which SARS and Covid-19 are examples). In addition, any cover is likely to extend only where the policy was taken out prior to the point at which the aggressive nature of Covid-19 became a known circumstance.
Future contracts
We understand that some prospective tenants have been seeking break clauses to protect their position or are holding off on paying more than a holding deposit until the situation becomes clearer. It may be prudent to consider whether it is appropriate to accept revisions to existing standard terms to maximise bookings. However, the consequential uncertainty will need to be built into cash-flow projections.
Students who are caught on the wrong side of a travel restriction may wish to remain in occupation beyond the expiry date of their tenancy. It is important not to allow undocumented occupation and providers will wish to have a clear policy on end of expiry date process, including whether and in what circumstances holding over will be permitted. Ensuring flexibility in any new arrangements, including giving the provider the ability to relocate students if required, will help to mitigate the impact.
Student accommodation providers are likely to be impacted over a longer term than many other businesses, as rather than disruption being limited to the peak of the outbreak, it seems likely that an entire academic year will pass before the market returns to "normal", if not longer.
Both from the point of view of ensuring availability of accommodation and in anticipation of reduced income and increased costs, any planned refurbishment and build programmes may need to be placed on hold where possible.
Logistical disruption
Providers will be keen to ensure that in these unique circumstances they are protecting their students and staff while ensuring that all occupation is appropriately documented and financial loss is reduced wherever possible. Consider the following scenarios:
Student B has tested positive for Covid-19 and needs to quarantine for two weeks
Where a property is linked to a confirmed case, the accommodation provider should immediately inform Public Health England or Public Health Wales (as appropriate) who will specify the action to be taken. The provider may be asked to evacuate, close and decontaminate the property as well provide information about who has visited the property.
ANUK/Unipol recommend that affected students are given help and support buying food and other necessaries with a localised package implemented to ensure that the students receive appropriate care and do not suffer from social isolation.
Large numbers of staff are unavailable for work due to actual or suspected infection or caring for sick family members
The safest position legally and in practice for encouraging self-isolating workers to stay at home for the recommended period would be to continue to pay salaries as usual and allow employees take reasonable time off for caring duties. Employers should therefore plan for an increase in the number of employees taking dependent leave to care for dependents and others who are self-isolating. More advice for employers is here.
The students have reached the end of their tenancy period but some students cannot return home and refuse to leave their accommodation
Under most agreements, assuming the correct processes are followed, students will be legally obliged to leave at the end of their tenancy. However, ensuring that they do so in practice is likely to be difficult. The appropriate response is likely to depend on whether summer holiday tenancies or refurbishment programmes have already been lined up for the accommodation and whether those contracts have built in flexibility to permit relocation or deferment.
Further information
Information, communication and preparation are key. Osborne Clarke's latest material relating to Covid-19 is here but check in regularly as we are updating our material frequently in this fast moving situation. The latest government information is here and for any advice on your existing or future contracts, please speak with any of the contacts below or your usual Osborne Clarke adviser.