Energy and Utilities
Smart Power | Electricity Generator Levy, site safety and repowering
Published on 20th Mar 2023
Welcome to the latest edition of Smart Power, Osborne Clarke's specialist service for asset managers within the green energy sector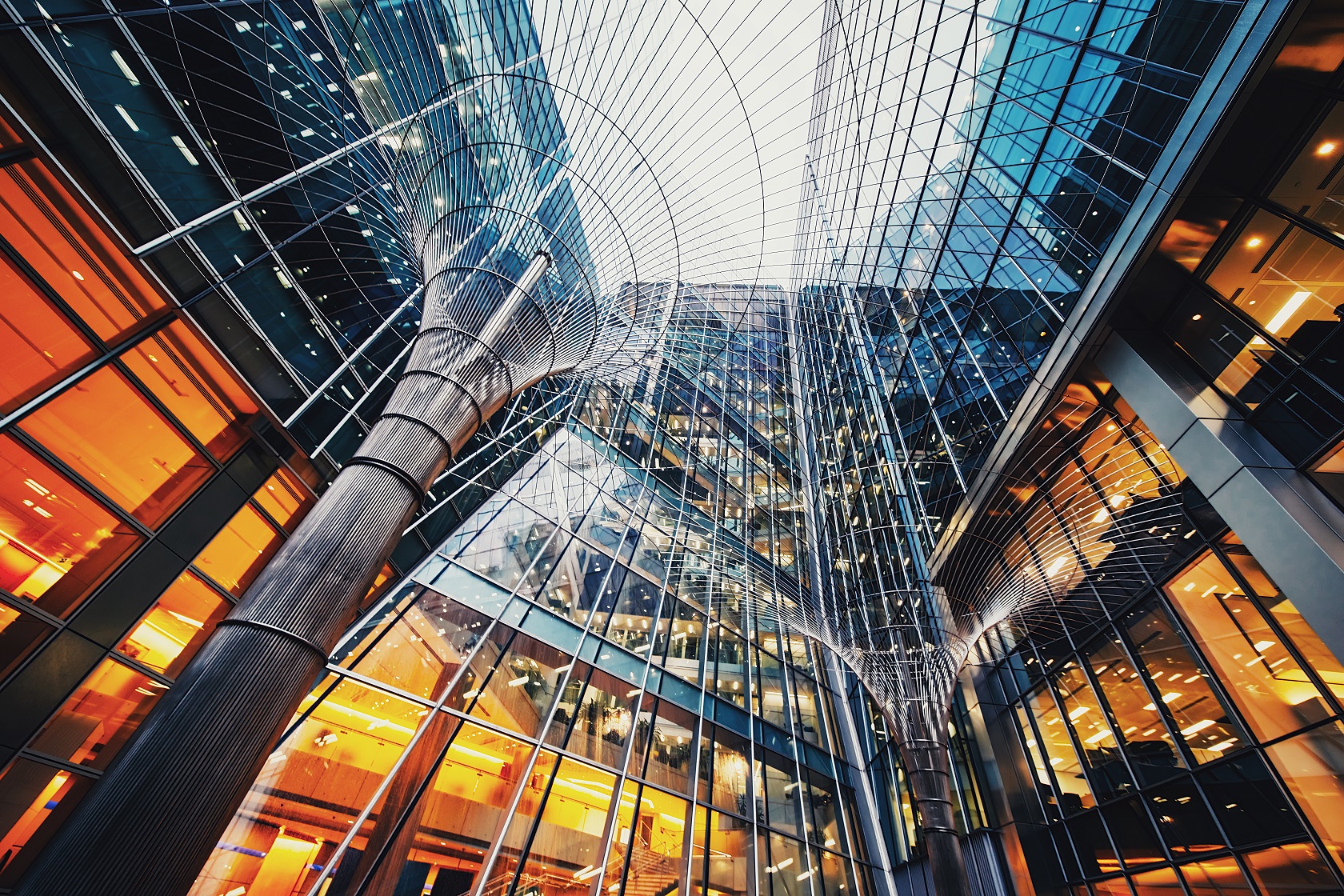 Below we discuss three key topical issues facing the sector.
What low-carbon asset managers need to know about the UK Electricity Generator Levy
The Electricity Generator Levy announced as part of the Autumn Statement in November last year imposes a 45% tax on "extraordinary returns" from UK green generation by renewable, nuclear and biomass assets in the UK. What are the implications for low-carbon asset managers?
Find out what contracts need to be checked, how the levy is calculated and who has liability >
How safe is your renewables site?
The owner of any green energy asset has a responsibility to ensure that the site and equipment in it are safe. Safe for visitors (invited or implied), but also reasonably safe for trespassers. The legal duties are covered by both criminal law and statutory regulations, as well as potential claims for compensation under civil law.
Find out more about the main considerations >
Where next for UK onshore wind and repowering?
With a number of the early wave of UK wind-farm projects reaching the end of their planning and subsidy lifetime, many asset managers will look to repowering these sites.
What are the benefits of repowering and the project framework considerations? >