Managing Covid-19
Singapore government orders suspension of activities to combat spread of COVID-19
Published on 3rd Apr 2020
On 3 April 2020, the Singaporean government announced the application of a "circuit breaker" for one month amidst rising number of coronavirus cases. This has been done to help reduce the risk of an outbreak occurring and in an attempt to gradually bring the number of infected cases down.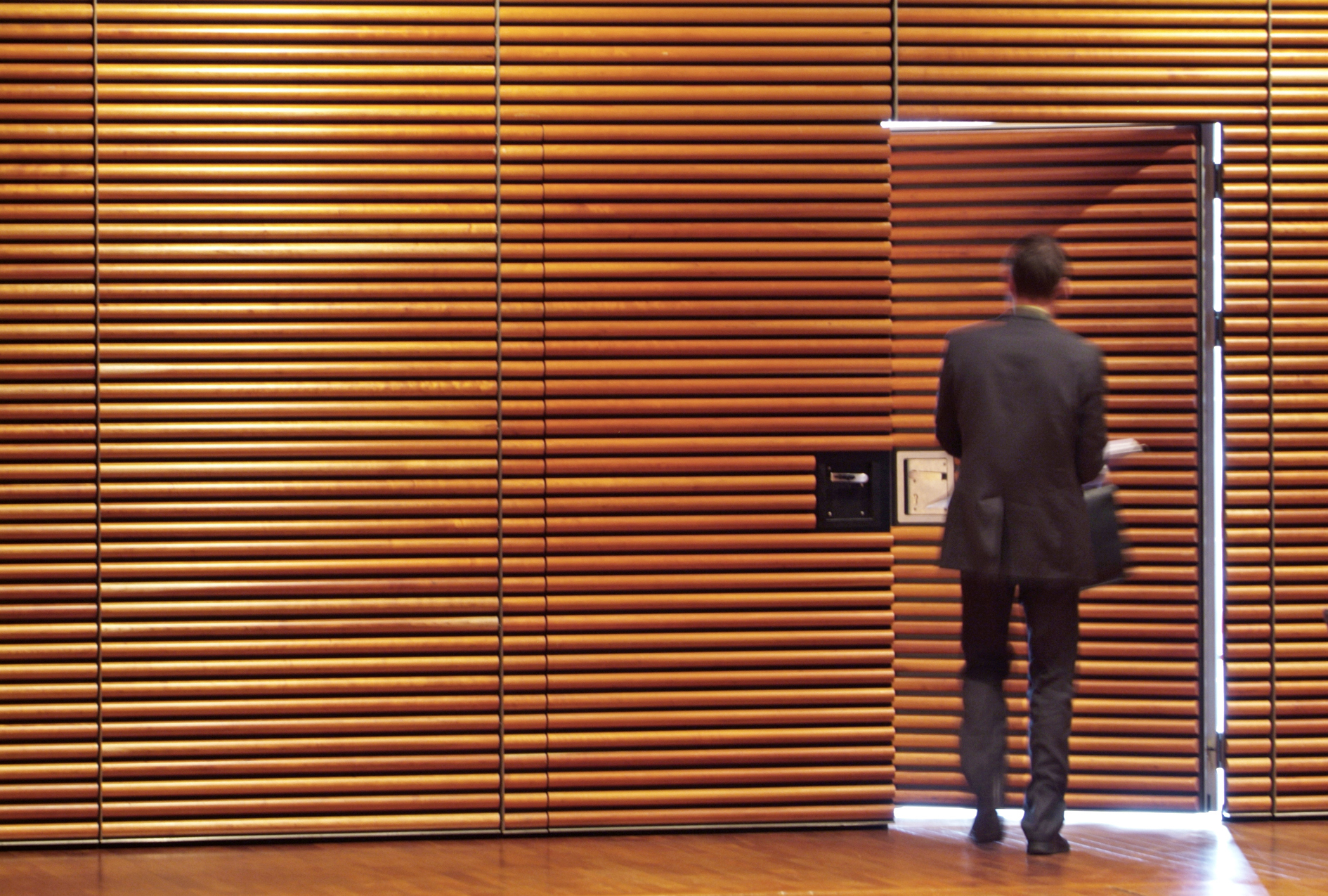 Most workplaces, except for essential services and key economic sectors, will be closed starting 7 April. Essential services include food establishments, markets and supermarkets, clinics, hospitals, utilities, transport and key banking services. The measures have been imposed to ensure that most of the workface in Singapore stays at home and limits their physical interaction to as few people as possible. It follows similar measures in other regions of the world, including the majority of European countries.
Schools and institutions of higher learning will also be moved to home-based learning. All preschools and student care centres will be closed but will provide limited services for children of parents who have to continue working and are unable to make alternative care arrangements.
SMEs that are badly affected by the pandemic will be able to benefit from temporary relief from contractual obligations under a new Bill announced on 26 March (which we discuss in this Insight).
Read here for more details regarding this latest development.