Managing Covid-19
Right to Work | Employers and checks in the time of coronavirus
Published on 23rd Mar 2020
Many clients have contacted us seeking advice on how they remain compliant with the law regarding Right to Work (RTW) checks throughout the coronavirus pandemic. Employers are expressing concern that they could face fines of up to £20,000 per person if employees are found to have been illegally working and want to best plan on how to manage compliance in this fast-changing situation.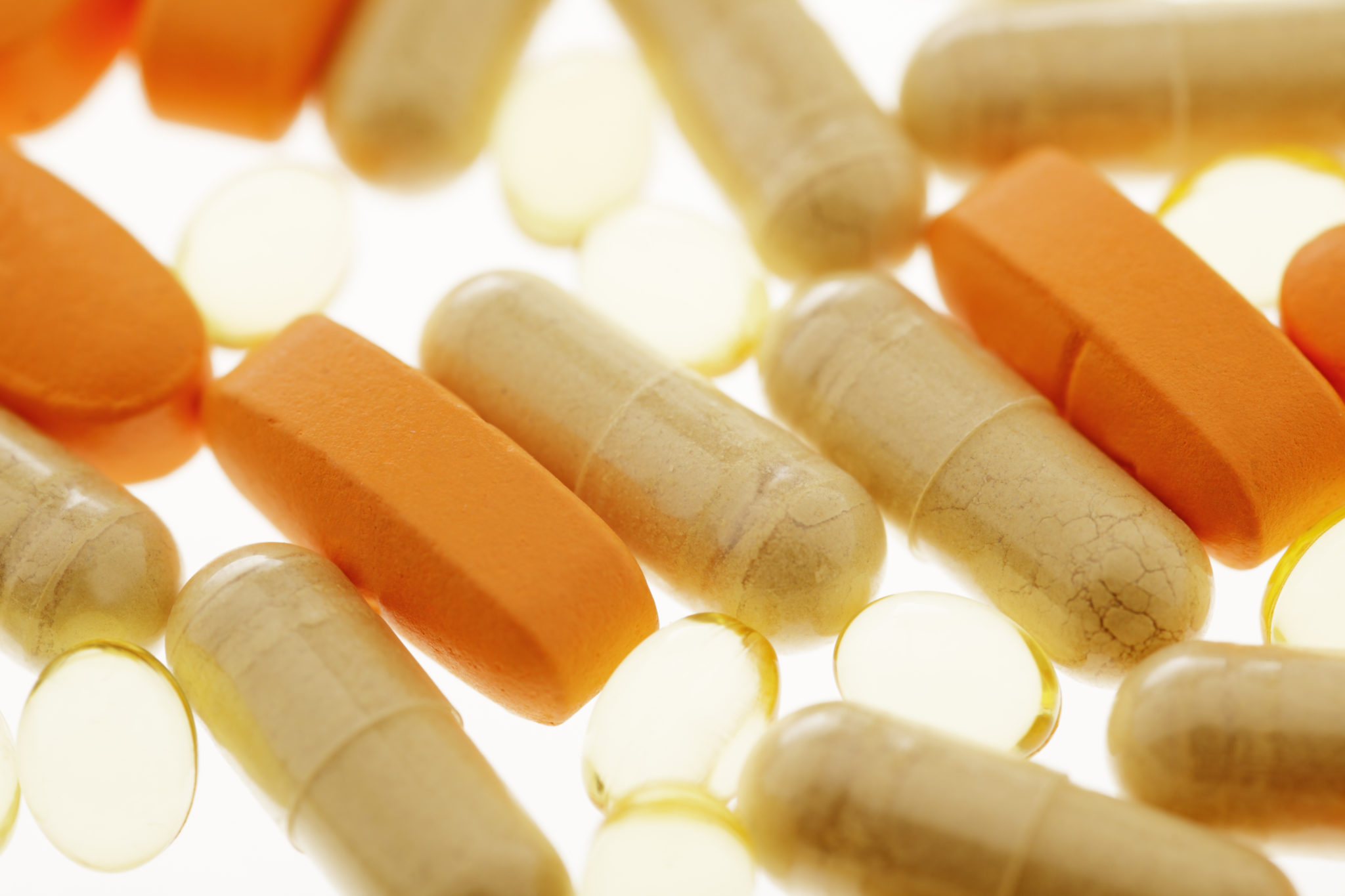 Despite the Home Office confirming that given the unprecedented effects of the outbreak they will be willing to exercise due discretion and flexibility on employers in many circumstances, it has been confirmed that there is currently no relaxation of the RTW guidance. This means employers need to remain vigilant, and the actions required will vary depending on the circumstances.
Follow guidelines
When considering RTW checks, it is important to remember that following the proper guidelines provides you with a statutory defence should an individual be found to be illegally working. Therefore, an employer cannot be liable for simply failing to conduct a RTW check if there are no individuals working illegally.
This, of course, does not mean all employers should not endeavour to conduct appropriate RTW checks before work commences, but is a consideration for each business when deciding the appropriate course of action and the risk for their particular business. Where your place of work remains open, and employees will be attending, you should continue to conduct checks as normal.
Workplace closed?
If your place of work is closed, you should follow the current guidance as much as possible. While you should ensure your relevant member of staff has possession of the original documents, it is expressly permitted for documents to be verified in the presence of the new employee via video link rather than face-to-face.
You could therefore, for example, ask new starters to send in their original documents to you prior (preferably using a tracked delivery service) to commencing their job.. When the documents have been received, you can follow up with a video conference call. Following this, you may certify the copies as normal and retain them on your records, returning the original documents as you see fit. Home Office policy, at this time, expressly forbids the use of individuals sending you copies, even certified as original, in place of receipt of the originals.
Online verification
Where this procedure is either not practical or not possible, you may in some circumstances conduct the appropriate checks online to verify an individual's right to work. This can be conducted without you needing to be sent any original documentation. This is applicable for any employee who possesses a Biometric Residence Permit (BRP) or any EU national who has obtained either Pre-settled or Settled Status under the EU Settlement Scheme.
Once you have confirmed online the individuals RTW, you must ensure this is followed up with a video conference to confirm you are satisfied it is the same person as the online record. For BRP holders it is important to note that the BRP must have been issued but need not necessarily have been collected, but you will need to know the BRP number to use the service. Online checks can be conducted at https://www.gov.uk/prove-right-to-work.
To conduct the online RTW check, you will need the individual's share code to access to employer part of the online checking system called  "View a job applicant's right to work details". You cannot rely on the individual sending a copy of their online right-to-work profile.  Ensure you to take a clear copy of the online profile as evidence.
Understand permissions
It is important that employers understand precisely what permission the individual has to work in the UK, and their current working practices, before deciding the most appropriate way to conduct their RTW checks. We have aimed to address the most common circumstances employers will face undertaking these RTW checks, but please get in touch with us if you have any other questions relating to immigration and your workforce.