Brexit
'Retained EU law' | What happens to EU law in the UK at the end of the Brexit transition period?
Published on 14th Sep 2020
Retained EU law represents a fundamental new concept under English law, but what exactly will constitute retained EU law and how will it be interpreted by the courts?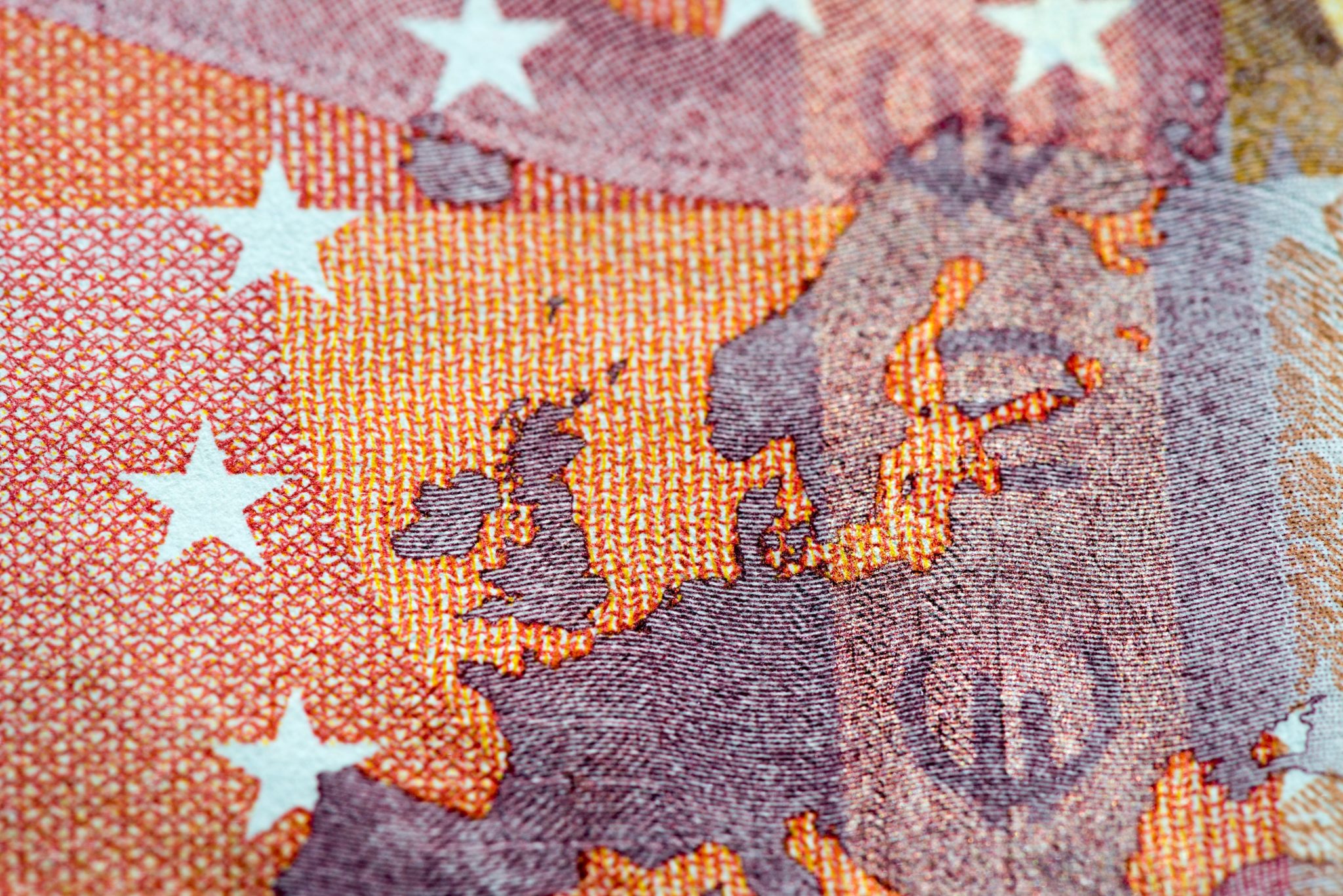 At 11.00 pm GMT on 31 December 2020, the legal mechanisms under which EU law has applied in the UK for the past 47 years cease to have effect. Instead, the body of direct EU law, EU derived domestic legislation and other EU rights and powers that were available at that time become "retained EU law".
The graphic below outlines what will comprise retained EU law, the status of that law and how it will be interpreted and (where appropriate) "corrected".