Regulatory and compliance
Responsible Business Update | February 2020
Published on 6th Feb 2020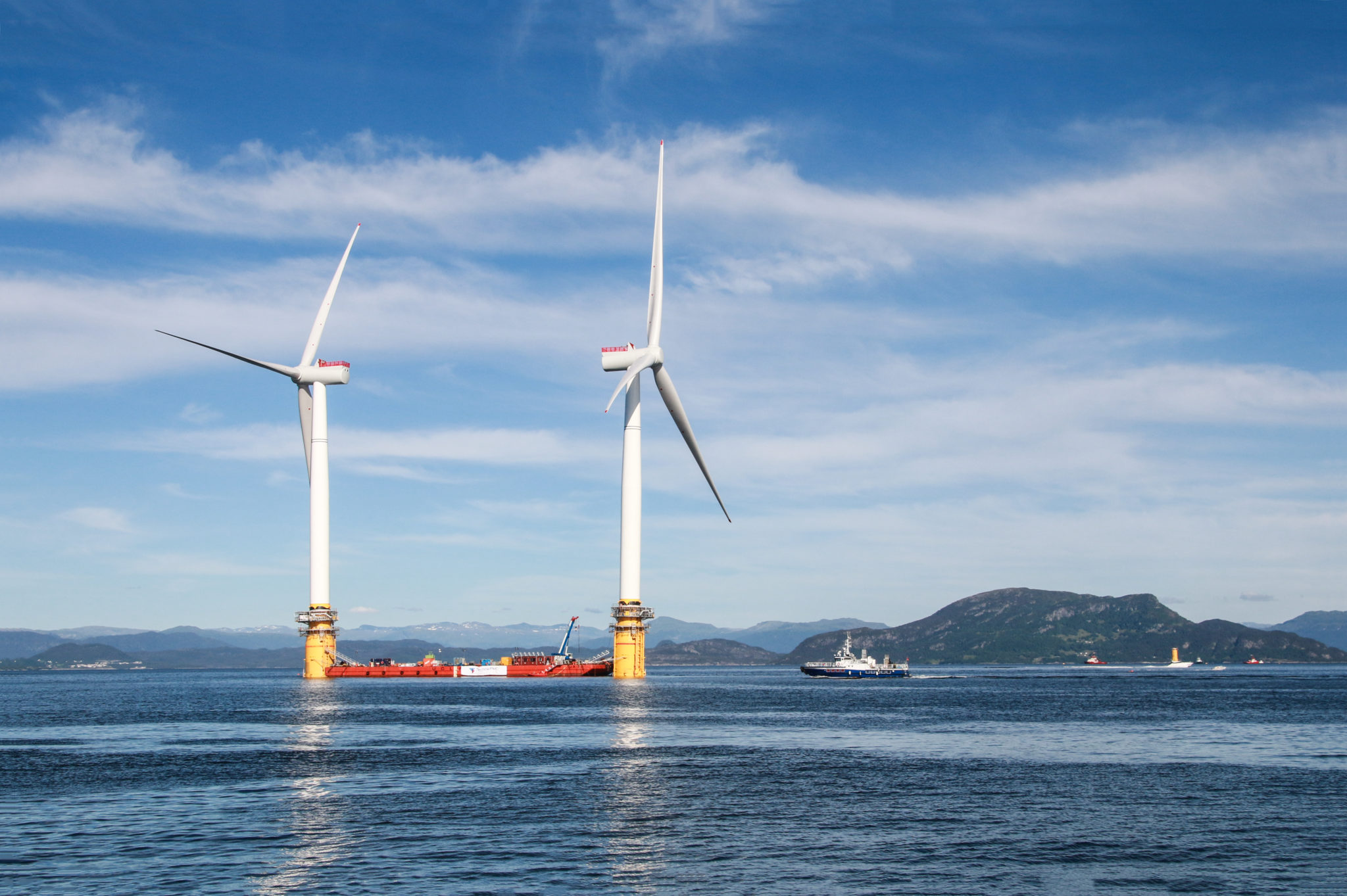 Welcome to the latest edition of Responsible Business Update – our newsletter covering sustainable business and ESG (Environmental, Social, Governance) legal and regulatory issues.
In this edition, we step back to look at the big picture as Ashley Morgan takes us through the global responsible business initiatives coming out of the World Economic Forum at Davos in January.
The financial services industry has a huge part to play in providing incentives towards responsible business practices. Last month Larry Fink, Chairman and CEO of BlackRock, told CEOs to anticipate a huge reallocation of capital towards businesses with sustainable strategies. Sarah Jordan and Jason Lawrence look at one component of this - the growth of sustainability-linked loans.
One issue dominated at Davos: climate change – a unique challenge which has united social, political and business leaders. It is clear that each sector will have a different set of challenges to face as it moves towards net zero. Philip Davies, Jonathan Culley and Tessa Garner look at the role of the construction industry in contributing to climate change; what industry operators are doing in response; and what challenges and opportunities lie ahead.
The UK was the first major economy to enshrine a net zero by 2050 target into law. Understanding and reporting on each businesses contribution to greenhouse gas emissions is an important component of the road to net zero – what gets measured gets managed. To that end, last year, the UK government introduced Streamlined Energy & Carbon Reporting (SECR) for quoted and private large businesses. As the first reporting year draws to a close, Caroline Bush and Matt Germain examine this important component of a business's annual report and accounts.
Meanwhile, the pressure on large corporates to pay their "fair" share of tax continues. Now HMRC, the UK's tax authority, appears to be going one step further - leveraging public discontent with the tax policies of tech companies in particular to use large corporates to police tax collection in the wider economy. In a video series, Ian Hyde looks at the package of UK regulations that have increased HMRC's reach.
We would love to discuss your business's approach to meeting these challenges, and how we can help you to fit your responsible business practices in with the legal and regulatory landscape to ensure that your programmes are as efficient and effective as possible.
Please do get in touch with your usual Osborne Clarke contact or any of us listed below.
Responsible business initiatives from Davos set the policy agenda
One of the lasting images this year's World Economic Forum in Davos – a gathering of industry leaders and politicians – was of a meeting between a British royal and a 16-year-old activist. HRH Prince Charles and Greta Thunberg had each delivered impassioned pleas (and admonishments) that those industries and governments need to do more to combat climate change. Beyond the rhetoric, Davos saw the launch of several white papers and initiatives intended to have a direct impact on shaping policy and corporate practices. We look at the ESG investment, corporate reporting and sustainable markets initiatives launched at the World Economic Forum that will influence the regulations, standards and stakeholder expectations around the responsible business agenda.
Sustainability linked loans
2019 was a boom year for the growth of sustainability linked loans – loans with an in-built pricing mechanism through which the loan is cheaper if the borrower achieves certain sustainable or ESG-related targets. According to Bloomberg data, companies raised $62 billion of sustainability-linked loans worldwide in the first nine months of 2019, surpassing 2018's full-year total. We explore why they are so popular, and what 2020 holds for this relatively new kid on the block.
Climate change and the construction industry
According to the UK Green Building Council, around 10% of the country's carbon dioxide emissions are directly associated with construction activities. The number rises to 45% when taking into account the whole of the built environment sector. How can the construction industry set a course for net zero?
Streamlined Energy and Carbon Emissions reporting
Sustainability reporting measures brought in at the start of the financial year require large UK businesses to disclose for the first time details on their annual energy use and carbon footprint.
The SECR regime introduces new mandatory reporting requirements in respect of a qualifying entity's greenhouse gas emissions, energy consumption and efficiency. This applies for financial years beginning on or after 1 April 2019. With the first full financial year since the introduction of SECR drawing to a close at the end of March, larger UK businesses that fall within the scope of the new regime will be pulling together the data and figures on their energy usage and associated emissions now required as part of their annual reporting obligations.
Tax and the gig economy
The rise of the gig economy has created a headache for tax authorities as a whole layer of self-employed contractors or other workers in that economy are invisible to them. One tactic HMRC is using is to put the onus on large corporates who interact with gig economy workers by seeking to stop them from trading with fraudulent contractors who deliberately aren't declaring their taxes, under the new failure to prevent tax evasion offence. HMRC is also seeking to compel companies to provide it with information on those contractors, so that HMRC can go find them itself under the Revenue's bulk data collection powers – which may conflict with the large corporate's GDPR obligations. Finally, new changes being brought in to the 'IR35' regime will put the tax risk on the corporates themselves.