Regulatory Outlook
Regulatory Outlook | Product Regulation | January 2021
Published on 13th Jan 2021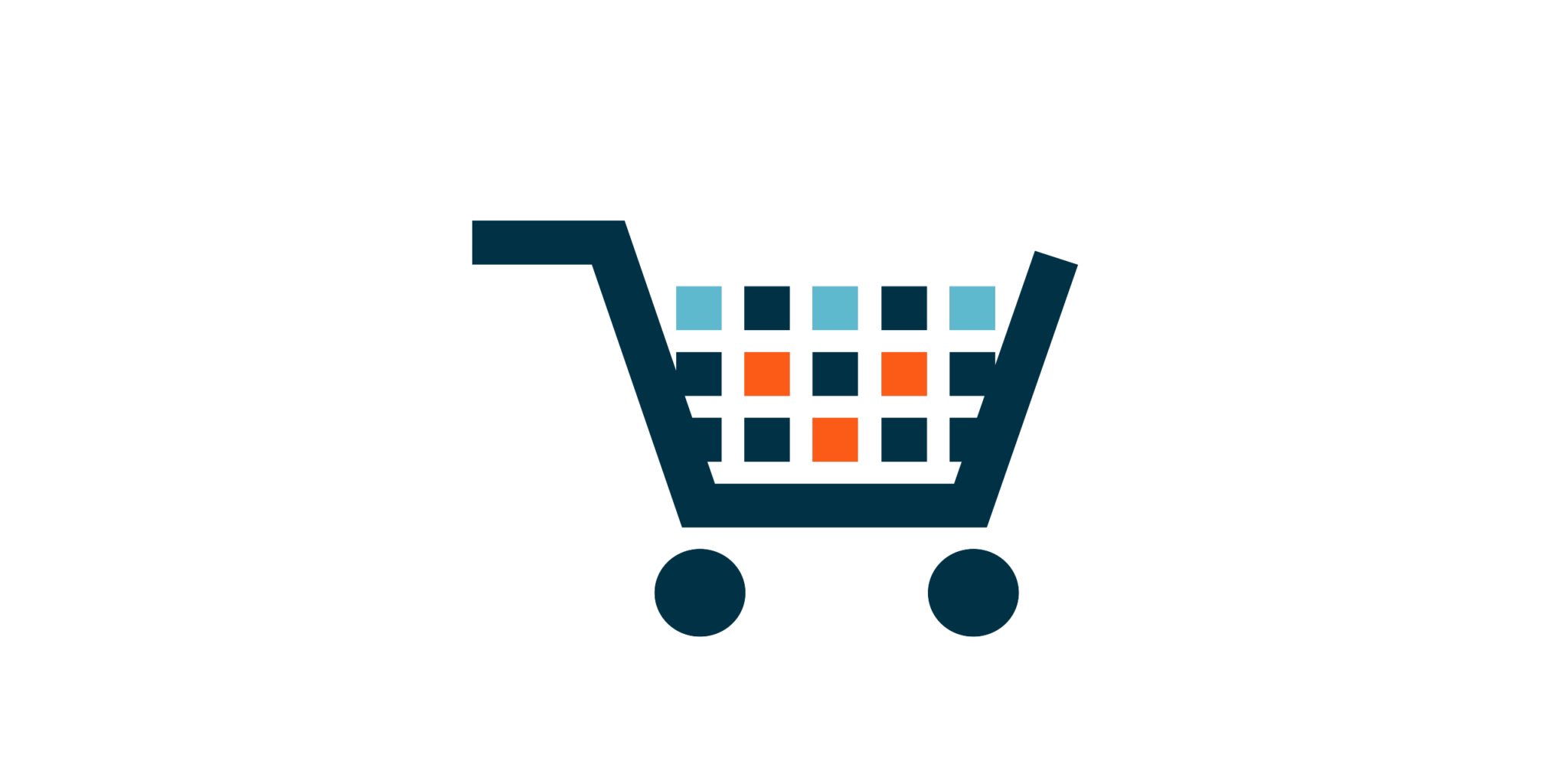 Current issues
EU General Product Safety Directive review
A public consultation on the General Product Safety Directive (GPSD) closed on 6 October 2020. The GPSD is intended to protect consumers by ensuring that only safe goods are sold on the EU market. The GPSD is nearly 20 years old, and does not reflect the developments in products and markets, particularly from a technology perspective. The revision of the GPSD is intended to:
Respond to issues related to new technology, and online sales.
Ensure better enforcement of the rules, and more efficient market surveillance.
Simplify the standardisation process for products.
Improve the recall of dangerous products which are in the hands of consumers.
Businesses can expect to see European Commission adoption of the recommendations of the review in the second quarter of 2021. These may range from retaining the status quo, targeted revisions of the directive, or even a full revision of the directive.
A revised GPSD is likely to:
Extend the definition of "products" to capture standalone software.
Include new provisions to contemplate the extended online supply chains which exist in the modern market.
Establish mandatory requirements for product recalls.
Improve enforcement powers for breaches and divergence from product safety requirements.
Consider a ban of the marketing and sale of all food imitating products in the EU market.
The reforms will not apply to the UK but UK businesses exporting to the EU will need to ensure they continue to comply with the EU product regulation regime
UK Conformity Assessed Marking
The new UK Conformity Assessed (UKCA) marking will need to be used for goods placed on the market in Great Britain from 1 January 2022, although businesses are encouraged to start doing so now for new products. This will apply to most goods which previously required the CE mark.
The CE mark, in most cases, will remain acceptable until 2022, and will remain valid in areas where GB and EU rules remain the same. If either jurisdiction changes their rules, the CE mark will no longer be acceptable on the GB market.
The UKCA mark will not be recognised on the EU market, and products which currently require CE marking for sale in the EU will continue to do so.
Certain goods being placed on the Northern Irish market will need to carry the "UK(NI)" mark alongside the CE mark where the business uses a UK notified body to carry out the conformity assessment. In these circumstances, the goods cannot be placed on the EU market but will be valid for the UK market.
There is a transition period for medical devices in which the CE mark will continue to be recognised for devices in Great Britain until 30 June 2023. This will apply to devices placed on the Great Britain market that have been CE marked under and fully conform with applicable EU devices legislation.
Product recalls
The UK Office for Products Safety and Standards (OPSS) has published two product safety reports looking at: (i) product recall effectiveness and (ii) consumer attitudes to product safety.
In relation to recall effectiveness, OPSS has made the following recommendations to businesses:
Product safety notices should not include the word 'voluntary'.
The steps customers need to take should be set out in bullet points.
Manufacturers and retailers should collect and analyse information on their recall and corrective action campaigns and share this to learn best practice.
OPSS notes in its consumer attitudes report that consumers are disengaged from product safety and dismissive of recall notices, which leads to low recall response rates. OPSS found that "few consumers habitually registered products which limited the extent to which product owners can be contacted directly with safety or recall information"; those that had done so were motivated by validating or extending a warranty.
Businesses should review the reports and product recall procedures in light of these findings and consider whether they need to make any changes to how they engage consumers on these safety issues. It is important to take these recommendations into account as is likely that this report will inform Trading Standards departments' views on how businesses should carry out recalls.
EU steps up action against hazardous chemicals in clothing, textiles and footwear
From 1 November 2020, a further restriction to chemicals in clothing footwear and textiles was implemented. The stated aim is to protect EU consumers from hazardous substances in frequent contact with human skin, which are known to cause cancer and reproductive health problems. The restriction which is based on REACH regulations targets 33 carcinogenic, mutagenic or toxic substances setting maximum concentration limits for their use for both products manufactured in and imported in to the EU.
As the change came into force before the end of the Brexit transition period, the restriction will also apply in relation to products manufactured in and imported into the UK.
The restriction captures the use of the substances in the final products as well as the environmental emissions of these substances during the manufacturing process.
In Focus: Regulation after Brexit
What do UK businesses trading in the EU need to do now that the Brexit transition period has ended?
Products being placed on the EU market by UK businesses will need to include an EU address on the label to ensure compliance with the obligations on importers under European product liability regulations.
For cosmetics, UK businesses will need to appoint a responsible person based in the EU, to allow a point of contact for regulatory authorities and EU residents. This will need to be reflected on product labels.
For cosmetic products in particular, before they can be placed on the EU market, a notification must be made to the Cosmetic Product Notification Portal (CPNP). From 1 January 2021, UK-based responsible persons no longer have access to the CPNP and manufacturers will need to instead nominate EU-based responsible persons.
Similar requirements apply to certain CE marked products imported into the EU from the UK, with businesses now required to appoint an EU-based importer or authorised representative.
UK Approved Bodies can no longer carry out conformity assessments for products being CE marked and placed on the EU market. Such products must be subject to assessment by an EU Notified Body.
Businesses that move goods between Great Britain and Northern Ireland/the EU need to meet the new requirements under the Border Operating Model, as well as specific requirements that apply to different classes of goods.
What do non-UK businesses trading in the UK need to do now that the transition period has ended?
Non-UK businesses need to ensure that products imported into the UK are labelled with a UK address, to provide a contact point for UK regulators in the event of product safety issues. For most products, until the end of 2022, these details may be provided on accompanying documentation rather than the products themselves.
Businesses should consider whether existing distributors in the UK will, possibly inadvertently, become "importers" under product law and will therefore take on legal responsibility that the product meets UK compliance requirements.
EU businesses will also need to appoint a UK-based authorised representative or responsible person where applicable. EU based authorised representatives and responsible persons are no longer recognised in GB.
Products placed on the Northern Irish market should continue to be CE marked, if conformity assessed by an EU Notified Body. If conformity assessment is carried out by a UK-based body, products placed on the NI market should be marked with both the CE and UKNI markings.
Businesses should prepare now to use the UKCA marking for products placed on the market in GB, in order to meet the deadline of 31 December 2021. Products carrying the UKCA mark cannot be placed on the EU market, unless they also carry a valid CE mark.
Which incoming EU laws should UK businesses be aware of, and is the UK likely to implement similar rules?
The EU Medical Devices Regulations (MDR and IVDR) will fully apply to Member States in May 2022. The provisions of these regulations do not form part of the UK's retained EU law, and will therefore not be directly transposed or implemented into UK law.
Instead, the Medicines and Medical Devices Bill, once implemented, will provide for medical device regulation in the UK.
As discussed above, the EU is looking to reform the General Product Safety Directive. Any revisions would not apply to the UK. It remains to be seen whether the UK will decide to reform the existing laws (which now form part of UK law as retained EU law) and if so, whether those reforms will take a similar form to the EU approach.
Are there any other areas where the UK regime might start to diverge from that of the EU? If so, what should businesses do to ensure they are prepared?
There are no known UK plans to diverge from EU product requirements at this time. However, if either jurisdiction changes its rules, conformity assessment requirements will also diverge, leading to more procedural requirements to ensure products are suitable for sale in both markets.
It is important that businesses placing products on the market in both the UK and EU markets consider separately the product regulation regimes in each territory and are able to keep up to date with changes in each regime.
Dates for the diary
Q4 2020

ePrivacy Regulation expected to be passed by European Parliament.

1 January 2022

Goods placed on the GB market must carry a UKCA mark.

31 December 2022

UK-based address and contact details must be placed directly on products imported from the EU/EEA.

30 June 2023

Medical devices no longer need to conform to the EU MDR or EU IVDR in order to be registered with the MHRA.
---

For more on what the EU-UK TCA means, across 17 areas of regulation, and what else is on the regulatory agenda, see our full Regulatory Outlook.