Regulatory Outlook
Regulatory Outlook | Consumer regulation | July 2021
Published on 20th Jul 2021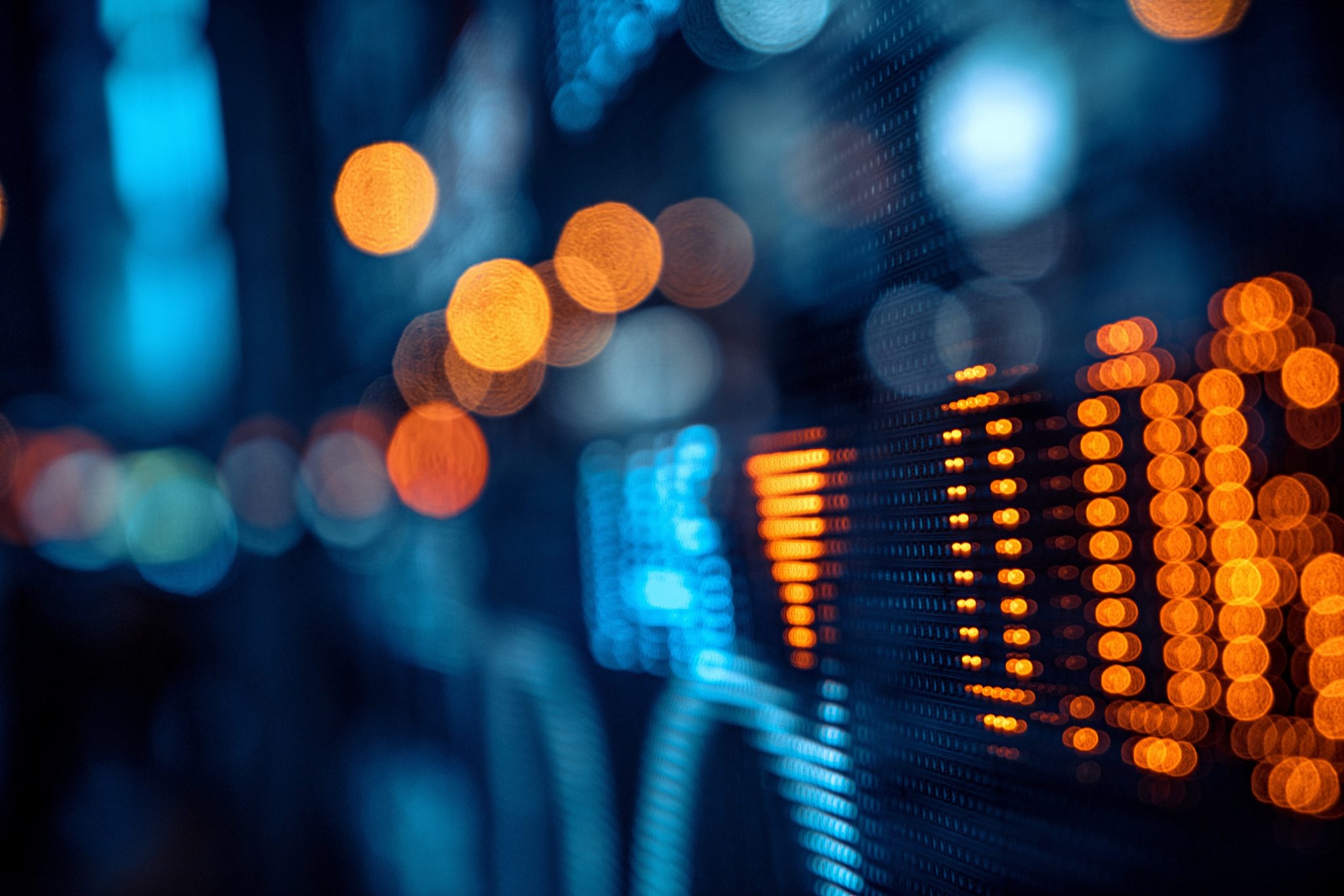 Current issues
EU to introduce 'New Deal for Consumers' consumer law overhaul
The New Deal for Consumers (Omnibus Directive) is an overhaul of consumer law, giving it more teeth against non-compliant businesses, and bringing EU legislation (some of which was passed in the 1990s) up to date for our modern, digital markets.
One of the most significant changes will be the introduction of "GDPR-inspired" fines, meaning that national regulators may impose fines of not less than 4% of a trader's annual turnover (in the affected EU Member State(s)) in the event of "widespread" consumer law infringements. This, combined with the proposed collective action enforcement mechanism, means that consumer law compliance is set to become a board level issue.
Other changes include new consumer rights for contracts for free digital services, harmonised remedies for unfair commercial practices, rules around dual quality products, and more transparency for consumers in online marketplaces.
Going forward companies should be looking to achieve compliance by design for new products and services (such as websites and marketplaces), and should also start to review compliance for existing products and services now – to avoid scrambling to achieve compliance in advance of the deadline.
EU to bring in sweeping changes for regulation of digital content
The Digital Content Directive aims to fully harmonise across the EU a set of key consumer rights and remedies concerning contracts for the supply of digital content or services (such as games, music or video) even where there is no payment, and to reduce legal fragmentation in the area of consumer contract law. The intention is this will reduce the costs of compliance for businesses.
These rules will break new ground in the EU, offering the first set of consumer law covering mobile applications and software.
EU to change significantly regulation of consumer goods/'goods with digital elements'
The Sale of Goods Directive will bring in a sea change as to how sales of consumer goods are regulated across the EU, and what rights and remedies consumers will have. It also introduces the concept of "goods with digital elements" for goods with installed digital content (for example, a laptop), and specifically regulates these.
Dates for the diary
28 November 2021: Deadline for EU Member States to implement Omnibus Directive.
1 January 2022: Member States' implementing legislation of the Digital Content Directive takes effect.
1 January 2022: Member States' implementing legislation of the Sale of Goods Directive takes effect.