Regulatory Outlook
Regulatory Outlook | Consumer credit | July 2021
Published on 20th Jul 2021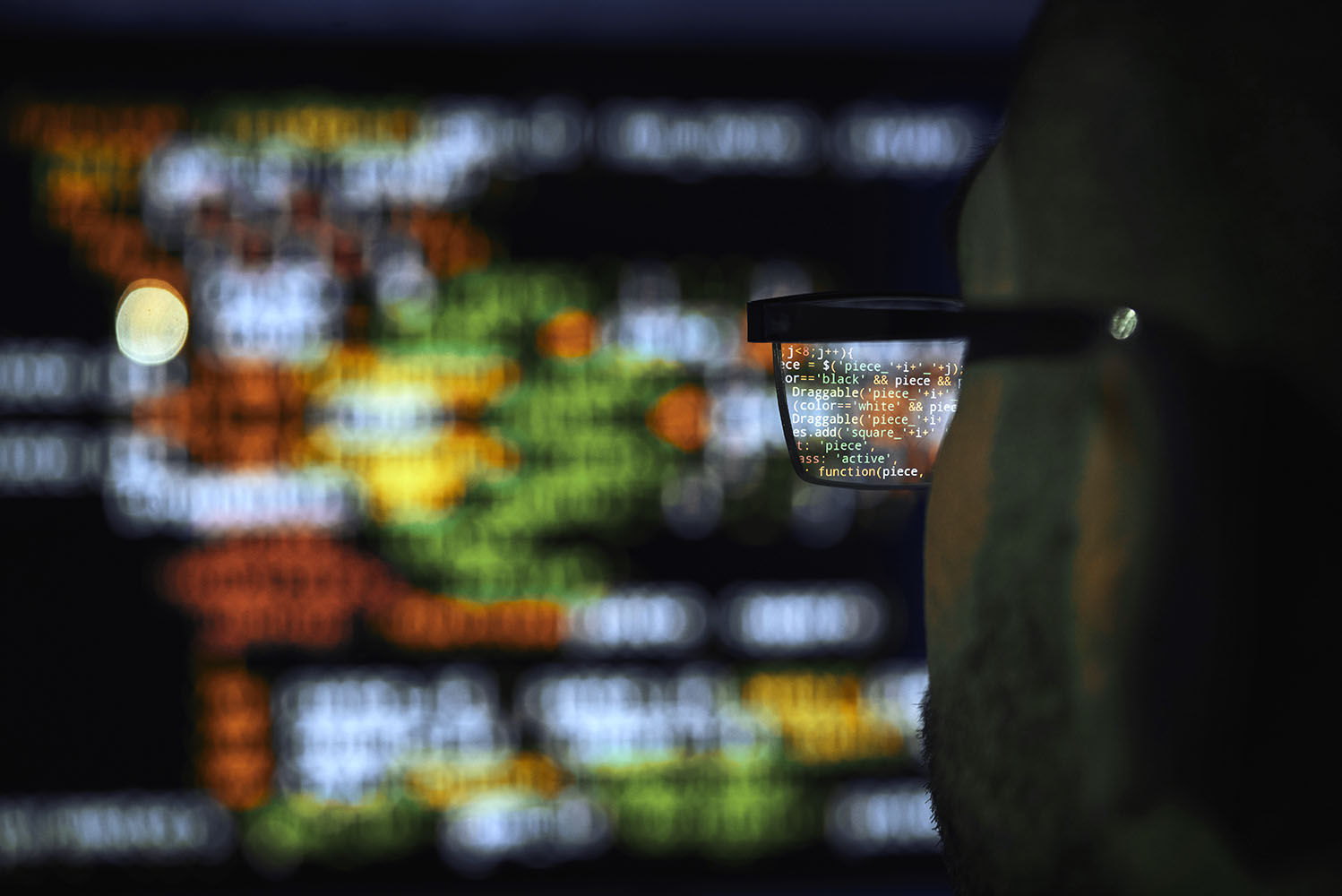 Current issues
Woolard Review looks at change and innovation in the unsecured credit market
The Woolard Review sets out 26 high-level recommendations on how regulation can better support the unsecured lending market.
The report highlights risks posed to consumers by some of the recent innovations in the unsecured market, including unregulated buy-now pay-later (BNPL) finance, employer salary advance schemes and the growth of digital technology in the provision of consumer credit.
Chiefly, the review recommends BNPL products should be brought within the scope of Financial Conduct Authority (FCA) regulation as a matter of urgency, meaning that BNPL lenders, and retailers who "introduce" their customers to those lenders, may require FCA licences.
FCA consults on new Consumer Duty to increase consumer protection in retail financial markets
The FCA is proposing to expand its existing rules and principles applicable to firms, in order to provide a higher level of consumer protection.
A new "Consumer Duty" could form a package of measures, comprised of a new "Consumer Principle" which provides an overarching standard of conduct, supported by a set of additional Handbook rules and outcomes that set clear expectations for firms' cultures and behaviours.
The consultation is open for comment until 31 July 2021. The FCA expects to consult again on proposed rule changes by the end of 2021 and make any new rules by the end of July 2022.
FCA publishes new best practice guidance for firms to protect vulnerable consumers
The FCA increasingly expects firms to do more to ensure vulnerable consumers are receiving positive outcomes. It has published guidance to provide a framework for firms to assess whether they are treating vulnerable customers fairly.
The guidance sets out what firms should do to understand the needs of vulnerable customers, ensure skills and capability of staff are appropriate, take practical action in respect of product/service design and delivery, and monitor the effectiveness of their approach.
The guidance provides examples of how firms can put these requirements into practice, together with case studies showing good and bad practice.
FCA extends guidance to help consumers obtain refunds following a cancellation of services
The coronavirus pandemic has led to a large number of consumers experiencing cancellations of travel arrangements and other events, such as weddings.
Following consultation, the FCA published temporary guidance in October 2020 setting out its expectations of insurance and card providers when they are helping consumers who are trying to claim money back following a cancelled trip or event.
The guidance has now been extended and will remain in place during the exceptional circumstances arising out of Covid-19 until varied or revoked by the FCA.
High Court considers when loan made by individuals might be carried on 'by way of business'
The High Court has considered in Jackson v Ayles and another (2021) whether an individual who lent money did so "by way of business", which in the circumstances required FCA authorisation. Lending without requisite authorisation is a criminal offence and can render a loan unenforceable.
The case indicates that individuals are more likely to be lending "by way of business" if:
the relationship arises out of commercial dealings, not friendship;
the lending is not an isolated event;
the value of total lending and/or the number of different borrowers is significant;
professional advice has been sought about lending and/or template documentation is used; and
the loans bear interest in excess of market rates.
Dates for the diary
31 July 2021: Deadline for response to the FCA's consultation paper (CP21/13) on a new consumer duty, which will set a higher level of consumer protection in retail financial markets to which firms should adhere.
25 October 2021: Date from which firms must use the revised versions of the FCA's consumer credit information sheets, in line with the requirement in section 86A(7) Consumer Credit Act 1974 that new versions of these sheets take effect three months after publication.