Regulatory Outlook
Regulatory Outlook | Advertising and Marketing | January 2018
Published on 19th Jan 2018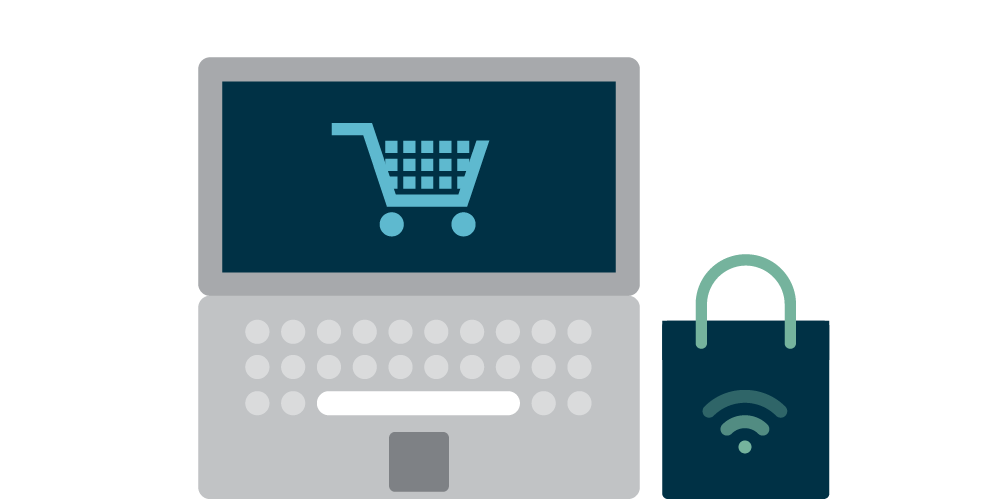 Current issues
Gender stereotyping in advertising
The Advertising Standards Authority has published its report on gender stereotypes in advertising. The report concludes that new rules should be brought in to address the use of harmful gender stereotypes.  The intention is not to preclude all stereotypes from advertising.  Rather, advertisers will be asked to avoid certain particularly problematic stereotypes.  For example, suggesting that certain activities are inappropriate for one gender or that certain roles within a household are the sole responsibility of one gender.  The ASA also intends to clarify its existing position on adverts that objectify or inappropriately sexualise women and girls – particularly those that suggest it is acceptable for young women to be unhealthily thin.
Health claims for e-cigarettes consultation
The ASA has consulted on whether it should change the rules to allow health claims to be made in advertising for e-cigarettes.  If the current prohibition on health claims is removed, advertisers will be able to make claims about the relative health benefits of e-cigarettes in comparison to tobacco.
Data Protection Bill
The Data Protection Bill had its first reading in the House of Lords on 13 September 2017 and is currently proceeding through Parliament. The Bill will replace the existing (1998) Data Protection Act.  The draft provisions set out the UK's derogations from the incoming EU data protection regime (GDPR).  The most significant of these for businesses are:
that, for most purposes, parental consent is not needed to process data online once a child is 13; and
the creation of a new offence of knowingly or recklessly re-identifying de-identified personal data.
The Bill is intended to enable the UK to easily establish that its data protection regime meets EU standards upon Brexit; which should help to facilitate a smooth transition and the continuation of frictionless data transfers across borders.
Clarification on the rules in relation to sponsored vlogging
It has been well established for some time that a sponsored vlog may be advertising if the sponsor has paid the vlogger and exercises editorial control over the content of the vlog.  The ASA has recently published an important ruling which considers what constitutes "editorial control" in this context.  It found that contractual provisions allowing the sponsor advance input (but not exclusive control) over the content and commitments by the vlogger to include a competition and use the sponsor's goods amounted to editorial control. As this approach evolves, we expect there to be further developments in this area.
ePrivacy Regulation
The European Parliament has begun negotiations with Member States regarding the draft Regulation. As currently drafted, the Regulation would introduce significant changes in relation to cookies and direct marketing. For more information on the e-Privacy Regulation and how this may impact advertising, please see here.
Advertising broadband speeds
The rules regarding how broadband speeds can be advertised are due to change from 23 May 2018. Under the new rules, it will no longer be possible to advertise broadband speeds on an "up to" basis.  Rather, advertisers will only be allowed to advertise the speed achieved by at least half of customers at peak times.  This will have to be expressed as an "average speed".  Suppliers are also being asked to promote speed checking services.
Dates for the diary
January 2018
Announcement expected from the Advertising Standards Authority regarding progress on the new rules regarding gender stereotyping in advertising.
23 May 2018
New rules on advertising broadband speeds come into force.
25 May 2018

GDPR becomes directly effective across all EU Member States.

The European Commission also aims (although this may be ambitious given that the Regulation is currently in draft form) to have the ePrivacy Regulation come into force from this date.