Financial Services
Regulator issues reminder of conduct of business obligations when dealing with retail investors
Published on 28th Jul 2020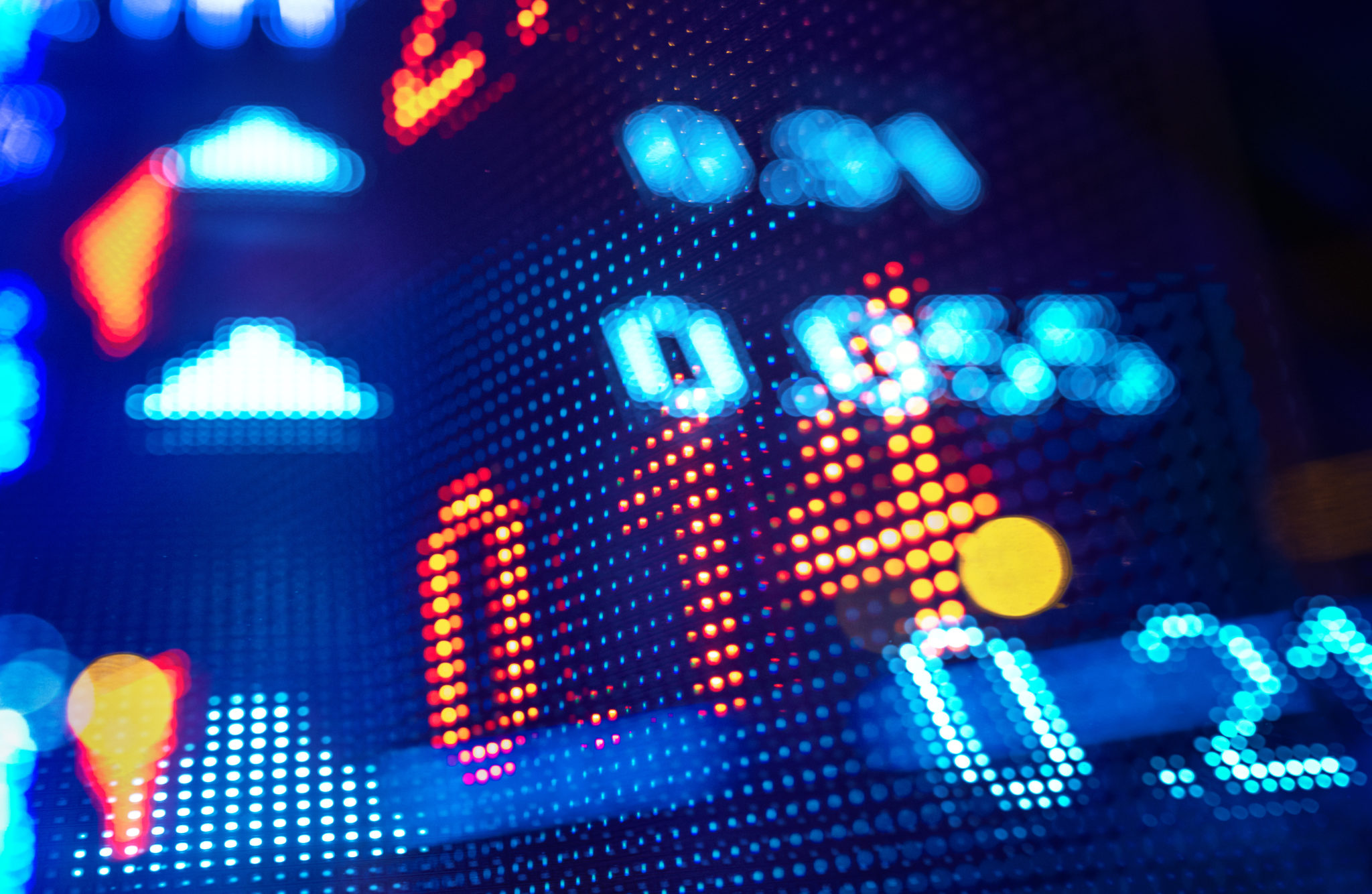 The European Securities and Markets Authority (ESMA) has published a statement in response to an increase in retail investor activity amid the exceptional financial market conditions brought about by the Covid-19 pandemic.
The statement, published on 6 May, reminds investment firms, including UCITS (undertakings for collective investment in transferable securities) and AIFs (alternative investment funds) management companies when they provide investment services, of their conduct of business obligations under The Markets in Financial Instruments Directive (MiFID) II.
In this Insight we look at what firms need to do to ensure that they continue to meet their regulatory obligations to clients in these more volatile market conditions.
Clients' best interests
The statement reminds firms of their obligation to act honestly, fairly and professionally in accordance with the best interests of their clients and to comply with all relevant MiFID II conduct of business and related organisational requirements. The term "investment firms" includes UCITS and AIF management companies when they provide investment services under MiFID.
ESMA stresses that compliance with these requirements is contextual and that firms have even greater duties when providing investment services to investors who decide to invest during the current volatile market conditions, especially where their clients are new to investing or have limited investment knowledge or experience.
ESMA highlights firms' obligations in three crucial areas:
Product governance – firms must determine the target market and associated distribution strategy for the financial instruments that they manufacture or intend to offer and have adequate product governance arrangements in place to ensure that financial instruments will only be offered when in the interests of the client or potential client.
Information disclosure – all information provided to clients must be fair, clear and not misleading, and the information must include an appropriate description of the nature and risks of the financial instruments to enable the client to take investment decisions on an informed basis.
Suitability and appropriateness – firms must obtain the necessary information to make the appropriate assessment, either a suitability assessment when providing investment advice or portfolio management or an appropriateness assessment when providing services other than investment advice or portfolio management.
While the requirements have not changed, the Covid-19 crisis should have a bearing on their application. ESMA stresses in particular that when assessing suitability firms should pay particular attention to the possible implications of the crisis for the client's personal situation and the risk profile of the financial instruments.
Looking ahead
ESMA explains that, alongside national regulators, it will continue to monitor the involvement of retail investors in the financial markets and the compliance of firms with their conduct of business obligations and related organisational requirements under MiFID II. It is, therefore, important for firms to ensure that they have adequate arrangements in place to meet these obligations and requirements and that, where appropriate, the arrangements have been reviewed in light of the current climate.
The statement should also be seen in the context of ESMA's Annual Work Programme for 2020 and its objective to assist the European Commission in its review of the MiFID II and Markets in Financial Instruments framework. The window for responses to the Commission's consultation closed on 18 May and firms should look out for next step: the Commission's impending legislative proposals.