Managing Covid-19
Rebooting your workplace post COVID-19
Published on 2nd May 2020
The national lockdown in India has mandated closure of businesses and activities in the country until at least May 3, 2020 (except certain industries which are exempted from the lockdown). If your organisation falls within this exemption, your employees and workers may already be reporting for duty. All other businesses can commence operations only after the lockdown is lifted.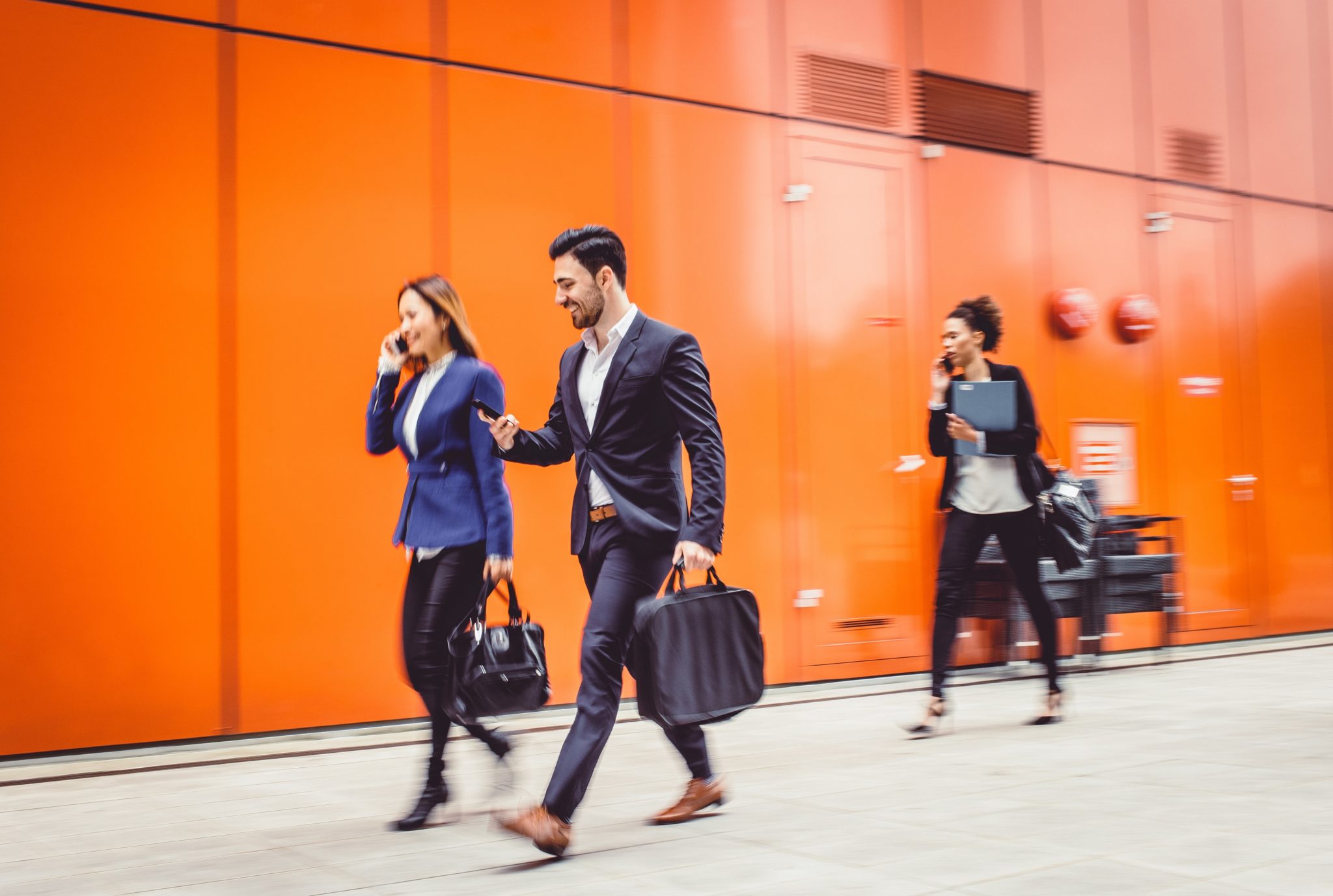 The lockdown and its lifting have led to businesses reexamining their mid to long term strategies. On an operational level, directors and managers are mandated to ensure safety and security of staff. We've set our below certain steps you can consider when deciding on resuming work.
Originally published by our relationship firm BTG Legal, the legal adviser to Osborne Clarke's clients in India, this PDF looks at the steps to rebooting your workplace post COVID-19.