Brexit
Ready for Brexit? Preparing for the impact of Brexit on EU citizens' rights
Published on 5th Nov 2019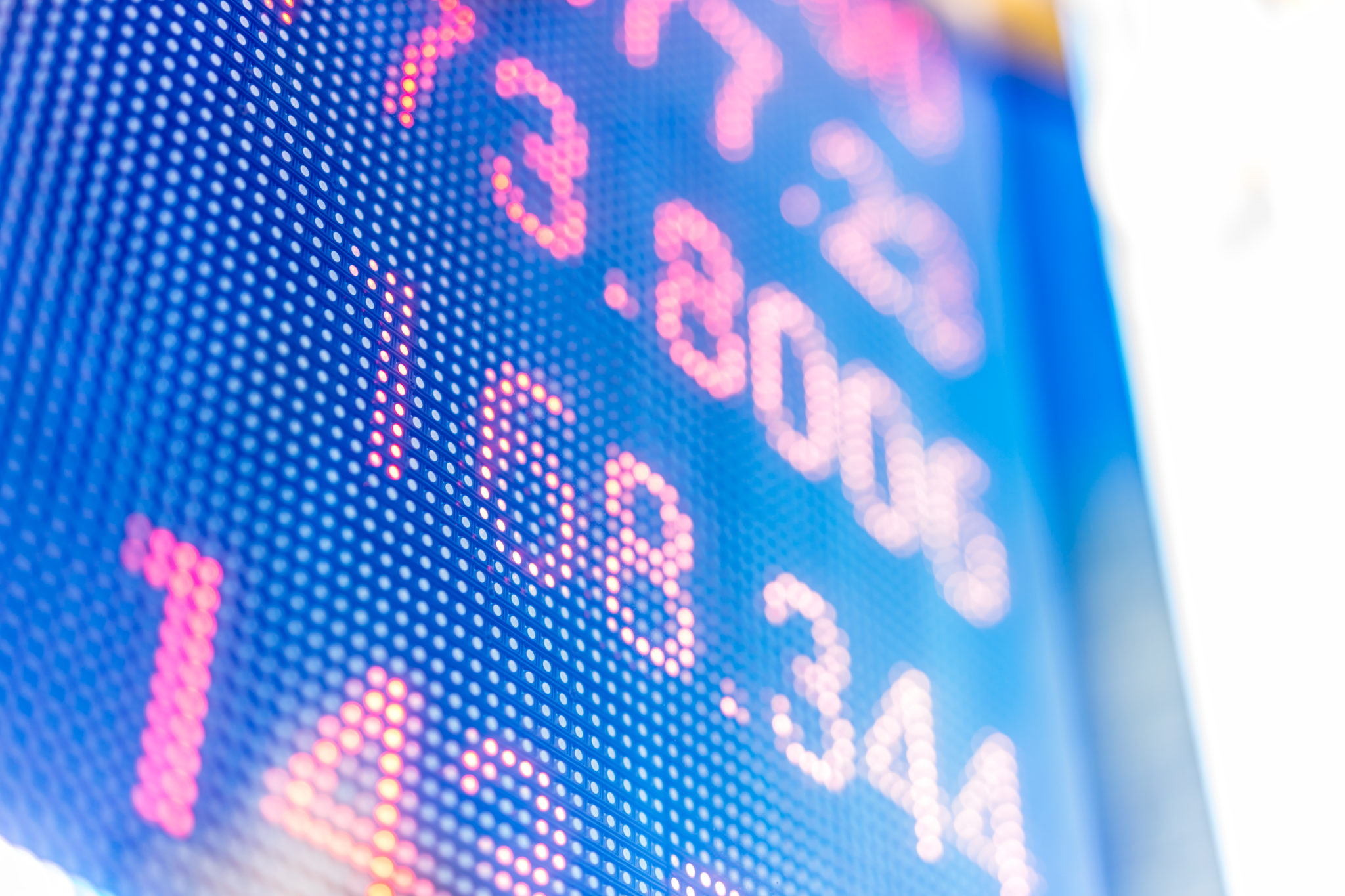 To recap, a Withdrawal Agreement has been agreed in principle with the EU, and the European Council has agreed to extend the Article 50 period to 31 January 2020, although if the withdrawal agreement is ratified sooner, then the UK will leave on the first day of the month following completion of this process.
The effect of Brexit on you or your business will depend on several factors, which we address below, but one element is certain upon exit: freedom of movement in its current form will end .
EU nationals already living in the UK
Provided an application is made on or before 31 December 2020 if no deal is reached – or June 2021 () in the case of a deal –  then EU nationals and their family members can continue to remain permanently in the UK. The highly-publicised EU Settlement Scheme allows individuals to remain indefinitely in the UK so long as they are resident in the UK prior to exit day and apply within the given timeframe. Once submitted, an application will result in either the granting of settled status, known as indefinite leave to remain, for those who have resided in the UK for more than five years, or pre-settled status, known as leave to remain, for those that have not. Those in receipt of the latter will be granted a visa for five years to enable qualification for settled status.
Information on the application and how to apply can be found here.
Arrivals after exit day: no deal
EU nationals who arrives after exit day (whether that is 31 January 2020, earlier or later) can still relocate to the UK and work, access education and so on simply by showing their passport.
Individuals may apply any time up to and including December 2020 for a new temporary immigration status called European temporary leave to remain (Euro TLR). This will offer a grant of status of three years which may take the period of beyond 2021 depending on the date of application. This is issued upon request, online and free of charge; it is not issued automatically and is not extendable.
This visa is designed to bridge the gap between exit day and the introduction of the new immigration system. At the end of that period – either 1 January 2021 or the end of their Euro TLR –  any affected individuals must either have status under the normal UK Immigration Rules in place at the time, or else must leave the UK.
Arrivals after exit day: deal agreed
If the current deal is agreed, freedom of movement will not change until January 2021 at the earliest and until then EU nationals will be able to continue to move freely as they do now. Anyone arriving before the end of December 2020 will be able to apply under the EU Settlement Scheme, as detailed above. .
EU nationals arriving after the end of this period will then only be able to enter as visitors, meaning they would not be able to work or access education or other benefits. Anyone wishing to come to the UK after this date will require prior authorisation to do so under the new immigration system.
What else do businesses and individuals need to know?
From 6 January 2020, if an individual does not have the correct documents at the UK border they will no longer be given an automatic opportunity to produce the required documents or to establish a right of admission to the UK by other means.
European Economic Area national identity cards will also be phased out for travel to the UK during 2020.
Affected individuals and businesses should monitor the relevant dates closely to ensure they do not fall foul of the impending changes. Employers will need to be mindful of the relevant dates, especially for conducting right to work checks, as well as supporting any current or future EU workers. Businesses that have operations in EU27 Member States should consider how they will move staff around in future.