Employment and pensions
Public Service Pensions Update | May 2021
Published on 27th May 2021
This month, we look at announcements made in the Queen's speech. We also consider developments ranging from draft regulations which will introduce a requirement to check that one of four conditions is met before paying a cash equivalent transfer value, through to a planned consultation on new climate risk governance and reporting requirements.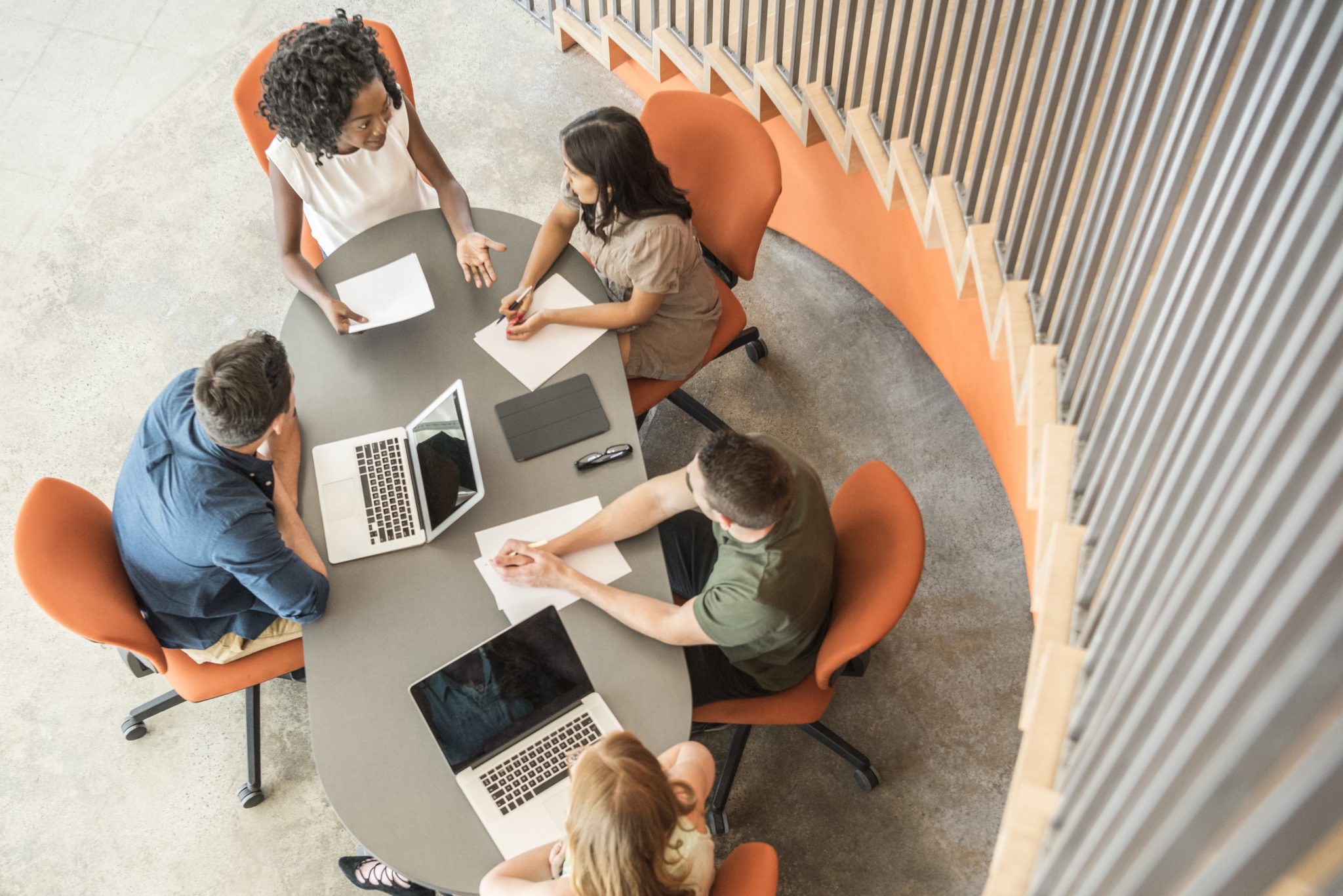 Administration | Key changes to the statutory transfer right
The Pension Schemes Act 2021 includes a power to make regulations to change the statutory transfer right to prevent schemes from paying a transfer value unless certain conditions (designed to reduce the risk of members being caught by a scam) are met.
The Department for Work and Pensions is now consulting on draft regulations to apply to all statutory transfers, including those from and to funded and unfunded public service pension schemes.
As we explain in our Insight, schemes will need to make sure that one of four conditions are met before they pay a cash equivalent transfer value. They will also need to meet new disclosure requirements. We expect the regulations to come into force in or around October this year.
Funds should discuss the new requirements with their scheme administrators and agree what they need to do to prepare and whether it would be helpful to respond to the consultation, which is open until 10 June 2021.
---
Update | Scheme changes following McCloud
In our February and March 2021 newsletters, we reported that HM Treasury and the Ministry of Justice (MoJ) had published the responses in their consultations on proposals for remedying the unlawful discrimination identified by the Court of Appeal in the McCloud case.
The bills announced in the recent Queen's speech include a Public Service Pensions and Judicial Offices bill. This will "implement… changes across all the main public service pension schemes in response to the Court of Appeal judgment" and include "bespoke measures to implement corresponding changes in the Judicial Pension Schemes and Local Government Pension Scheme to reflect their different arrangements".
The Ministry for Housing, Communities and Local Government (MHCLG) has still to publish a response to the consultation it ran on changes to the Local Government Pension Scheme (LGPS). It has now though set out the key elements of the changes that will be made and confirmed that a full consultation response will be published "later this year". In terms of a timeline for legislation, it "is anticipated that regulations giving effect to these changes will be made after" the "new primary legislation in relation to public service pensions" that is, the Public Service Pensions and Judicial Offices bill "has completed its passage through Parliament and the Government's intention is that regulations will come into force on 1st April 2023".
---
Update | Changes to the Judicial pension scheme
In our March 2021 newsletter, we reported that the MoJ had published the response in its consultation on changes to the mandatory retirement age for judicial office holders. The response confirmed that the retirement age will increase from 70 to 75. Following the Queen's speech, it is clear that this change will be provided for in the Public Service Pensions and Judicial Offices bill. The bill will also include a "power to set judicial allowances on firmer legal footing".
---
Queen's speech | Other
The Queen's speech also confirmed that there will be:
Legislation to "deliver the manifesto commitment to stop public bodies from imposing their own approach or views about international relations, through preventing boycott, divestment or sanctions campaigns against foreign countries". It seems likely that this will extend to the LGPS and so funds should follow developments. We considered the Supreme Court's judgment in the Palestine Solidarity Campaign case in our April 2020 newsletter.
A Procurement bill to "reform the UK's public procurement regime, making it quicker, simpler and better able to meet the country's needs while remaining compliant with our international obligations" and "make public procurement more accessible for new entrants such as small businesses and voluntary, charitable and social enterprises to compete for and win public contracts".