Dispute resolution
The Procurement Bill is published a year on from the 2021 Queen's Speech
Published on 13th May 2022
The much-anticipated reform of public procurement in England has embarked on its passage through Parliament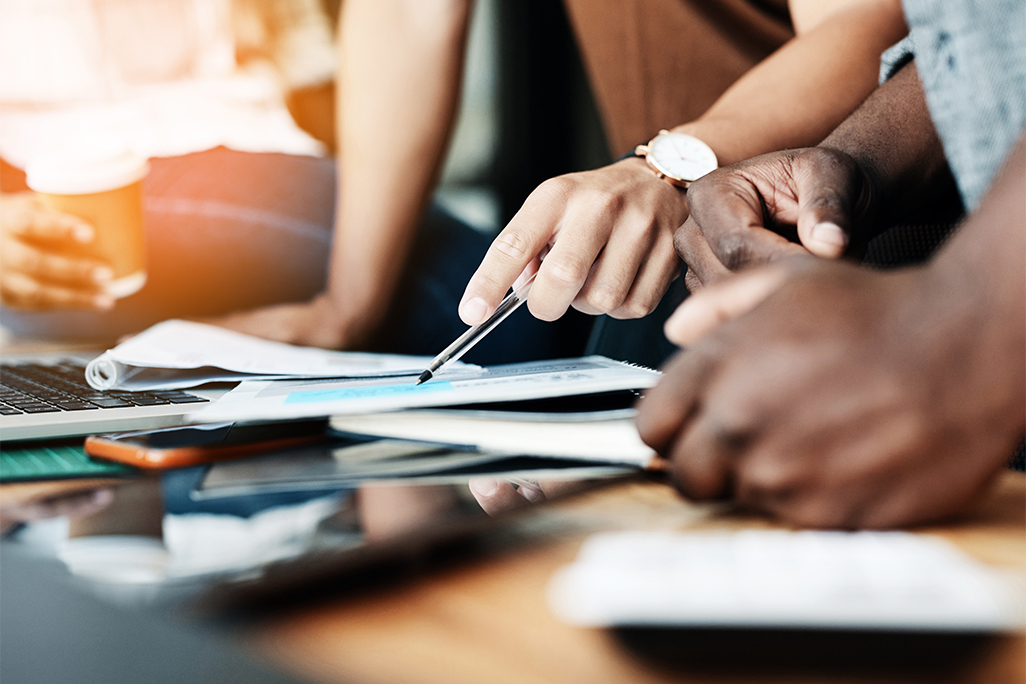 The Procurement Bill, which was announced in last year's Queen's Speech, has now been introduced into Parliament and is now due for its second reading in the House of Lords.
In December 2021, the government set out a direction of travel for the new public procurement regime in its response to the green paper on transforming public procurement.
On initial review of the 122-page Bill, a number of the changes have been included that pave the way for major change to the public procurement in England, including the following:
Contracts will be awarded on the basis of Most Advantageous Tender instead of Most Economically Advantageous Tender.
Contracting authorities must have regard to the national procurement policy statement which focuses on social value.
The introduction of a debarment list in which suppliers will be added to and can apply to be removed from.
Discretionary exclusion grounds can be applied to suppliers, including: if the supplier or connected person has engaged in professional misconduct; and if a supplier has failed to perform a public contract to the public body's satisfaction (further details of these can be found in schedule 7 of the Bill.
Osborne Clarke comment
The Bill is due to have its second reading on 25 May 2022 and following this will make its way through Parliament, being debated in both the House of Commons and House of Lords.
As with most Bills, we can expect there to be a number of amendments made throughout its journey, but the team at Osborne Clarke will be continually monitoring these and provide insights and updates as it progresses. 
 
Laura Thornton and Ashlie Wheelan-Johnson contributed to this article.