Regulatory and compliance
UK government signals shape of upcoming public procurement reforms
Published on 16th Dec 2021
A response to the consultation on a new public procurement regime outlines significant changes that will be introduced in 2023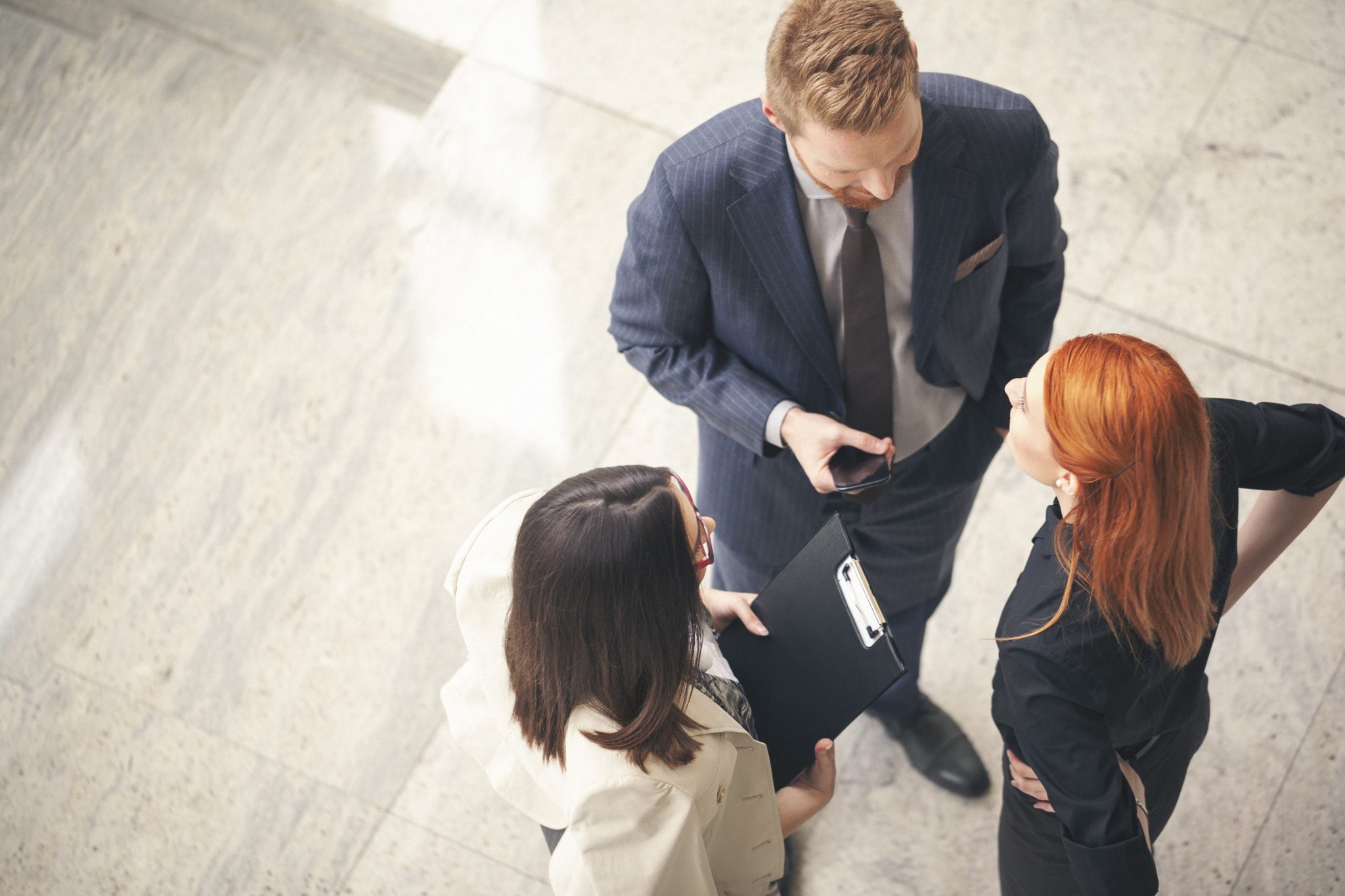 The Cabinet Office has published (6 December 2021) its response to a green paper on "Transforming Public Procurement". Although the new procurement regulations will not be in force until at least 2023 – and there is no draft bill yet – the response indicates the government's direction of travel on reforming public procurement and some of the changes. What can be expected?   
Ten expected changes
Consolidation into one set of regulations. These include the Public Contracts Regulations, Utilities Contracts Regulations, Defence and Security Contracts Regulations and Concession Contracts Regulations. 
A new "competitive flexible procedure". This will replace the competitive dialogue and the negotiated procedure.  It will require the advert for the procurement to include a lot more detail up front, including evaluation criteria and the phases in any multi stage down selection.
"Explicit publication obligations". These will state which procurement documents contracting authorities must publish and provide to bidders before, during and after a procurement. This includes bidders being given their own unredacted evaluation documents with standstill letters, and unsuccessful bidders being given certain evaluation documents for the winning bidder (redacted for commercial sensitivity).
Contracts will be awarded on the basis of Most Advantageous Tender instead of Most Economically Advantageous Tender.  There will be a broader range of what can be included as evaluation criteria, with a focus on social value, with specific government priorities (for example, 'levelling up', net zero and modern slavery) permitted to be evaluation criteria even if not linked to the subject matter of the contract.  Evaluation criteria will, however, have to be proportionate to the requirement being procured.
A new method for excluding suppliers. There will be those whose previous performance and corporate governance pose an unacceptable risk to: public confidence in procurement, to  reliable delivery under a public contract, protection of the environment, national security interests, public funds, and the rights of employees. The government will set up a centrally managed "debarment list" to cover mandatory and discretionary exclusion grounds. 
Discretionary ground for exclusion from a procurement for a supplier. This will apply where "a previous contract has been terminated due to breach of contract, damages paid for breach of contract, or a settlement entered into due to poor performance or breach of contract by the supplier" or "has failed to remedy poor performance or breach in accordance with contractual measures put in place by a contracting authority".  This will considerably expand the current poor performance exclusion ground, and will be accompanied by a Contract Performance Register run by Cabinet Office.
A supplier registration system.  An electronic, central system owned by Cabinet Office will be put in place. This will be a single-point, electronic data-storage system that will retain information required for the selection stage of a procurement.
A faster and simpler court process to handle procurement challenges. The ambition is to have fewer hearings, enhanced disclosure and a dedicated procurement judge. However, details will follow only "once the impact of the new regulations and court processes can be assessed".
More clarity on what is a legally permissible variation to an existing public contract. The new regulations will be clearer on what is a legally permissible, what does not constitute a substantial amendment – and will, therefore, clarify what will be a legally permissible amendment. The government is also exploring a new "safe harbour" to assist when complex and large public contracts are subject to developments outside the contracting authority's and supplier's control: these often require a (sometimes significant) amendment in order to facilitate the continued delivery of the contract. There will also be as much flexibility as possible for the Ministry of Defence to amend contracts, to allow it to respond to "requirements and the characteristics of the defence and security markets with limited procedural constraints on our ability to make such amendments".
Contract amendment notices will need to be published unless… Exemptions will apply if the increase or decrease of the value is less than 10% of the initial contract value for goods and services or 15% for works, there is an increase or decrease of the initial contract term by less than 10% of the original contract term, and if they do not change the scope of the contract.  Any amendments that fall outside of this exemption, including those relating to the scope of the contract, will require a contract amendment notice to be published.  Therefore, all amendments to the scope of the contract will require a contract amendment notice to be published. A standstill period of 10 days will apply to all contract amendments that require the publication of a contract amendment notice. This means that contracting authorities and their incumbent suppliers would need to wait 10 days after publishing the contract amendment notice before they can enter into the amendment. The remedies regime will apply to breaches in relation to making contract amendments and the notice requirements (including automatic suspension and ineffectiveness).
Osborne Clarke comment
The government noted in its response that draft legislation will be put before Parliament when time allows. Once the bill is passed, there will need to be secondary legislation to implement specific elements of the new regime. Implementation is expected in 2023 – at the earliest. Given the scope of the changes, the government intends to provide six months' notice ahead of the new regime coming into force.