Dispute resolution
The Post-Brexit Dispute Resolution Landscape for Businesses and Investors
Published on 6th Apr 2022
The post-brexit dispute resolution landscape for businesses and investors in Bulletin Online 2022 of British Chamber of Commerce in Germany e.V. (BCCG).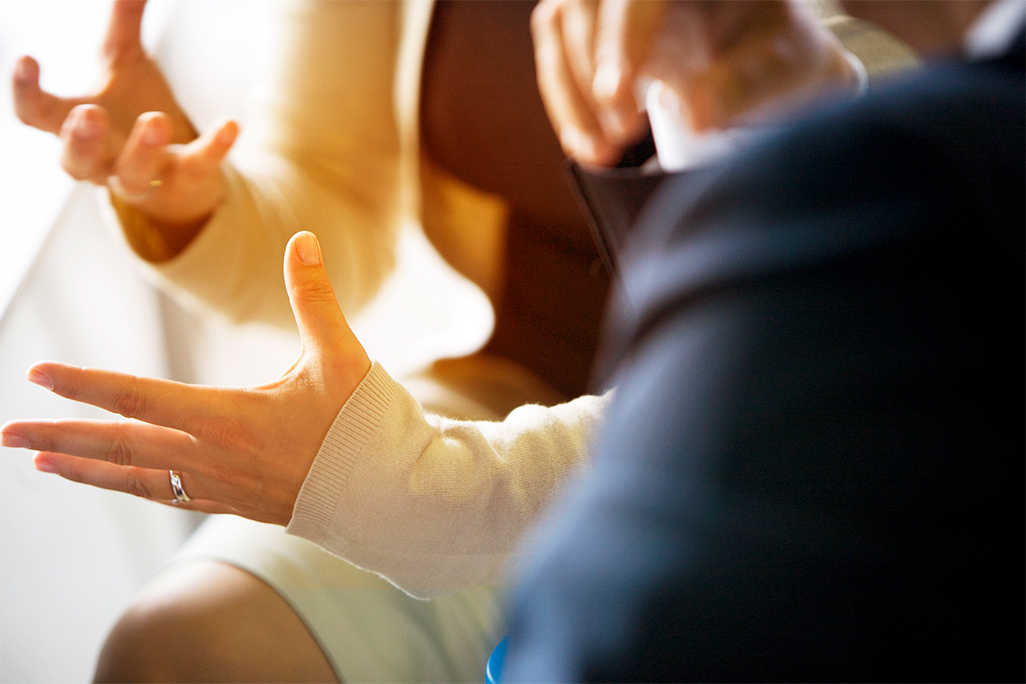 Germany and the UK have long been strong bilateral trade partners. Cross-border legal disputes can and do arise in any industry and in any form of contractual relationship, from the sale of goods, to construction and engineering projects, to software, to financial instruments, and beyond.
Now and in future, a British or German company bringing or defending a claim in the other country's courts will encounter cross-border processes requiring a higher level of investment in terms of formal requirements, administrative effort and time.
Duncan Gorst and Robert Hunter give a few tips that companies can take into account to ensure that legal disputes are resolved more efficient and cost-effectively
View the full article here.