Employment and pensions
Poland amends Labour Code on remote work
Published on 5th Dec 2022
The Sejm has passed an amendment to the Labour Code introducing regulations on remote work. Below is a brief summary of the most important issues.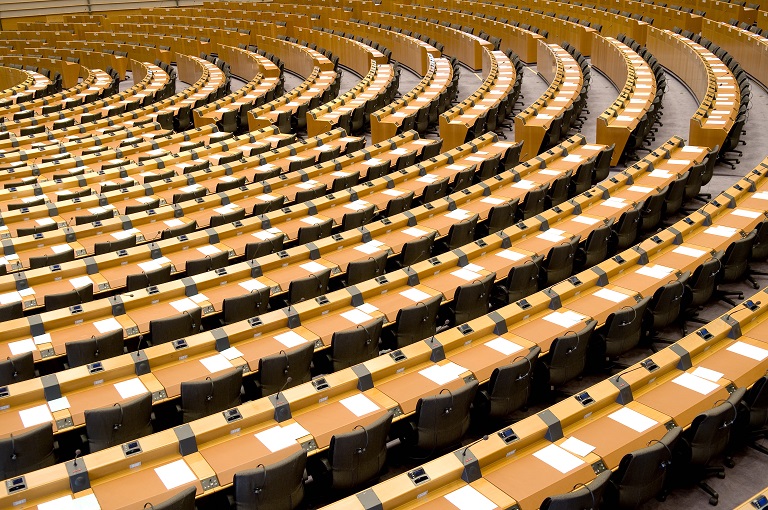 According to the act adopted on 1 December 2022, the rules for performing remote work are to be set by the employer in an agreement concluded with trade unions, or in the absence of trade unions in internal regulations after consultation with employee representatives. 
The agreement/regulations are to include, among other things, the rules for health and safety inspections and the rules for the employer to cover costs directly related to remote work, such as installation, service, operation and maintenance of work tools or the cost of electricity. For the purposes of remote work, the employer will also be required to adopt internally appropriate procedures for the protection of personal data.
It is also possible for the employer to establish rules for remote work either directly in the agreement concluded with the employee or in an order addressed to the employee. At the same time, the order is permissible in certain cases, such as the impossibility of providing safe and hygienic working conditions or a state of emergency/epidemic.
The employer will be obliged to grant the employee's request to work remotely in the case of pregnant employees, employees raising a child under four years of age and employees caring for disabled persons remaining in a joint household with them, unless this is not possible due to the organization of work or the type of work performed by the employee.
The law stipulates that remote work may also be performed occasionally, at the request of the employee, not exceeding 24 days per calendar year. In this case, it is not necessary to conclude agreements on the rules of its performance or for the employer to cover its costs.
The new regulations are scheduled to come into force two months after promulgation. However, the law still needs to be voted on in the Senate and signed by the President before it can be promulgated.