Life Sciences and Healthcare
Pharma impacted by new EU packaging and packaging waste proposals
Published on 6th Jun 2023
The European Commission concludes its feedback period from stakeholders on its draft regulation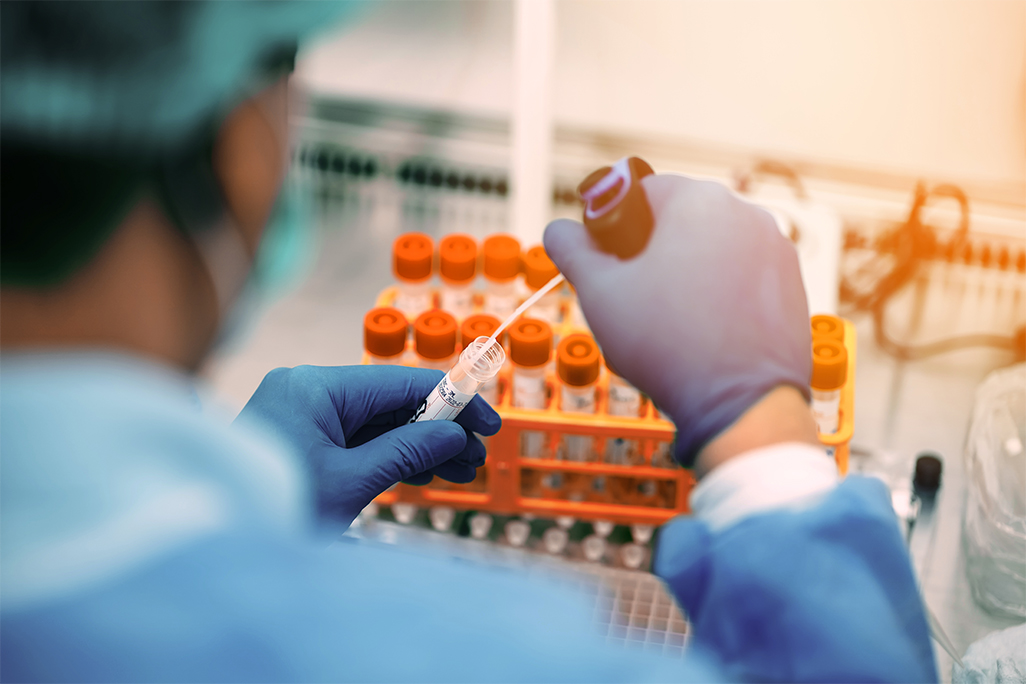 The proposal announced in November 2022 on packaging and packaging waste is set to have a major impact on pharmaceutical companies, alongside other sectors, operating in the EU.
The pharmaceutical industry will need to be prepared and aware of the time-limited derogations for packaging of medicines and medical devices, amid particular concerns in the sector over the future cost and availability of recycled materials.
Regulation in draft
The proposals repeal the existing Packaging and Packaging Waste Directive (PPWD) and turn the main piece of EU packaging legislation into a regulation that directly applies to all Member States.
The draft regulation expands the scope of the PPWD and will apply to all packaging of any material that is placed onto the Union market and, once adopted, each sector will be faced with unique challenges.
The proposed provisions tackle issues targeted by the European Green Deal and include a new "recyclability" definition, minimum recycled content requirements for plastic packaging, mandatory QR codes and EU-harmonised symbols, and a new 40% "empty space" ratio limit.
The Commission opened a feedback period on the draft regulation which closed on 24 April 2023.
Pharma packaging exemptions
The draft regulations require that, by 1 January 2030, all packaging is recyclable and that the plastic parts in packaging contain a minimum percentage of recycled content recovered from post-consumer plastic waste. These minimum percentages will then increase from 1 January 2040.
This raises concerns for the pharmaceutical industry due to the high costs for or unavailability of recycled materials. However, under the new rules, pharma would enjoy some time-limited exemptions.
Packaging directly in contact with medicinal products and contact sensitive packaging of medical devices and in vitro diagnostics medical devices will be exempt from the recyclability and recycled content requirements until 1 January 2035. This is to ensure that a high level of health protection and security of supply is maintained. 
Implications for pharma
Despite the limited derogations, pharmaceutical manufactures will still be affected under the current proposals. EU-harmonised sorting and reusability symbols will be required on packaging by 1 January 2028, as well as mandatory QR codes which provide consumers with further information on packaging reusability and recycling collection points. Additionally, packaging will need to be scaled down to its minimum size and no more than 40% of the total volume of packaging is to be empty space.
This presents challenges for pharma due to the lack of space on medicinal packaging which must be compliant with the labelling requirements under Directive 2001/83/EC. Some thought will need to be given to the placement of mandatory symbols and QR codes as this will need to be subordinate to the medicinal product information.
It is unclear how pharmaceutical companies will be expected to conform to the recyclability and minimum recycled content obligations by the 2035 deadline. These requirements are particularly challenging for pharma as traditional non-biodegradable, single-use plastics and mixed materials which cannot be easily separated for recycling are effective in protecting medicines and preventing contamination. Manufacturers will, therefore, need to invest time and money into finding alternative sustainable packaging materials which do not compromise on safety.
Osborne Clarke comment
The focus for pharmaceutical packaging is no longer just safety and reliability – sustainability issues must also be considered. As the position for the pharmaceutical industry is unique, the requirements under the draft regulations must be carefully considered to ensure reduction of the adverse impact of packaging and packaging waste whilst maintaining the highest standards for safety.
If you have any questions on the proposals and how it may impact your business, please contact one of our experts below.