Employment and pensions
Pensions 22 Podcast | Cyber security
Published on 28th Mar 2022
Welcome to the sixth and final podcast in our Pensions 22 series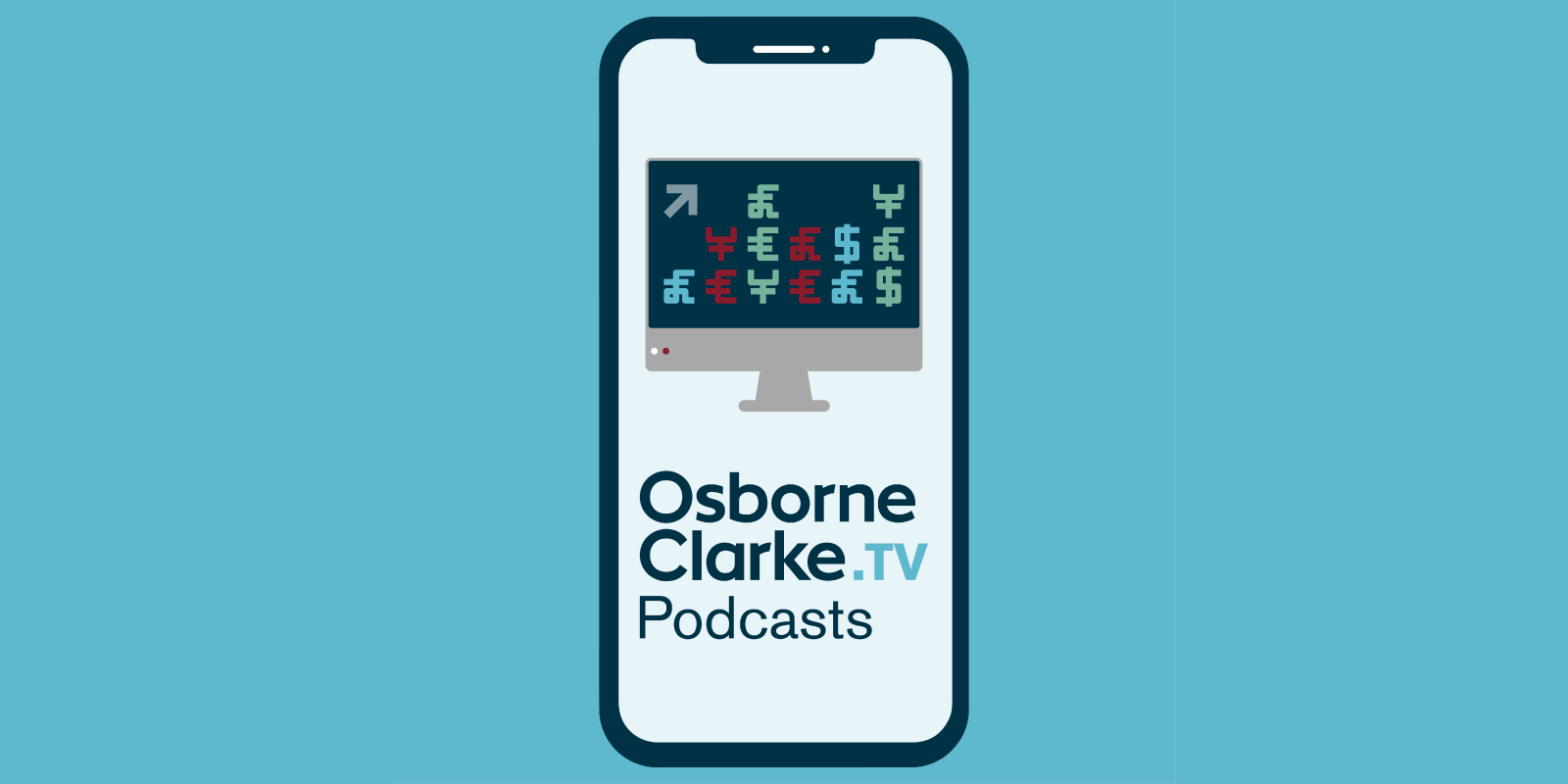 In this podcast Jonathan Hazlett (Partner and Head of Pensions at Osborne Clarke), talks to Charlie Wedin (a Partner in our Commercial Disputes team who specialises in contentious privacy and cyber security issues) and Joe Webster (Legal Director) about cyber security. They look at why it is so important for pension scheme trustees to focus on cyber security and why recent developments have brought it up the agenda. They also talk about what a cyber-attack could look like, what risks it could bring and – critically – what actions the Pensions Regulator suggests trustees should take. 
Listen to the podcast and subscribe to the series.
Click here to listen to the rest of the series.