Employment and pensions
Pensions 22 Podcast | Changes to the Pensions Regulator's powers and notifiable events
Published on 24th Feb 2022
Welcome to the fourth podcast in our Pensions 22 series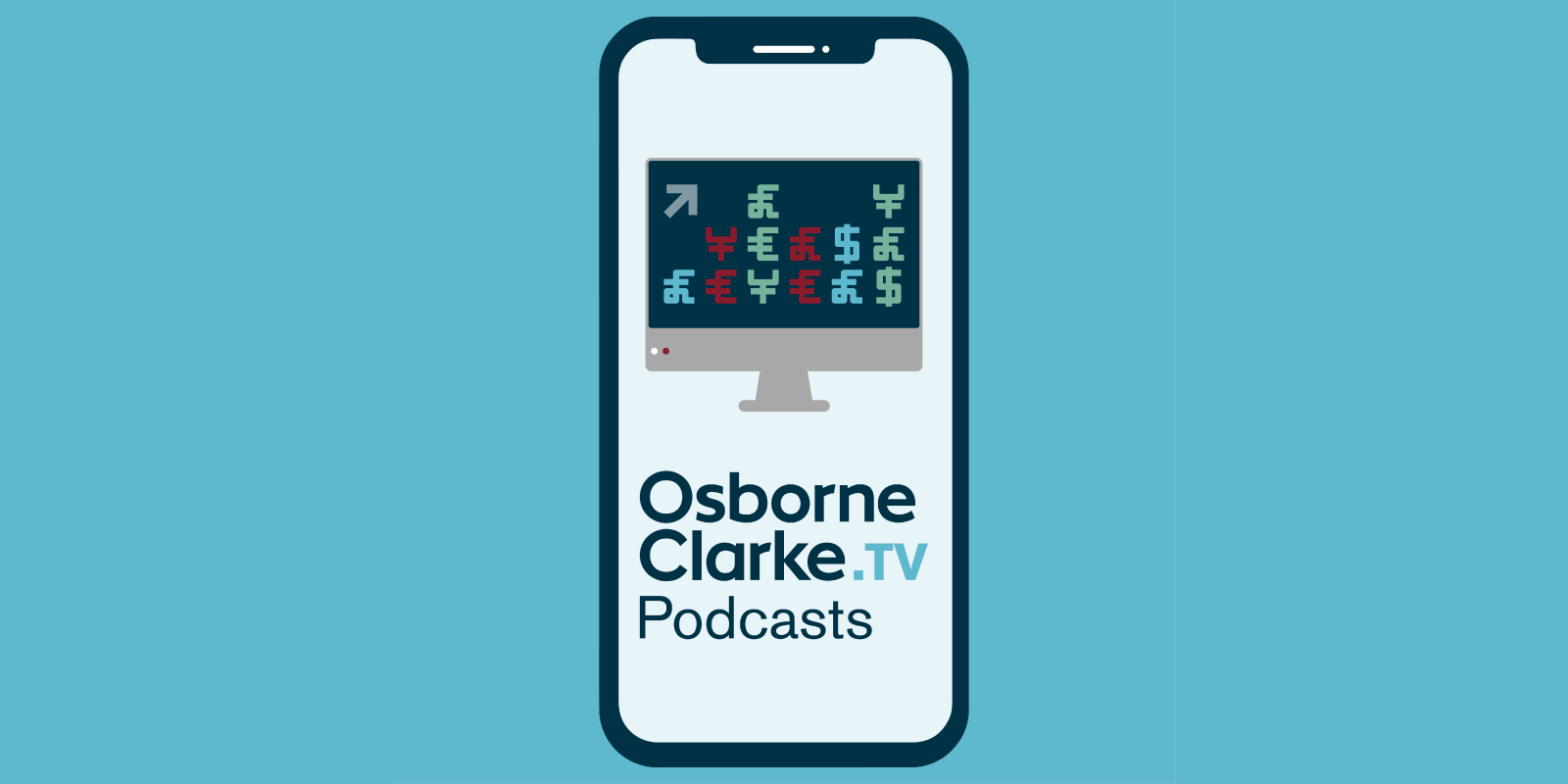 In this podcast Jonathan Hazlett (Partner and Head of Pensions at Osborne Clarke), talks to Tobias Hole (Associate Director), about the new powers given to the Pensions Regulator last October and the introduction of a new requirement for employers to provide trustees and the Pensions Regulator with early notice of certain changes. They also look at some of the actions trustees and employers should consider taking. The next podcast in the series (on getting ready for pensions dashboards) will follow shortly.
Listen to the podcast and subscribe to the series.
Click here to listen to the rest of the series.