Workforce Solutions
Off-payroll working under an umbrella?
Published on 3rd May 2022
Kevin Barrow considers how businesses have adapted to cope with the changes to the IR35 off-payroll working regime that were made 12 months ago for PLC Magazine.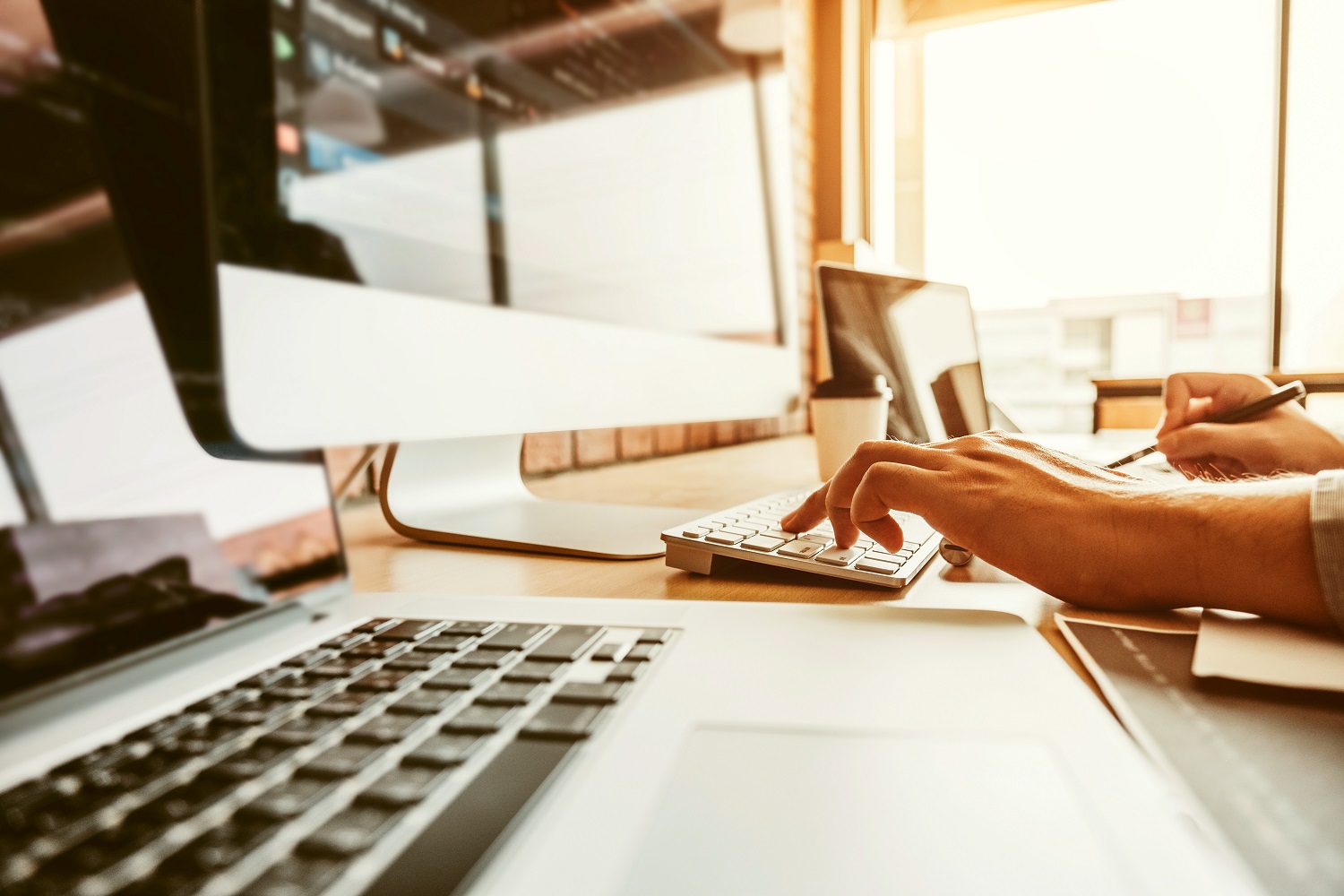 Click this link to read the full article.
This article first appeared in the May 2022 issue of PLC Magazine.