GDPR
One year on: GDPR for EU HR
Published on 24th May 2019
The first year of the GDPR has kept HR teams busy. From HR data mapping and audits, contract of employment changes, drafting of staff privacy notices to dealing with changes to HR data retention, criminal records checks and handling of health data there's been much to do!
We've been working with our clients on a pan European basis to help with HR GDPR compliance and continue to do so into the second year of the GDPR. We have established a dedicated team of employment lawyers from our European offices who all specialise in advising on data protection issues for HR teams and can provide you with a 'one stop shop' for responding to the GDPR in all your EU jurisdictions.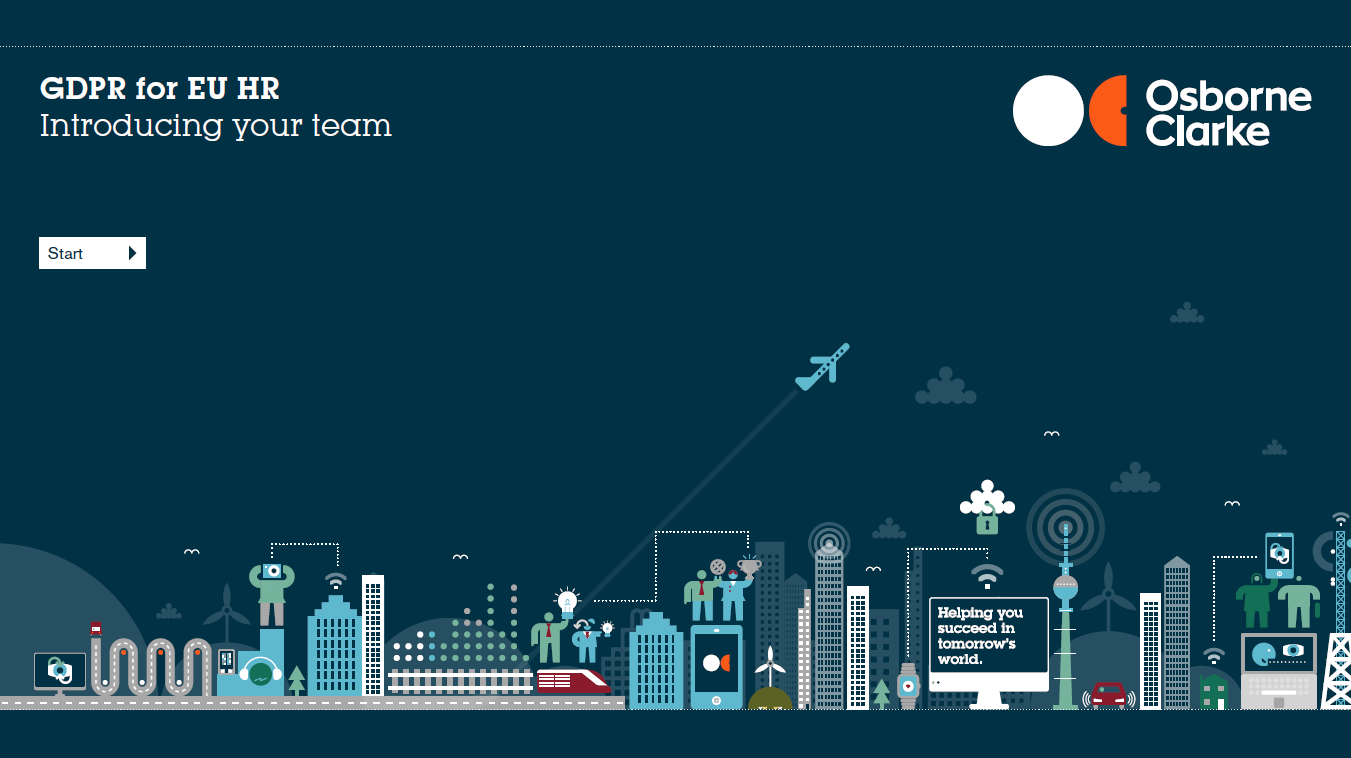 Click the above image to download.