Managing Covid-19
Obligation to fight fake news applies to all online platforms, not only news or social media platforms
Published on 18th Mar 2020
In a recently published questionnaire, the CSA (French Broadcasting Authority) has confirmed that regulations brought in to tackle fake news apply to all online platforms, not just news or social media platforms. The reporting deadline has also been extended to 9 April 2020.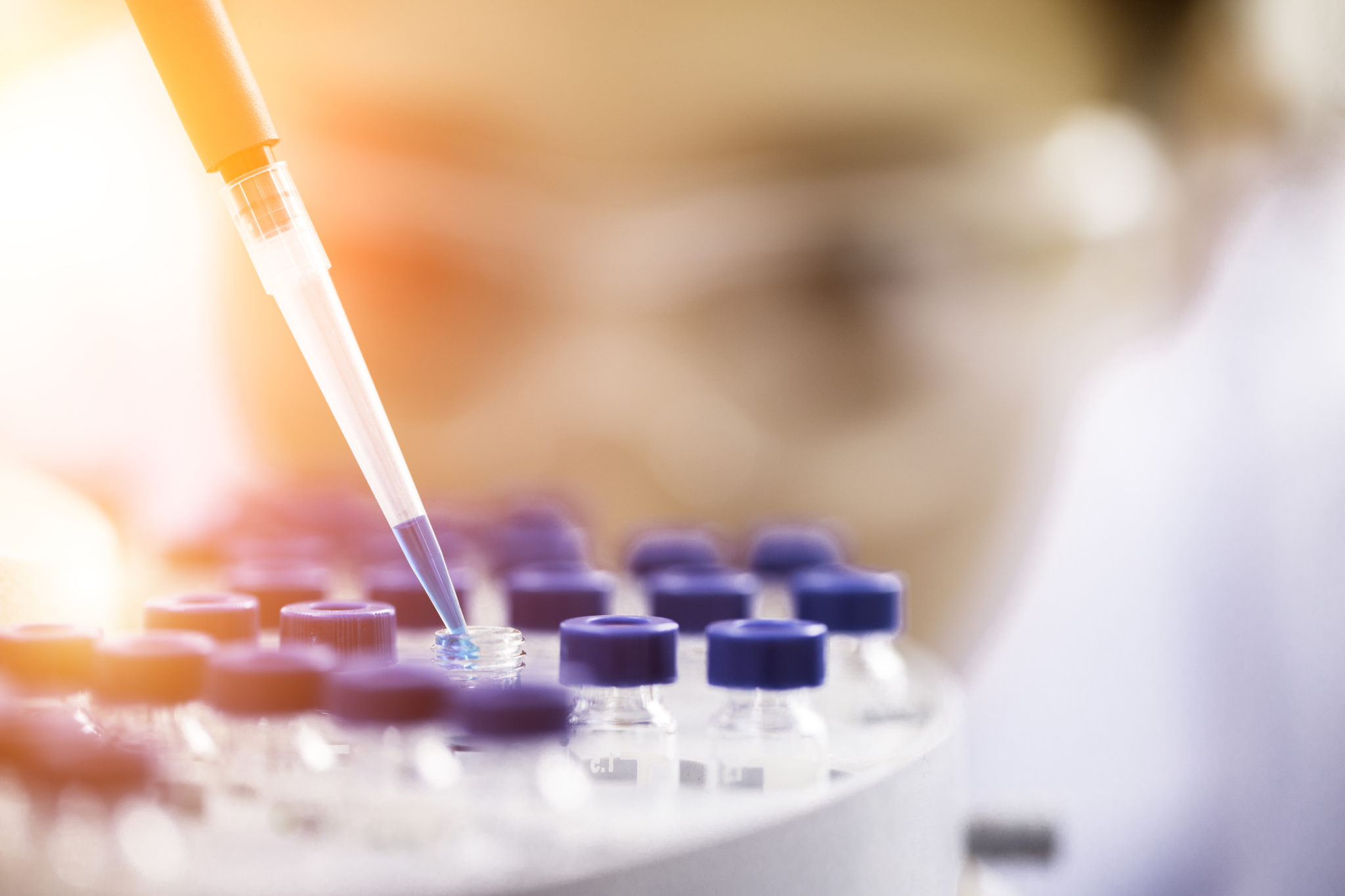 The French law dated 22 December 2018 No2018-1202 for the fight against fake news (i.e. inaccurate or misleading information based on facts that can alter the integrity of an electoral vote) imposes on platforms certain obligations during election periods and other ongoing obligations to combat fake news.
Platforms are required to report to the CSA each year on the measures that have been implemented as part of the on-going obligations and the means allocated in this respect. In order to help platforms comply with their reporting duties, the CSA has released a questionnaire detailing the reporting conditions and the expected level of information (available in French only at this link). 
Who does this apply to?
If platforms providing news content are the main target of the regulations, these obligations do not only apply to news or social media platforms but to: 
All online platforms having more than 5 million unique visitors per month based on the previous calendar year in the French territory. A platform is defined as any individual or legal entity offering, on a professional basis, with or without charge, an online service based on:
(i) the ranking or referencing, by using algorithms, of contents, goods and/or services provided by third parties, or
ii) bringing people together with a view to selling goods, providing a service or sharing contents, goods and/or services.
This definition encompasses social networks, marketplaces, and comparison platforms.
When the platform does not allow the promotion or the provision of information, the report will have to disclose it and to detail what is the nature of the content provided.
These obligations apply whether or not the platform has an establishment in France. Part of the ongoing obligations is to designate a local French representative for dealings with the CSA.
When do platforms need to report?
The report is normally due to be filed with the CSA on 31 March of each year, but the CSA has extended the deadline to 9 April for this year as result of the Covid-19 pandemic.
Meanwhile, platforms are expected to designate their local representative before the CSA using the online form available here.
How to report?
The report can be sent by email to the address: plateformes@csa.fr.