Digitalisation
New research by ECLA
Published on 30th Nov 2021
We have partnered with European Company Lawyers Association (ECLA) to produce an international thought leadership study that explores data strategies and related legal implications in Europe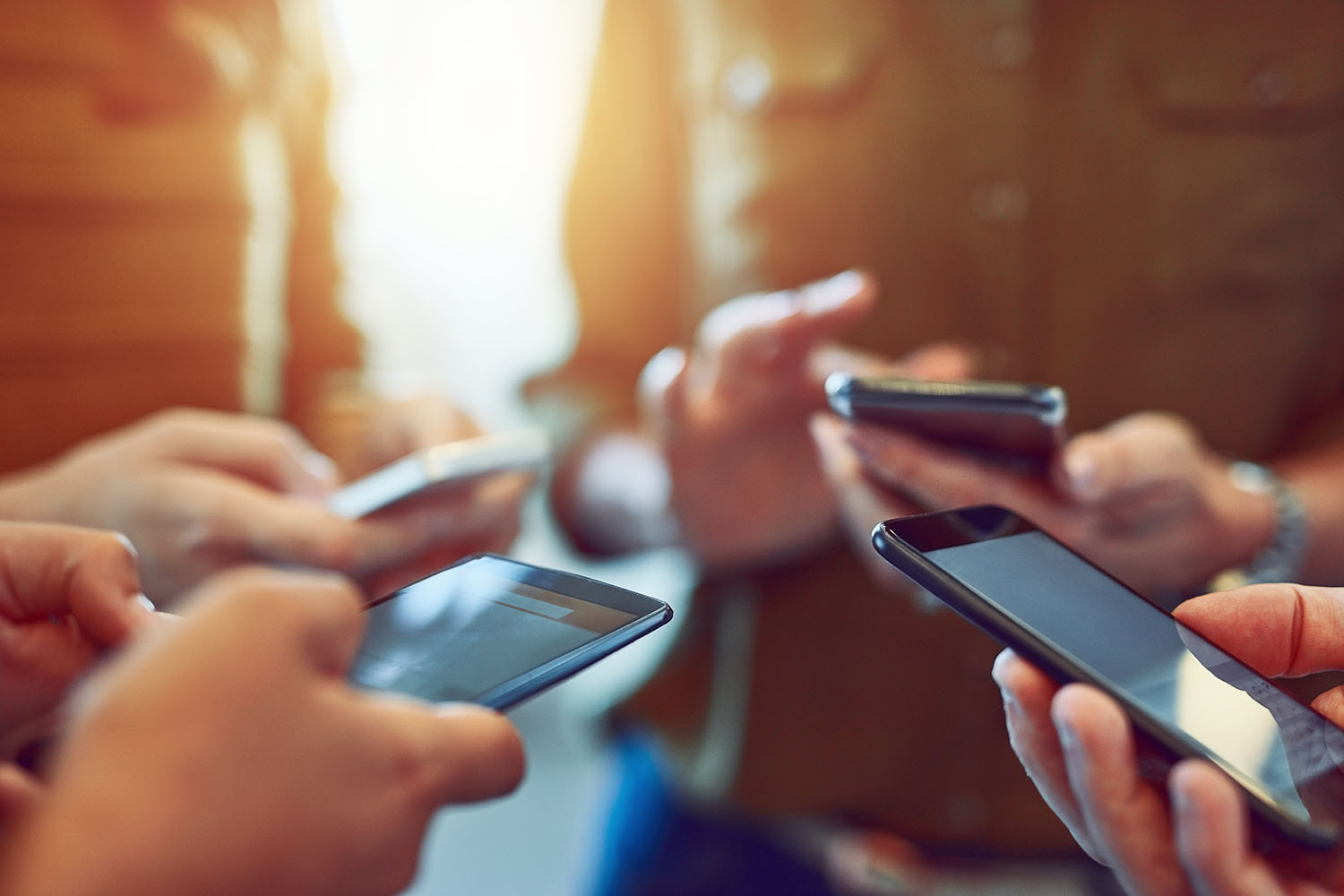 Data-driven business models, platform approaches and big data have been one of the key drivers of economic growth over the last decade. Access to data and data strategy continue to pose major challenges for legal departments and the businesses surrounding them. The study, which will draw on a survey of 250 General Counsel (GC) across Europe, will explore data-driven business models, including providing industry sector comparisons of data-driven products and services, delivery models and data sources, as well as highlighting the legal challenges.
The in-depth study will be available for in-house counsel in Q2 2022 and will include potential solutions, success-stories as well as provide an important international benchmark for industry peers.
ECLA is an umbrella association for 22 national company lawyers' associations, representing 68,000 GC and company lawyers across Europe.
To be the first to receive the latest information on this project please register here.