Workforce Solutions
New regulation of umbrellas? Government launches call for evidence
Published on 1st Dec 2021
Opportunity to articulate the benefits of employment intermediaries in a modern, flexible economy and make suggestions about how disreputable operators can be eradicated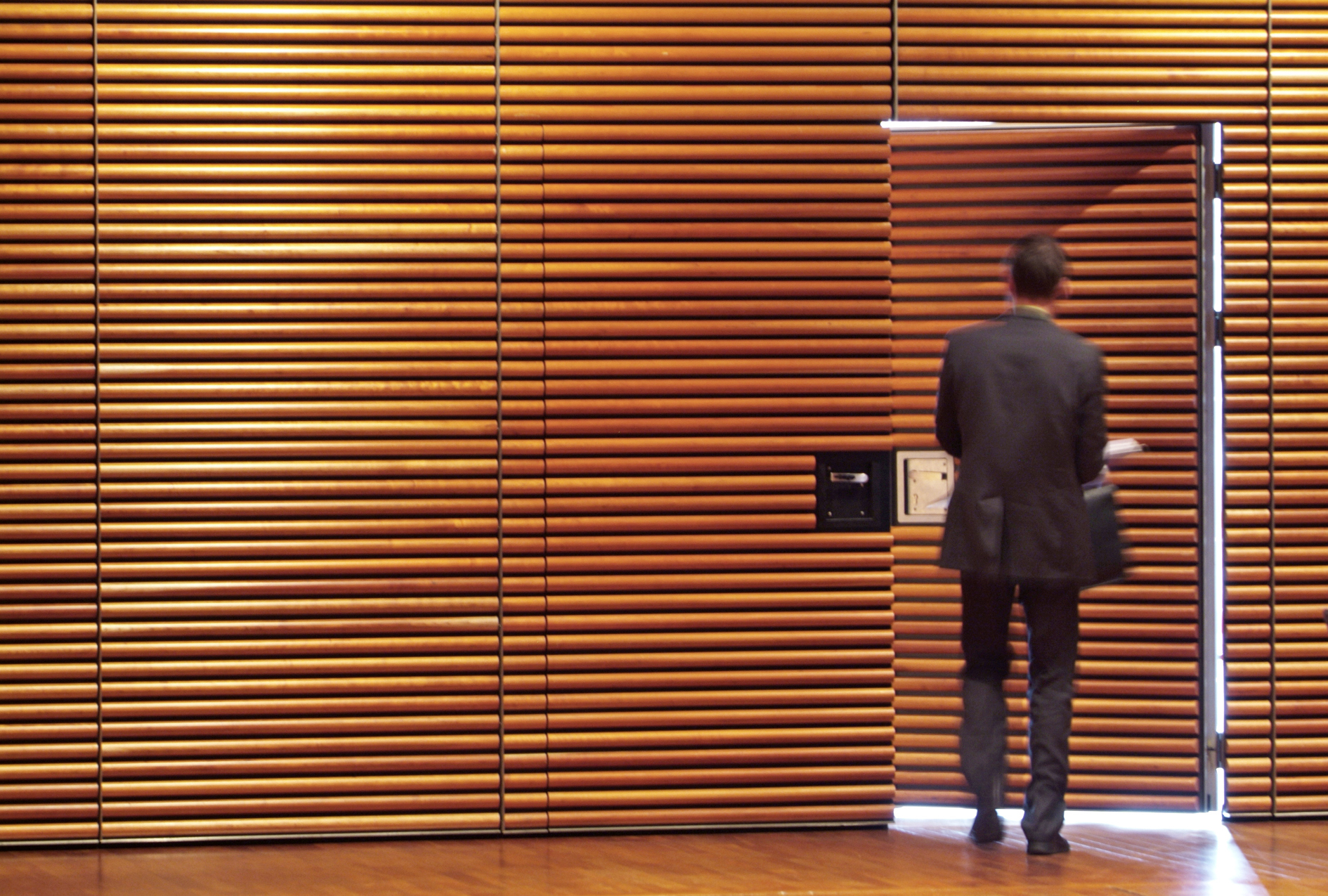 The UK government has issued (on 30 November) a call for evidence about how "umbrella companies" – employment intermediaries, similar to US professional employer organisations (PEOs)/employers of record – operate and what is bad (and good) about them. 
The document confirms the government's commitment to bringing umbrellas under the regulatory regime (with criminal sanctions) currently administered by the Employment Agencies Standards Inspectorate. It makes fairly clear that there will be  further regulations to deal with non-payment of workers, skimming of payroll and non-payment of holiday pay by umbrella companies. It is noted that accreditation by industry body is not a guarantee of compliance.
The closing date for submissions is 22 February 2022.
The government notes that umbrella worker numbers have risen from 300,000-400,000 in 2014 to 600,000 in 2021, but seems prepared not just to wade in with "one size fits all" prohibitions. It wants to know what the benefits of umbrellas are and to be sure it understands all aspects before legislating. It says that there are some bad participants which suggests that it accepts there also some not so bad, and recognises that many are good at payroll for companies using people on short assignments and good for workers who work on short assignments but need to be able to show earnings history to lenders.
However it is clear that something will be done - the document points out in particular that umbrellas now seem the main conduit for the following:
Disguised remuneration schemes using loans schemes – these seem to have declined in other areas of business but survive in some umbrella companies and this clearly annoys the government.
Mini umbrella companies (mucs) – the document repeatedly calls these arrangements tax fraud and says mucs are operated by "organised criminals" and involve NIC evasion and flat rate VAT fraud. This has been called out for some time by HMRC and the document refers to recent arrests of people involved in mucs.
Payroll fraud – that is, just not paying tax.
VAT exemption misuse, for example in medical staffing.
Joint employment schemes – which the government can see have been on the increase and which the government wants to learn more about.
Osborne Clarke comment
There is no mention of the benefits Matthew Taylor identified in his July 2017 independent report about "Good Work" and various developments in the UK flexible workforce model. That report suggested that it might be helpful if an accredited body of intermediaries operated as employment intermediaries via which gig workers would provide their services (and get paid) each time they performed a gig. These intermediaries would administer tax, deal with training grants, run pension schemes and sick pay, and run holiday pay for gig workers. We wonder if now is the time, as governments around the world struggle with regulation of gig platforms, for them to embrace umbrellas/PEOs and employer of record models and use them to make sure gig workers get whatever employment rights deal the relevant governments think they should have (and aid collection of tax).
Overall our bet is that there will be further regulation. Now is the time for all who operate in the sector or who use umbrellas to articulate the benefits they offer a modern flexible economy and make suggestions about how "dodgy" operators can be eradicated. Might a gangmaster style regime be the answer, which penalises staffing companies and end users who do not use licensed umbrellas? This would mean that reputable staffing companies do not face unfair competition from less reputable ones who use "dodgy" umbrellas to undercut them on price. It would also allow reputable umbrella companies to invest in their businesses so that they can offer the worker support mechanisms that Matthew Taylor suggested were necessary if the gig economy is to work fairly.