Employment and pensions
Navigating Collective Bargaining Agreements in Spain
Published on 22nd Mar 2022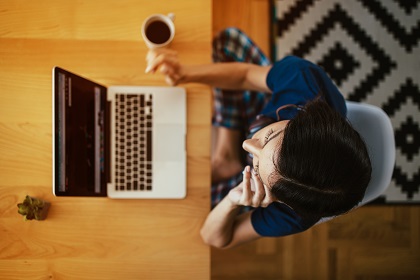 All common employment relationships in Spain are governed by the Workers' Statute and collective bargaining agreements (CBA). Consequently, employers and employees are free to negotiate employment terms and conditions but must respect the minimum standards set out in the Spanish regulations, including standards established in any applicable CBA.
There are different levels of CBAs: national, industry, and company level. Therefore, determining the applicable CBA to the company is a key step before operating in Spain. CBAs usually design a job classification based on the characteristics – the duties, responsibilities, qualifications, degrees, etc. – of the different roles existing in the whole industry or business. A specific professional group must be assigned to each employee, with attention to their role at the company and the description of each professional group regulated in the CBA. The determination of the professional group corresponding to each job position is not a minor activity, as the content of some employment conditions will vary depending on the employee's professional group – that is, the length of the probationary period or the prior notice of termination, the minimum wage, etc.
Companies that plan on hiring employees in Spain should pay special attention to the determination of the applicable CBA and the assignment of the corresponding professional group according to each new employee.