UK Media Bill
A modern era for UK public service broadcasting is ushered in by the draft Media Bill
Published on 7th Aug 2023
The reforms have been widely welcomed by public service broadcasters with minor changes during pre-legislative scrutiny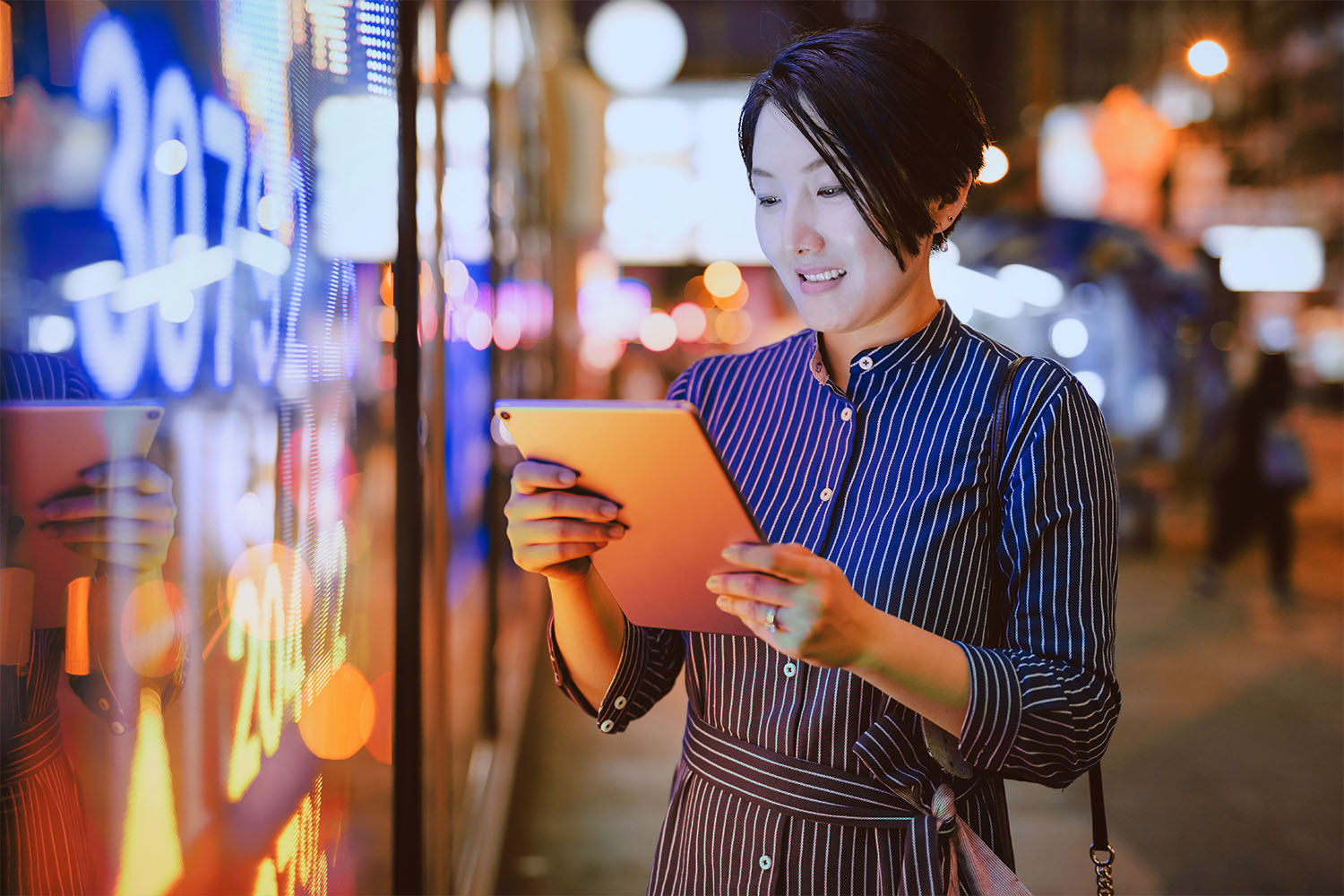 One of the key legislative aims of the draft Media Bill is to amend existing legislation to ensure that the UK's public service broadcasters (PSBs) remain competitive in the face of increasing competition from so-called global giants and technological changes that are shifting viewing habits.
The bill sets out a number of provisions which aim to modernise the obligations with which PSBs are currently obliged to comply. The bill also sets out new freedoms for Channel 4, ensures that sports events of national importance (such as the Olympics) remain easily accessible and subscription free and introduces new Ofcom dispute resolution powers relating to PSBs' negotiations with regulated television selection services (RTSSs).
Wider PSB reforms
PSBs include the BBC, S4C, regional Channel 3 services (such as ITV and STV), Channel 4 and Channel 5. Under current UK broadcast law, PSBs are required to provide balanced, socially valuable, and educational programming which is widely available to the British public. To meet this obligation, the Communications Act 2003 requires PSBs to fulfil quotas which ensure that a significant proportion of PSB programmes include original, independent and regional productions. At present, only content which is shown on PSBs' main terrestrial channels counts towards these quotas.
In the 20 years since the Communications Act 2003, consumer viewing habits and technology have changed significantly. The draft Media Bill seeks to take stock of these industry changes and modernise the rules that PSBs must follow to fulfil these quotas. Part one of the bill amends the law to update the public service remit to provide PSBs with greater flexibility as to how they can meet their public service obligations. Going forward, PSBs will be allowed to use on-demand programme services in order to fulfil their quotas. As a result, on-demand platforms such as ITVX and BBC iPlayer can (and likely will) form the basis of providing public service content to fulfil quotas.
The bill also replaces the current 14 existing PSB-programming purposes with a more flexible requirement to provide a variety of content, including debate which is fair and well informed, distinctively British content, children's programmes, regional content and shows aimed at minority languages (such as Welsh and Scottish). The updated remit is already proving controversial with certain members of the public, who feel that it may water down important protections for specific communities of viewers.
Concerns have also been raised as part of written evidence submitted in response to the bill in relation to how certain quotas are to be calculated under the proposals, which change proportional figures to absolute figures (set levels of hours and spending), which they perceive as potentially reducing flexibility and failing to take account of fluctuating revenues and increases in inflation.
PSBs have also voiced concerns regarding the requirement for on-demand content to be available for at least 30 days in order to contribute towards the remit, as various news and live daytime programmes rely on fair dealing copyright exceptions for inclusion of third-party content, which will likely prohibit such content appearing for this amount of time.
Channel 4
Channel 4 has traditionally been unable to produce its own content and relied on third-party producers. The bill's proposals will allow Channel 4 to produce and supply its own content – provided that Channel 4 meets a legal obligation to sustain its current activities and be in a position to meet any costs required.
The draft proposals come shortly after an announcement that Channel 4 will remain in public ownership. The aim of the reform is to enable Channel 4 to be able to produce and sell its own content (in a similar vein to BBC Studios) in order to be less reliant on advertising income.
Channel 4 has welcomed this proposal but is also keen to ensure that it is enacted in a way that does not have an unintended negative impact on the UK production sector.
Listed events
The Broadcasting Act 1996 gives the secretary of state the power to designate sporting events as being in the "national interest". Such events include the FIFA World Cup and the Grand National. The rights to show these events must first be offered to "qualifying" services. To be a qualifying service, the service provided must be available to at least 95% of the UK and free to air. The bill acknowledges that it is conceivable in the near future for a non-PSB over-the-top (OTT) service to achieve this threshold. The bill protects the rights of PSBs by amending the definition of "qualifying conditions" so that only PSBs will be deemed qualifying services.
In combination with the reforms to how PSBs fulfil their quotas, this means that, going forward, platforms such as BBC iPlayer may be entitled to show "national interest" sporting events in isolation (that is, without the BBC also showing the event on a terrestrial channel).
Although a number of UK PSBs have welcomed these proposals, written and oral evidence submitted in response to the bill reflect that the broadcasters don't think that the proposals go far enough, raising concerns over a perceived failure to fully tackle a so-called "streamer loophole". The loophole would effectively undermine the reform as the proposals only capture on-demand services operated by UK broadcasters, so some "pure" OTT streaming services or video-sharing platforms could still potentially acquire exclusive rights to a listed event and put that event behind a paywall.
Referencing disputes to Ofcom
Under the bill, disputes between PSBs and the provider of an RTSS – for example, popular "smart" TVs and pay TV operators – may be referred to Ofcom. The UK broadcasting regulator may also invite such parties to refer disputes.
Osborne Clarke comment
These modernising reforms have already been widely welcomed by PSBs, subject to fairly minor proposed adjustments during pre-legislative scrutiny. However, they are likely to prove more contentious for non-UK streamers and other digital video platforms, providers of RTSSs and some members of the public