Commercial
Marketinglaw update | June 2023
Published on 22nd Jun 2023
Welcome to the latest edition of Marketinglaw.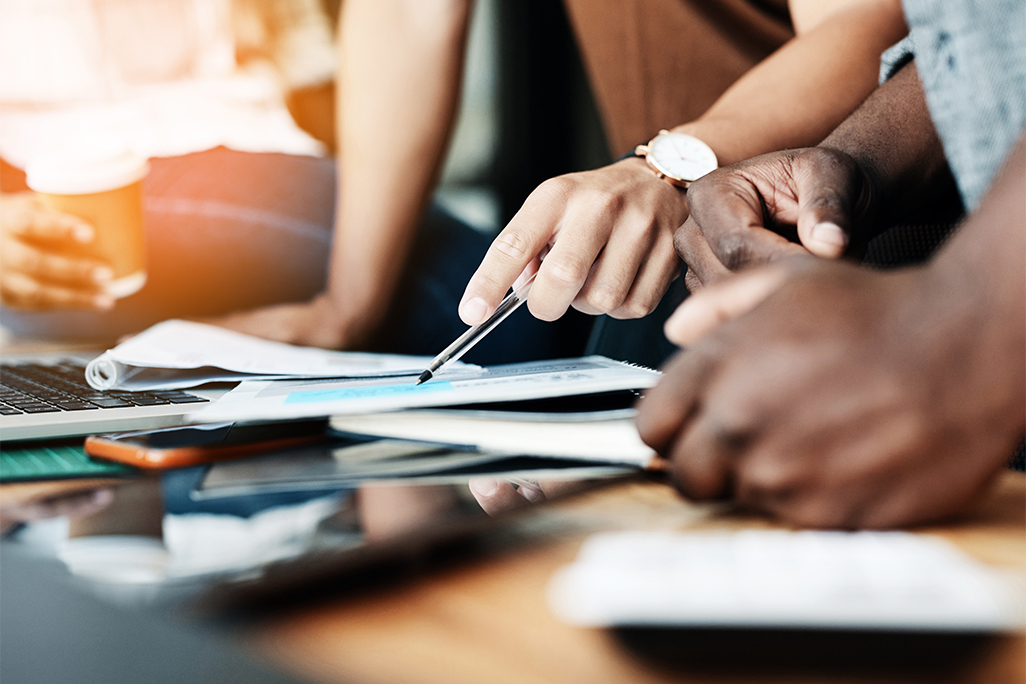 Articles
This month's coverage includes:
Regulatory updates
ASA rulings
Osborne Clarke webinars and insights
You may also be interested in:
You may register for our webinar on the latest in advertising law in 2023 and what you need to know on 28 June 2023, which will provide practical insight into the latest developments in advertising law from 2023 so far.
Please get in touch if you have any questions or feedback.