Employment and pensions
Managing Risk Around the Shift to Hybrid Working
Published on 18th Oct 2021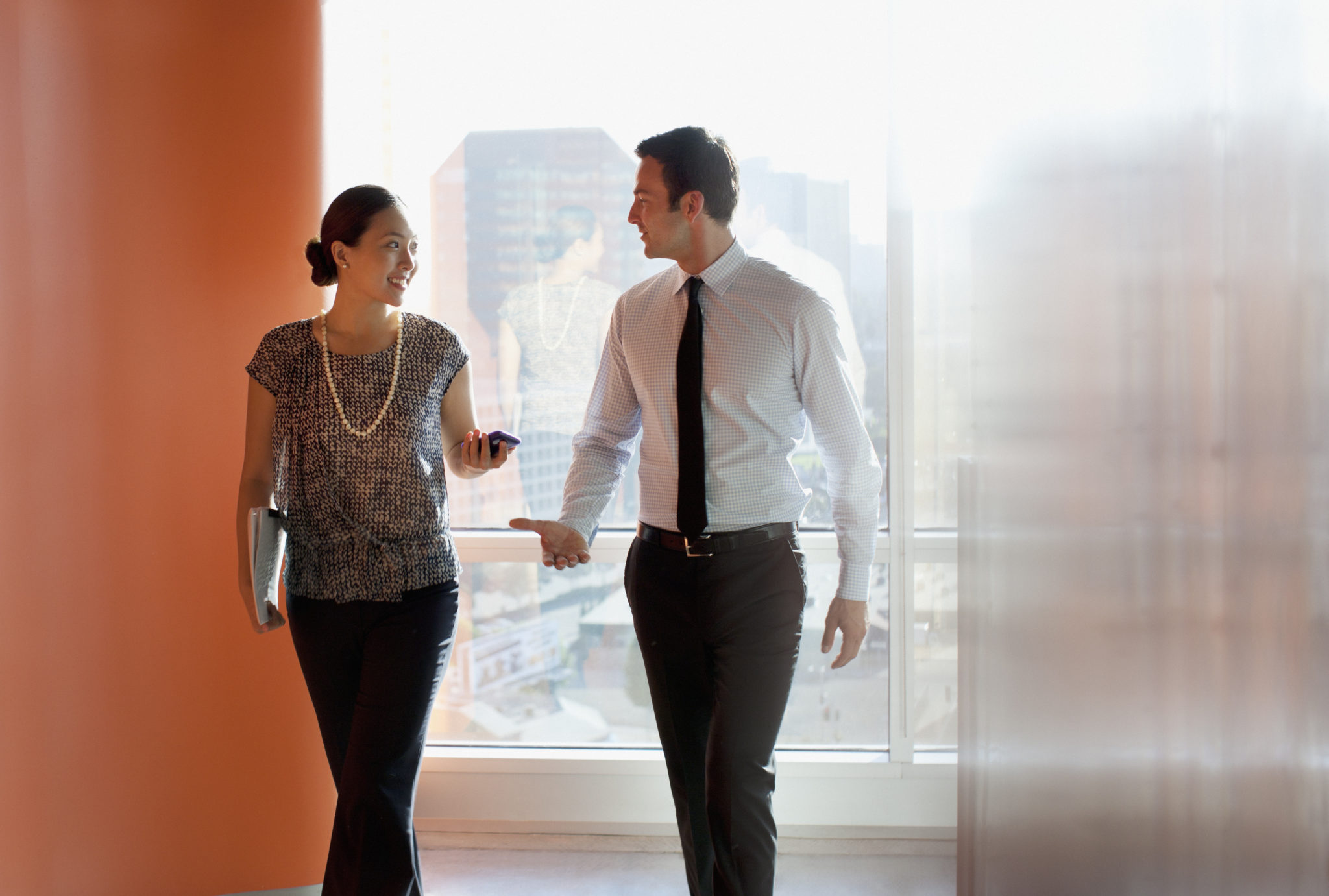 In this webinar, Osborne Clarke's Rachael Oakley (Senior Associate, US), Olivia Sinfield (Partner, UK) and Dr. Philipp Raben (Counsel, Germany) are joined by Julie Currie, Chief People Officer at Amplitude to discuss the key legal risks and challenges posed by the transition to a hybrid working model and how to approach these topics and themes from a practical perspective.
 
Businesses, by necessity, had to adapt at speed to a re-modelling of the workplace. Many are now moving to embedding these temporary and often new ways of working into their permanent practices, taking forwards the very best from both home and in person working. In doing so, businesses must work through different considerations which our panel consider in this session to enable they move forwards with a resilient and 'people first' business model.

In our new interactive risk tool we identify some of the key risks we're advising on right now and how we can help your business mitigate them.

Click the image below to find out more. If you download the PDF please ensure that you open it in Acrobat Reader DC.