Corporate
Latest details about beneficial ownership register for non-UK entities holding UK real estate and public procurement contracts
Published on 26th Mar 2018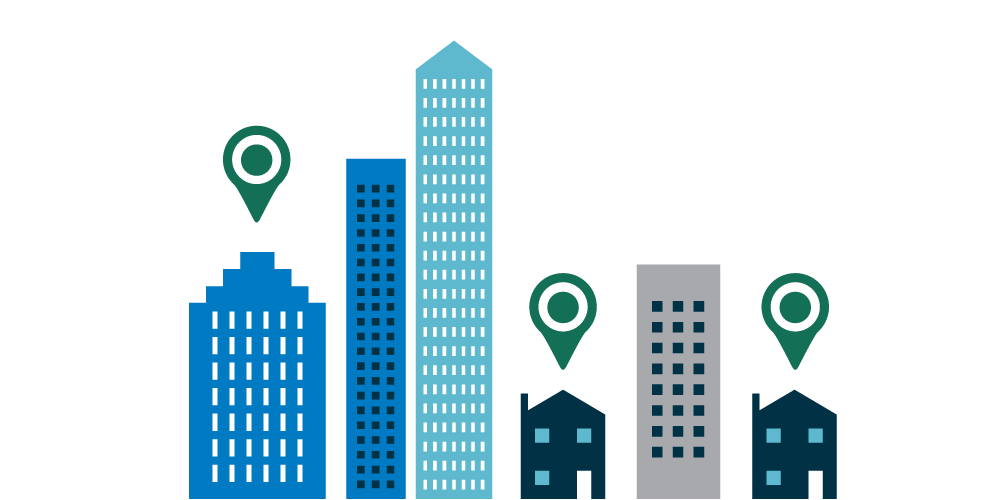 The UK government has set out its thinking on how the forthcoming beneficial ownership register for overseas entities holding UK real estate and public procurement contracts will work ahead of the draft legislation which is due to be published by July 2018.
On 22 March 2018, the government published its response to its 2017 call for evidence.  The response confirmed a number of policy decisions about the new register for holdings in UK real estate.
Scope
All legal forms which can hold properties will be within the scope of the new register's requirements although trusts will be outside scope.  There may also be exemptions for entities which already publish their beneficial ownership information.  Under the UK's PSC regime, on which this register is based, the only exemptions are for entities with voting shares listed on certain stock exchanges in the EEA, USA, Israel, Japan and Switzerland.
The register will apply to all real estate holdings which are registrable at the UK Land Registry.  Broadly speaking, this means all freehold titles and all leasehold titles of longer than 7 years.
The regime will apply to existing holders of UK property, but they will have a transitional period of more than a year to comply once the regime comes into force.
Disclosures
The definition of beneficial owner will follow the definition used in the PSC regime, which itself is derived from international anti-money laundering definitions.  There will be adaptations for overseas entities which are not similar to UK companies limited by shares.
As a backstop, entities "unable" to provide their beneficial ownership information will have to provide information on their managing officers instead.  This is not a feature of the PSC regime, which sometimes results in no information being disclosed when no beneficial owner information can be identified.  It is being introduced for this register because the government considers it important to ensure that there will always be at least some additional information on the control of overseas entities.  It remains to be seen whether this becomes the de facto disclosure requirement, and whether the concept is imported into the PSC regime.
The government has confirmed that the information will be made public, as with the PSC register.  However it is open to protections around the disclosure of residential addresses and will consult further on what those protections should be.  Under the PSC regime, there is a limited protected disclosure regime which applies if the publication of information would result in a serious risk of violence or intimidation.
Beneficial ownership information will have to be updated periodically.  The government's initial proposal was for updates to be made every two years but it now considers that updates should be made more frequently than that.  It will specify the reporting period when the legislation is published but it has confirmed that updates will be periodic and not event driven.
 Enforcement
The enforcement regime will comprise a system of statutory restrictions on the property title and of putting notes on the relevant land register, backed up by criminal offences.  Specifically, legal title will not pass to an overseas legal entity that has not provided its beneficial ownership information when required to do so under the regime.  The government had been considering voiding such transfers completely (so that beneficial title to the property did not pass either) but has concluded that this would not be workable under land law and could have damaging consequences for innocent third parties.
The government had been considering a test for "legitimate lenders" who would be able to repossess and dispose of a property with a restriction against it but has decided that this would be impracticable.  The implication is that all lenders will be able to enforce security over restricted property.  The government is also mindful of the impact on insolvency procedures and will be developing its policy to be compatible with them.
On the public procurement side, the government has confirmed that it intends to require beneficial ownership information from successful bidders as a condition of entering into a contract .
Osborne Clarke comment
The government has dismissed the concerns of many on the range of commercial transactions and third party impacts (including land options, statutory rights, pre-emption rights, co-ownership, off-plan purchases, rights of collective enfranchisement, joint ventures – particularly minority stakeholders) which could be disrupted by the proposed restrictions regime.  Sector players must now start planning for the regime which the government has confirmed will be operational in 2021 – just as the Brexit transition period comes to an end and the current UK government's 'Global Britain' agenda comes to the fore.  We will keep you updated on developments via our Insights page.