Managing Covid-19
Investment into Europe | Protectionism and COVID-19
Published on 9th Jun 2020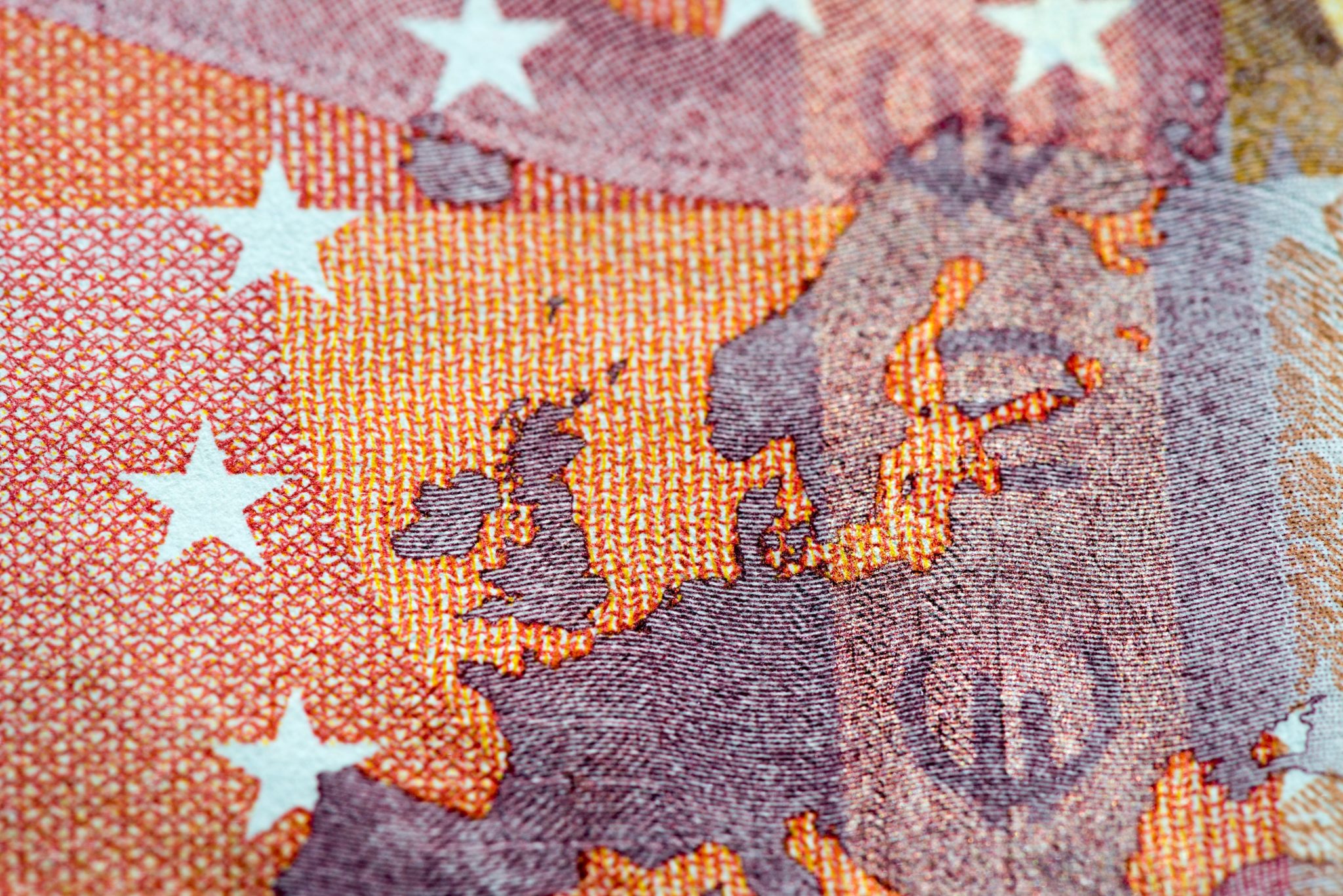 Europe is the number one destination for US foreign direct investment (FDI) – according to US government data. Its countries dominate league tables of country attractiveness. That trend does not look like changing any time soon. But the tumultuous global events of the year have accelerated protectionist moves based on national security across Europe, as they have in the rest of the world. What does this mean for a US business looking to invest into Europe or divest assets which are already located there?
Pre-Covid era
First, we should acknowledge that protectionism was in the air well before Covid-19. Many governments around the world have been making moves to be able to block foreign investments on national security grounds - and the US and Europe are no exception.
The US has taken steps to broadened the scope of CFIUS reviews by the signing of the Foreign Investment Risk Review Modernization Act (FIRRMA). The two final regulations to implement the changes that FIRRMA made to CFIUS's jurisdiction and processes became effective on February 13, 2020 – just as Covid concerns were escalating.
Meanwhile, European countries including Germany, France and Spain have introduced and tightened up domestic investment screening mechanisms. The UK – which has a limited investment screening regime linked to its anti-trust rules – announced its intention to introduce a free-standing national security investment screening regime and began consulting on the details of how it would work.
At European level, a new law for screening FDI into the EU was passed in March 2019 and will apply from October 2020. This new law doesn't replace national rules, which continue to apply, but set some common standards. Importantly, it obliges EU countries to give other EU countries and the European Commission the opportunity to comment on proposed investments into their jurisdiction. This appears to be the first step towards more powers being exercised over FDI at EU level.
Protectionism 2.0
Then Covid-19 hit and the global competition for resources became all too real. National security has now become synonymous with health security.
Strikingly, in March 2020 – ahead of the new European law coming into force – the European Commission published guidance to EU countries. The guidance highlighted two areas of concern:
Life science sector now critical: The Commission advised EU countries to guard against the risk of attempts to acquire healthcare capacities (for example for the productions of medical or protective equipment) or related industries such as research establishments (for instance developing vaccines) via foreign direct investment. (It is worth noting that this guidance was published only days after news broke that the Trump administration had attempted to acquire a German biopharmaceutical which was developing a coronavirus vaccine – causing the German government to seemingly take steps to block the move.)
Volatile markets: The guidance also advised EU countries that the risks to the EU's broader strategic capacities may be exacerbated by the volatility or undervaluation of European stock markets and urged EU countries to "be particularly vigilant to avoid that the current health crisis does not result in a sell-off of Europe's business and industrial actors, including SMEs." In other words, protect strategic European assets which may now look cheap to foreign acquirers.
The Commission specifically called on EU countries to make full use of their existing screening mechanisms if they had one. For those who didn't, the Commission urged them to set one up and in the meantime consider other available options.
The Europe-wide guidance has been accompanied by some countries taking specific actions. Spain became one of the first EU jurisdictions to introduce Covid-19 related screening measures as part of its package of government support in March 2020. In April 2020, Germany committed to tightening its regime. In May 2020, Prime Minister Boris Johnson of the UK announced that in the next few weeks his government would be publishing the National Security Investment Bill - legislation to implement the proposed free-standing national security FDI screening regime which had been in the planning before Covid.
Key takeaways
National security screening of FDI is now a feature of investing in Europe just as CFIUS is a feature of investing in the US. If you are proposing to invest in strategically important European assets, or have already invested and are looking at divestment options, here are some practical takeaways:
There is no single European national security screening regime. Take advice on the specific rules which apply in the jurisdiction where your assets are located.
Expect greater scrutiny of investments in the life sciences sector during the current pandemic. Though that doesn't mean that other hot sectors - transport, energy, communications, defense, advanced tech - are off the hook.
Have you done due diligence on yourself and your co-investors? Who is your ultimate owner? Is your co-investor from a jurisdiction that is likely to raise a red flag?
Deal teams need to make sure they have understood the risk profile of their transactions. Do you have all the information you need to make your assessment? Can you, should you, get pre-clearance? Parties need to be realistic about timelines and price in the risk of a review.
The decision-making authorities are still under resourced but they are using their new powers. Co-operation and patience is key. Having the right team to advise you helps!