Competition, antitrust and trade
How has the UK National Security and Investment Act shaped up 18 months on?
Published on 26th Jul 2023
The second NSIA annual report gives investors crucial insight into the practical impact of the legislation on UK M&A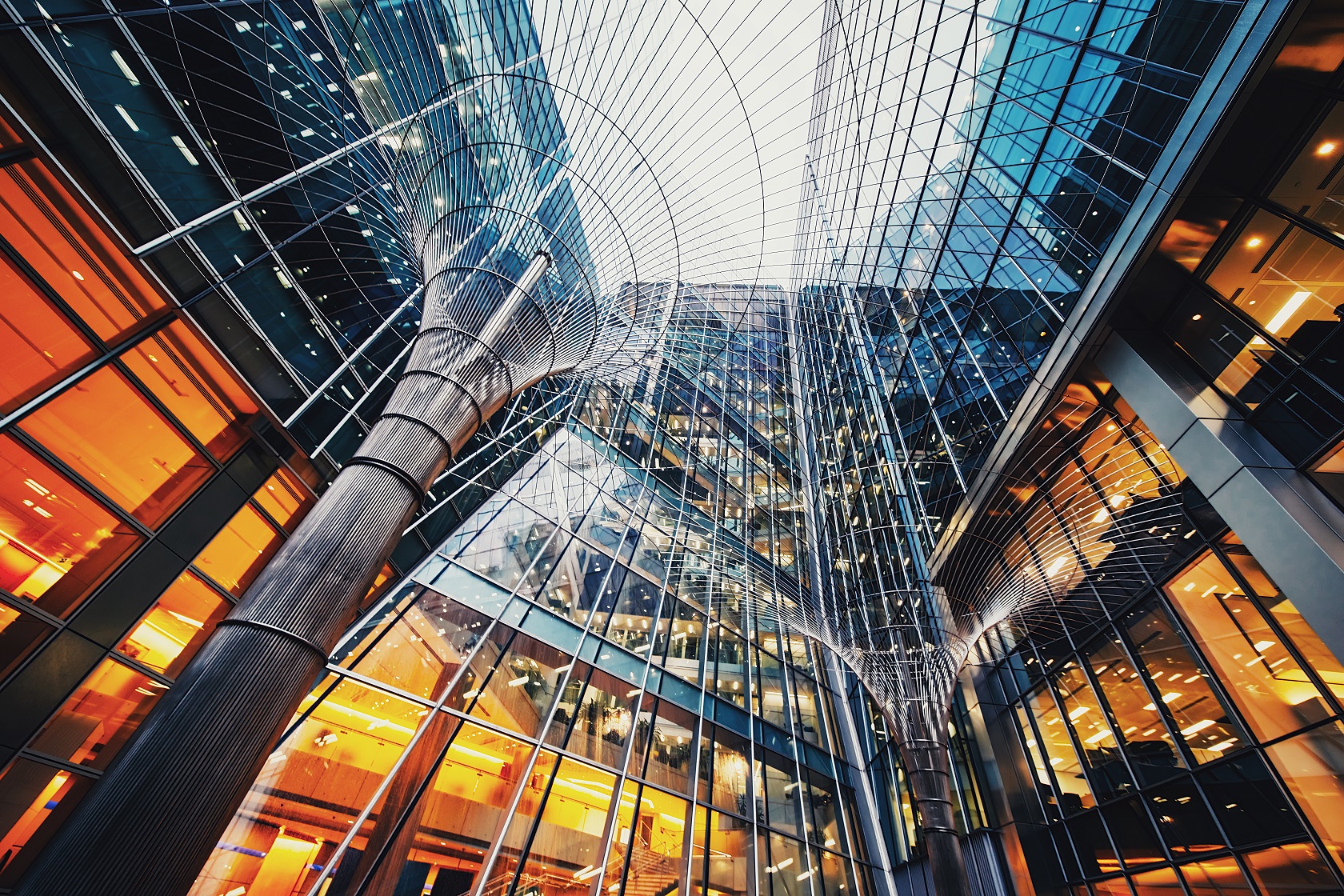 The Cabinet Office has published its second annual report on the National Security and Investment Act 2021 (NSIA) outlining how the regime is operating in practice. The report published on 11 July covers the reporting period from 1 April 2022 until 31 March 2023 and presents key statistics and insights into the legislation in its second year of operation.
The notification timeline
The NSIA regime requires mandatory notification of transactions in 17 sensitive sectors. However, it also provides the option to voluntarily notify transactions; for example, where credible national security risks have been identified but the deal falls outside of the mandatory regime.
Following notification, the Investment Security Unit (ISU), which now sits within the Cabinet Office, has 30 working days to either request further information, further assess the acquisition, or take no further action. This can be extended by an additional 45 working days and parties can voluntarily agree a further period. Following this the ISU can either issue a final notification, indicating that the transaction does not require further scrutiny from a national-security perspective or a final order specifying measures to be taken to address national-security risks.
NSIA performance
Both mandatory and voluntary notifications were accepted on average within four working days.
Notifications were rejected on average within 10 working days for mandatory notifications, and within seven working days for voluntary notifications.
Of the acquisitions called in, most related to military and dual use, defence and advanced materials.
Acquisitions with a Chinese investment source were most commonly subject to scrutiny and final orders, however, acquisitions with acquirers based in the UK and "friendly" jurisdictions were also scrutinised and subject to final orders.
ISU notifications: 2022-23 statistics

866 notifications received, of which:

671 were mandatory (47% of which related to the defence sector).
180 were voluntary.
15 were retrospective validation.

Both mandatory and voluntary notifications were accepted on average within four working days.
43 notifications were rejected

Average of 10 working days to reject mandatory notifications.
Average of seven working days to reject voluntary notifications.

766 mandatory and voluntary notifications and retrospective validations were reviewed, of which:

2% were issued a call-in notice.
8% were notified that there would be no further action.

All notifications were either called in or cleared within 30 working days after being accepted (the statutory time limit). Of the notifications that were called in:

On average it took 28 working days for mandatory notifications and 27 working days for voluntary notifications for the government to decide to call in the acquisition.

65 acquisitions were called in, of which:

37 were made following a mandatory notification
17 were made following a voluntary notification.
One was made following a retrospective validation application.
10 were issued for acquisitions that had not been notified.

Of those 65 acquisitions that were called in:

37% were associated with the military and dual use area of the economy.
29% with defence.
29% with advanced materials.
42% were of acquisitions involving a Chinese investment source.
32% were of acquisitions involving UK acquirers.
20% were of acquisitions involving an investor based in the US.

15 mandatory notifications and 10 voluntary notifications made use of the additional period, and 10 acquisitions used the voluntary period.
Of the call-ins that were closed, the secretary of state made 57 final notifications and 15 final orders. One final order was revoked. Of the 57 final notifications:

42% went to acquisitions in the military and dual-use area of the economy.
32% went to advanced materials.
26% to defence.

It took 25 working days to issue a final notification on average.
Of the final orders:

The most final orders were made relating to acquisitions in the communication and military and dual-use areas of the economy with four final orders each.
Acquisitions by entities associated with China attracted the largest number of final orders, with entities associated with the UK being involved in second largest number of final orders, and the US third.

The average number of working days between calling in an acquisition and making a final order was 81.

11 final notifications were issued to acquisitions which did not complete (so scrutiny under the NSIA stopped).

Source: National Security and Investment Act 2021 Annual Report 2023
ISU activity
While the highest proportion of mandatory notifications involved buyers located in the UK, Chinese investment accounted for nearly half of all call-in notices and over half of all final orders. Also, 20% of called in transactions concerned acquirers from the US.
While the high number of call-ins in the military and dual use, defence and advanced material sectors could mean the ISU has focused on these areas, it could also suggest that some sectors are defined too broadly and, therefore, are capturing an unnecessarily large number of transactions. Further guidance providing clarity on the ISU's interpretation of certain sectors is needed to prevent unnecessary precautionary filings.
Furthermore, rather than simply block transactions, the ISU has demonstrated a flexible and commercial approach through their imposition of structural and behavioural remedies to enable deals to proceed, such as information safeguards, capability preservation remedies (requiring that businesses remain in or continue to serve the UK) and security remedies.
The NSIA regime has been criticised for the uncertainty inherent in the review outcomes, unsurprisingly resulting from the inevitable internal and opaque decision-making process of the ISU due to the sensitivity of national security considerations.
However, Cabinet Office minister Oliver Dowden, who supervises the NSIA, has committed to ensuring greater transparency in the regime. A memorandum of understanding, which was agreed on 14 March between the secretary of state in the Cabinet Office and the Business, Energy and Industrial Strategy Select Committee, sets out principles for the oversight of the NSIA regime. The ISU has also updated its guidance on the notification procedure.
Osborne Clarke comment
The NSIA regime has now been active for over 18 months. From the experience highlighted in the report, businesses and other stakeholders have gained a better understanding of the practical implications of this legislation and the ISU's approach to acquisitions that fall within its scope.
Businesses should not expect sweeping changes to the legislation as the impact assessment for the NSI Bill, which was published in November 2020, estimated that the ISU would receive between 1,000 and 1,830 notifications each year, whereas the total number of notifications received in this reporting period was only 866.
There are reasons to be optimistic that additional guidance will be provided in due course, and the government is clearly committed to transparency in the regime and making it simpler for businesses to navigate. This is evidenced by its publication of guidance on, among other topics, how acquisitions of companies in material financial distress can be subject to expedited consideration under the NSIA.
Millie Bird, Trainee Solicitor at Osborne Clarke, contributed to this Insight.