Workforce Solutions
How data-driven business models can help workforce solutions companies
Published on 18th Oct 2022
What are the areas of interest in the European Company Lawyers Association report for the workforce solutions sector?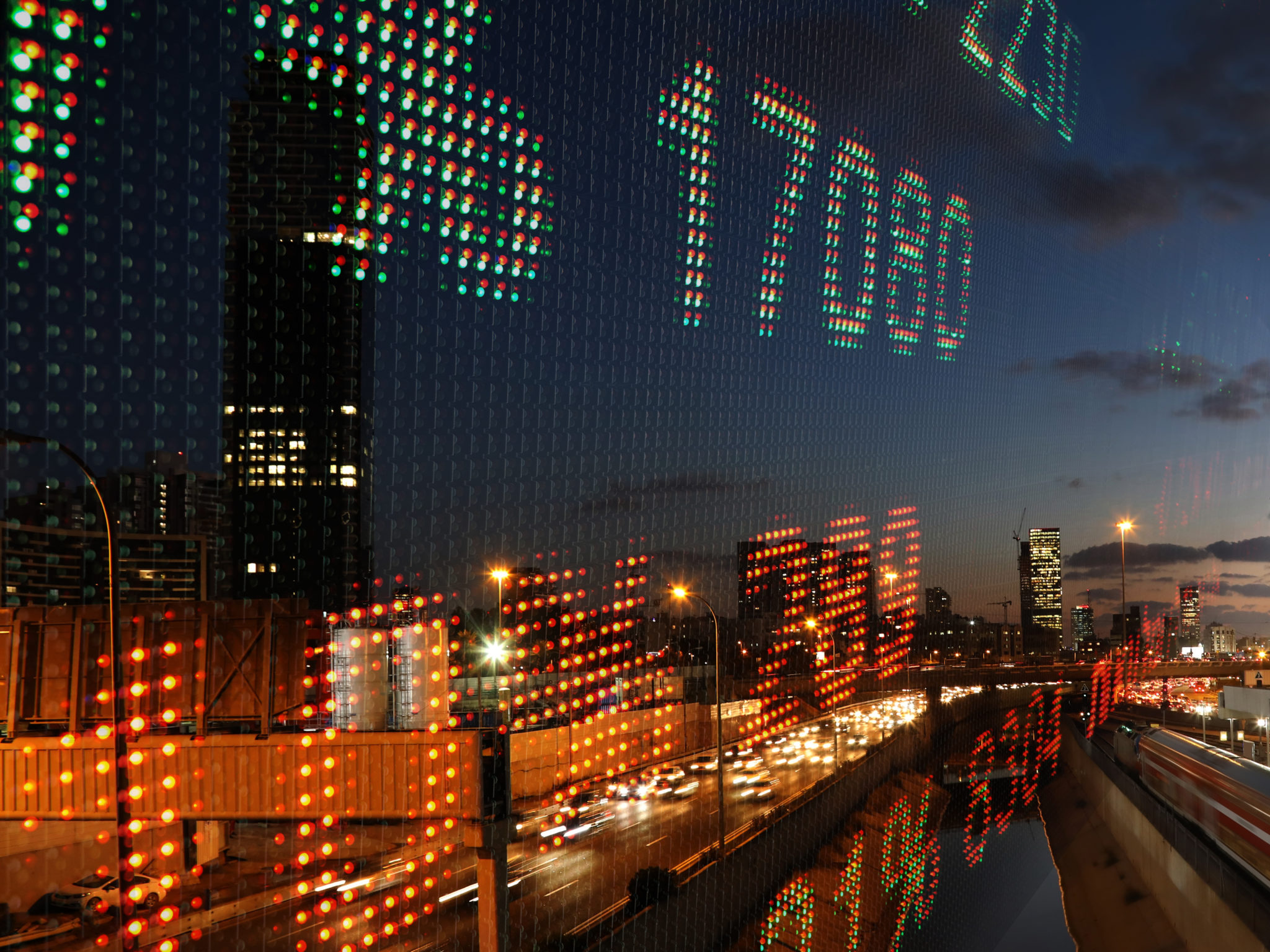 Our European Company Lawyers Association (ECLA) report on data-driven business models sets out some of the legal steps that can help your business monetise the data it holds, which is an increasingly important objective for many workforce solutions companies.
Further to that please find below links to key sections of the ECLA report that are likely to be of particular interest to the workforce solutions sector and in particular to in-house counsel working in that sector.
Data pooling and data integration in groups of companies
This section of the report considers the life-cycle of a dataset and how it may be enhanced over time. It covers four main themes:
Building a data pool through mergers, acquisitions and other transactions.
Enriching internal databases with data available on the market.
Creating profiles from data pools for personalised service and marketing.
Data pooling governance and management.
Across these themes, the report discusses how data protection, intellectual property and competition law (both domestic and international) can, together with contractual restrictions, restrict or prevent a business from combining datasets. The report considers risks in relation to and strategies for effectively pooling data from the outset, and the management of the pooled data. This will be particularly relevant for any company that shares data across its group, such as for cross-border deployments of remote recruitment operations (such as vacancy filling in country x using a country desk in [London], or which is involved in a merger or acquisition).
Regulating data-powered artificial intelligence
The report discusses the varied application of artificial intelligence (AI) and EU proposals for AI legislation to regulate its use. While the quality of data needs to be ensured, access to data is important. The report considers wider potential change and development with this in mind. AI is particularly relevant to businesses that deal with people, their movement and the automated matching of candidates to vacancies.
Cyber security - are you prepared?
This section of the report addresses governance issues and the roles of stakeholders in managing and reducing risk to organisations. This is a topic that should be high on any list of priorities, and particularly for businesses in which people and personal data are key assets. Incidents do happen, especially in payroll situations and the size of fines can be reduced where there is evidence that "you tried" and had good governance systems.
Future IP issues related to data-driven business models
Data can trigger intellectual property (IP) issues, particularly where there is value in the datasets. This section considers how legislative proposals under development sit alongside existing regulation, and some of the wider key issues around AI driven data. Don't forget you need to own the data in order to create datasets for AI purposes.
Data law landscapes beyond Europe
Taking a look at how the world outside Europe approaches privacy, AI and data regulation, this section considers how the US, India and China position themselves. This is a useful reference point for businesses that operate in or plan to expand into these jurisdictions. 
Access to Data (and how to enforce it) 
The report considers issues relating to access to data both where that is desirable (for exploitation) or not (for the competitive edge). Where data is the main asset of a business, this section provides insight into current and future options for effective yet commercial access.
Rethinking regulation of data-driven digital platforms
With legislative changes on the horizon in Europe, this section looks at what is on the horizon for data-driven digital platforms, including a tiered approach, a focus on compliance by design and issues relating to retrofitting compliance to existing platforms.