Life Sciences and Healthcare
The government has vision for the UK as the world's leading hub for life sciences
Published on 22nd Sep 2021
Details on the funding of the 10-year strategy, which builds on the UK's world-class capability and on lessons from the pandemic, could be outlined in next month's spending review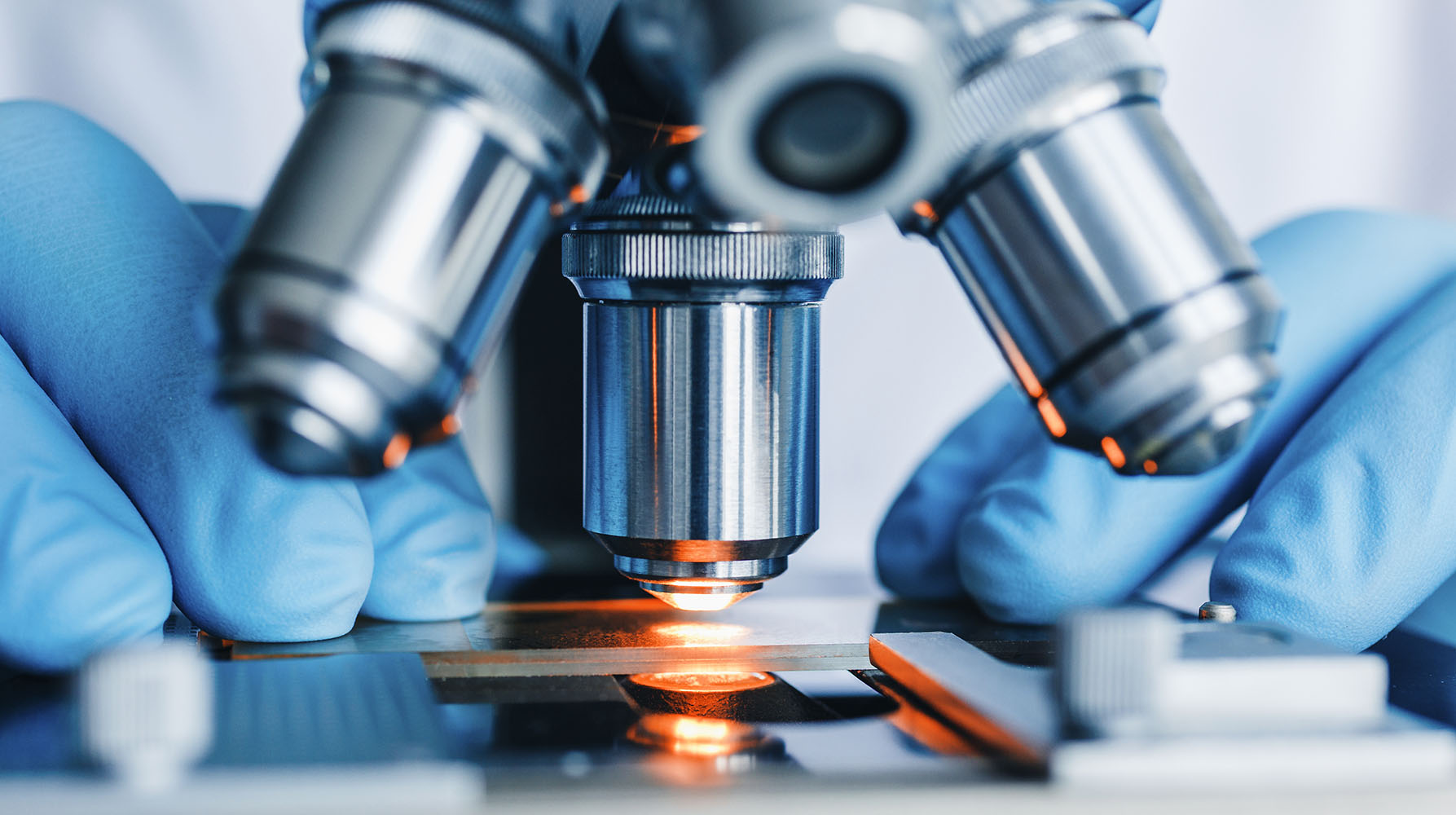 The prime minister, Boris Johnson, name checked a who's who of past British life science pioneers, including Edward Jenner, Ronald Ross and Alexander Fleming, as well as the achievements of the Covid-19 Vaccine Taskforce, when launching the UK's Life Sciences Vision in July 2021. However, instead of dwelling on the past, the vision paper ambitiously looks forward: its aim is to make the UK into the leading global hub for life sciences, directing investment to critical future challenges, including cancer, cardiovascular disease and obesity, and neurodegeneration and dementia.
The strategy is focussed around themes such as building on the UK's existing science and clinical research infrastructure and ensuring that innovations become embedded widely across the NHS as early as possible. It also focusses on specific "missions" in which a "vaccine taskforce" approach can be deployed with a single empowered decision maker to mobilise private and public sector science and investment. These missions include improving translational capabilities in neurodegeneration, enabling early diagnosis and treatment with therapies such as cancer vaccines, and addressing mental health conditions.
The vision recognises that a number of preconditions are critical in order to deliver its ambitions. These are ensuring that the NHS is an innovation partner, maintaining and growing investment in the life sciences, making sure that health data can be used to unlock their research potential with the support of patients, and allowing life science companies access to capital to grow and innovate.
Genomic data
A critical part of the vision strategy relies on harnessing genomic and health data, with an overarching ambition to make the UK one of the best places in the world to develop, trial and test new technologies. The UK's rich history of research and development in genomics is invoked, from the discovery of DNA's double helix, the ground-breaking research on its sequency and the discovery of DNA arrays through to the world's first national genomic medicine service.
However, for the UK to continue to build on these successes, a focus on clinical research, genomics and health data are all seen as vital. To start, it must be possible to conduct high-quality and efficient clinical research easily and economically. The vision paper observed that, while the UK's success in its Covid-19 response relied on its excellent existing clinical research infrastructure, there are areas of improvement that could produce a more efficient and effective research environment. These include improving the UK's existing clinical trials legislation, expediting the setting-up of research by initiatives such as the Health Research Authority's Rapid Research Ethics Committee Review, and standardising contracting across the NHS.
In order to drive better health outcomes, early detection, diagnosis and treatment of disease will also be required. The UK's genomic research infrastructure, such as UK Biobank, Our Future Health and NIHR BioResource, will be bolstered along with increased sequencing capacity and the early deployment of emerging technologies such as long read sequencing, methylation, transcriptomics and proteomics. The Medical Research Council is already leading work to understand how the effect of genetic variants are mediated and implicated in disease pathogenesis, and it is hoped that high-throughput approaches can identify novel drug targets.
It is also recognised that health data also have huge potential but, in order to be utilised, these data must be accessible in a trustworthy and transparent way. The opportunity can only be realised if privacy is protected and there is transparency in how health data can be accessed. Furthermore, where data are used to support the development of new treatments and technologies, patients and the NHS must receive a fair share of the benefits. The vision recognises that it will be critical to secure support from a wide range of stakeholders including patients, the public, NHS staff and researchers.
The business environment
Unsurprisingly, the vision is aligned with the governments' plans to "build back better" and support economic growth following the covid pandemic. It, therefore, also aims to continue to improve the UK's attractiveness as a location for life science businesses by focusing on five interrelated areas:
• Access to Finance, ensuring that new capital is directed to life sciences by initiatives such as the launch of the Life Sciences Investment Programme and building on the UK-UAE Sovereign Investment Partnership.
• Regulation, with Brexit used as an opportunity to deregulate and build on the UK's already strong regulatory environment. For example, the Medicines and Healthcare products Regulatory Agency is consulting on a proposed new regulatory framework for medical devices and in-vitro diagnostics. The new Innovative Licensing and Access Pathway is already reducing time to market for innovative medicines, with the first Innovation Passport designation being issued in February 2021 for the treatment of Hippel Lindau disease.
• Skills, continuing to develop a strong talent pool. For example, a suggestion to expand the skills value chain approach currently being piloted by the Department for Education in the manufacturing sector to the life sciences sector, to ensure graduates have techniques required by industry and skills shortages are avoided in areas such as bioinformatics, data analytics and computational biology.
• Manufacturing, with a particular focus on those areas where the UK has or could develop a meaningful competitive advantage such as cell and gene therapies, oligonucleotides, viral vectors, advanced diagnostics and wound care.
• Trade and investment, based around reducing regulatory barriers to trade and promoting internationally agreed standards.
OC comment
The life sciences will be critical in delivering prosperity during the 21st century. The vision seeks to build on the UK's world leading capabilities in this sector and the lessons learnt from the challenges of the pandemic. The government is determined that the UK continues to build on these successes and benefit from the growth a successful plan will deliver. Dozens of organisations were consulted when developing the vision, which has largely been welcomed for its scope and ambition. More details should become clear when the next spending review concludes on 27 October 2021 alongside the Autumn Budget.
For further information, please contact Tim Harris, or your usual OC contact, or any of our experts in the life sciences, including: Rob Hayes and Justin Starling (corporate); Anna Elliott (employment), Matt Edwards and Rebecca Gordon (finance); Simon Neill and Marc Shrimpling (competition); and Will James, head of LSH group.