Managing Covid-19
Government opens consultation on relaxing Capacity Market requirements in response to COVID-19
Published on 24th Apr 2020
On 24 April, the government launched a consultation seeking views on how it could relax certain requirements of the Capacity Market Rules (2018) (the "Rules") and the Electricity Capacity Regulations (2014) (the "Regulations") in view of the Covid-19 pandemic. The government is looking to ease the burden on businesses with projects that are likely to be affected by the impact of Covid-19. The initiative comes as businesses are looking to mitigate the broader effects of the pandemic on their activities.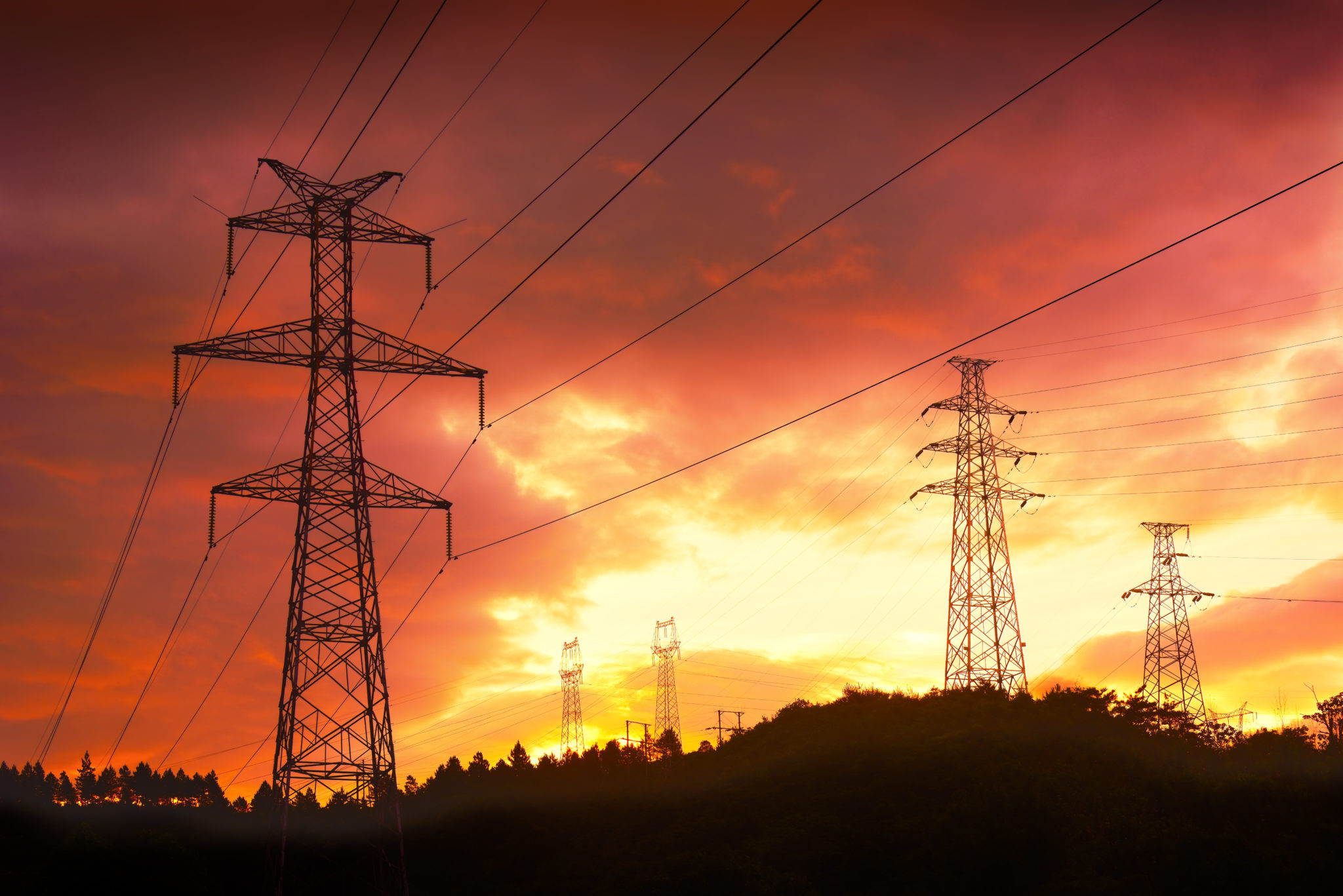 In its consultation document, the government outlined the overarching objective of its consultation as minimising "as far as possible, the risk of termination and imposing termination fees on capacity providers that fail to meet an obligation as a result of the Covid-19 pandemic".
The government is therefore currently seeking views on:
A removal or relaxation of certain obligations and deadlines under the Capacity Market scheme, to include a proposed 12-month extension of the Long-Stop Date for both New Build Capacity Market Units ("CMUs") awarded T-1 agreements for the delivery year 2020/21 and Refurbishing CMU's with multi-year agreements which start in delivery year 2020/21;
The reduction of administrative and operational burdens ordinarily required under the Capacity Market scheme, to include the removal of the requirement for independent technical expert (ITE) reports in certain specified situations;
A modification of the scheme appeals process to give capacity providers more time to appeal to the secretary of state, the delivery body and the authority (subject to certain criteria being met) and to provide the secretary of state with greater discretion to extend the time for capacity providers to achieve compliance before a capacity agreement is terminated; and
The creation of a new ground of termination of a capacity agreement, to apply where non-compliance by a capacity provider arises from the effects of COVID-19 or related restrictions. In such circumstances, it is proposed that the termination fee mechanism ordinarily applying under the Capacity Market scheme would not apply.
We anticipate that this consultation will be welcomed by the energy sector, since the Capacity Market scheme does not currently contain any provisions to accommodate the delay and disruption we are currently seeing because of the Covid-19 pandemic. Unlike the standard terms and conditions that apply to the Contracts for Difference scheme, the Capacity Market scheme agreement does not contain provisions for force majeure relief. Rather, the Rules as currently drafted provide that "the obligations set out in the Rules and Regulations and forming the Capacity Agreement are not excused by events out of the Control of the Capacity Provider (a project company) and apply regardless of any assertion of force majeure, frustration or equivalent legal doctrine" (Rule 6.9.1).
The deadline for responses to the consultation is 23.45 on 30 April 2020.  A copy of the consultation document can be accessed here.