The Building Safety Bill
Government amendments to the Building Safety Bill increase pressure on industry
Published on 21st Feb 2022
Developers and building owners face footing the bill for building safety remedial works under government proposals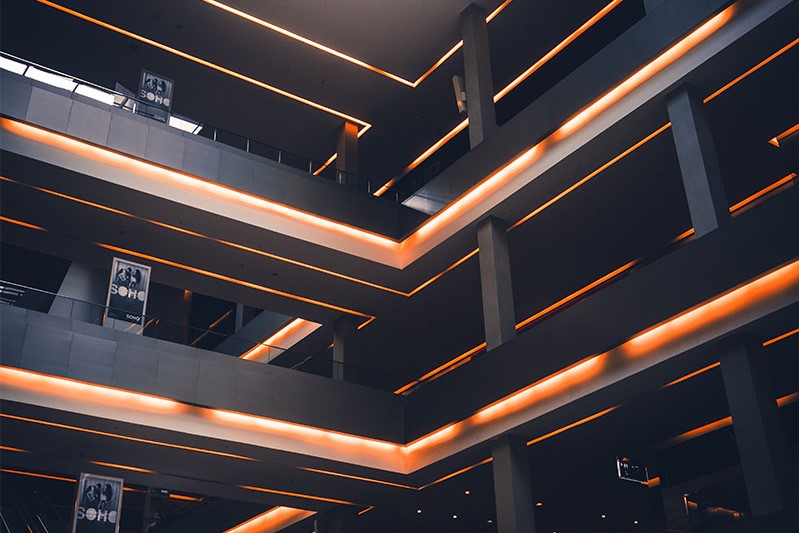 The contentious question of who pays for historic fire and other safety defects in buildings has stepped up a gear with the government's recent amendments to the Building Safety Bill.
The government published its proposed amendments to the Bill on 14 February in a bid to ensure developers, manufacturers and building owners pay for work to make higher-risk buildings safe and protect leaseholders from these costs. 
Proposed amendments
Some of the important measures in the proposed amendments include:
A limit on the liability of leaseholders to ensure (in the words of Michael Gove, the housing and levelling-up minister) that leaseholders "do not pay a penny" for cladding remediation costs and imposing a cap on contributions for other remedial works with the ability to claw-back funds they have already paid out.
Power for government to block developers (potentially not just limited to residential developers) and construction product manufacturers that refuse to contribute to the costs of remediation by refusing planning permission and building control sign-off.
Proposals to force landlords to make contributions via new Contribution Orders, even if that risks insolvency on the part of the landlord entity, with anti-avoidance provisions to look at other entities connected to the building owner.
The extension of the building safety levy to include more developments, with the potential for higher rates for developers which do not agree to contribute to costs for remediation.
Osborne Clarke comment
As part of the government's open letter to residential developers in January 2022, the industry was sent a warning that unless solutions were proposed to fund remedial works in medium-risk buildings, stricter measures would be imposed. These amendments demonstrate the government's approach but developers may wonder how they manage and pay for remedial works in practice, with the scope of works inevitably being unique to each building and the tenant mix varying significantly.
The amendments don't deal with the issues faced by leaseholders in resident-owned building where they are in effect both owner and occupier and where neither the building owner nor the leaseholders have the necessary funds to undertake the works, even where there is a contribution from the Building Safety Fund. 
It remains to be seen whether the attempt to circumvent the usual contractual obligations in leases leaves many buildings in limbo with remedial works shelved until funding resolutions can be found.