Employment and pensions
Navigating lockdown: Five immediate issues for employers
Published on 4th Nov 2020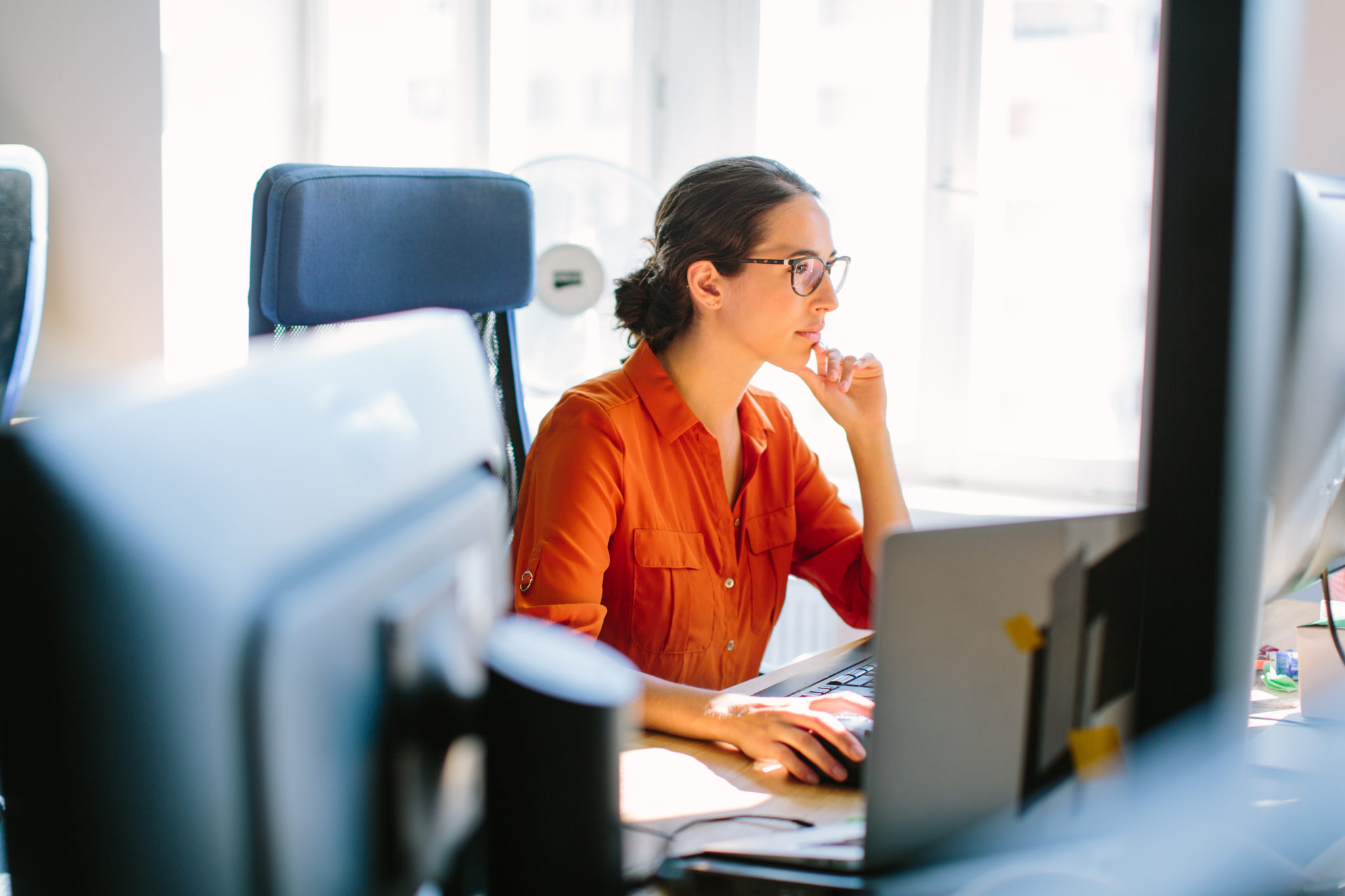 With England entering a second national lockdown, we set out five immediate issues for employers. The government has now published statutory regulations although more detailed guidance is awaited. Separate restrictions currently apply to businesses in Northern Ireland, Scotland and Wales.
Are you legally permitted to remain open? If yes, are you 'Covid Secure'?
Guidance published so far (supported by regulations) sets out a list of businesses permitted to remain open or which are subject to restrictions or closure. Broadly, those required to close cover non-essential retail businesses, hospitality venues, hotels and other accommodation, leisure facilities, entertainment venues and personal care facilities. However, the regulations do provide for some limited activities: for example, non-essential retail can open for delivery to customers, click and collect and hospitality venues can provide takeaway and delivery services and hotels and accommodation can open for those who need accommodation for work. Care must be taken to ensure that any services which do continue fall within the parameters of the regulations.
Businesses continuing to operate from their workplaces must ensure that they are Covid Secure and we expect industry specific guidance (in particular in relation to offices and contact centres) to be updated over the coming days. With increasing Covid-19 cases, employees may express concern on continuing to come to work and may well seek further assurances on the measures being taken. Organisations must ensure they are clear on how and when employee Covid cases need to be reported and also be prepared for increased media scrutiny in the event of an outbreak . Consider now what additional measures may be appropriate.
Whilst travel for work purposes is still permitted, employers should look at how this can be reduced and ask employees to follow the safer travel guidance on their journeys.  We recommend that travel letters are provided to those that need to travel for work reasons in case they are stopped (explaining the 'why').  All employees should know what is expected of them and the procedures which must be followed within the workplace, including in the event that they or a member of their family display Covid symptoms and/or test positive for Covid.
Must your employees now work from home where possible?
Individuals should not leave home for work purposes unless they cannot work from home.  The Regulations provide an exception "for the purposes of work where it is not reasonably possible to work from home".  The guidance references that "everyone who can work effectively from home must do so" but so far we do not have clarity on what 'reasonably possible' (Regulations wording) or "effectively" (guidance) mean.  The examples given in the guidance of people who will need to work away from home include those "in critical national infrastructure, construction, or manufacturing… this is essential to keeping the country operating and supporting sectors and employers" and suggests an approach akin to that in the first lockdown. We expect in coming days to have industry guidance notes updated and to provide more detail.  In the event that this reflects the guidance during the first lockdown, we would expect definitions around where work is business critical or where attendance is needed for wellbeing or practical reasons (such as house sharers or those with no wifi).
Many employers have been looking to rebuild their office workforce and permitting attendance where it is needed to support employee well-being or enable employees to benefit from office facilities. Employers must now revisit this approach in light of the new guidance and legal requirements. Whilst many employers and employees have now adapted their working practices to support remote working; ensuring the well-being of individual employees who will now need to revert to home working may require particular care and attention.
Understand the additional requirements with respect to older or clinically vulnerable employees
In its announcement, the government stated that "shielding as practised in the Spring will not currently be reintroduced". However, it has advised employees who are "clinically extremely vulnerable" (defined in the guidance) should stay at home and that where these employees cannot work from home they may be eligible for statutory sick pay, employment support allowance or universal credit. These individuals may also be eligible for support under the extended Coronavirus Job Retention Scheme (CJRS) although we are still awaiting government guidance on the details of the extension.
The latest guidance also provides that those "over 60 or clinically vulnerable" (which is defined in the guidance to include those who are pregnant and essentially picks up those who are entitled to a free flu jab in the UK) could be at "higher risk of severe illness from coronavirus". Whilst the government has not indicated – as it has with clinically extremely vulnerable individuals – that these individuals should stay at home, employers will need to give careful consideration as to whether such employees are able to attend the workplace safely where they are unable to work from home.
Consider whether it is appropriate for you to claim under the extended CJRS
The government has also announced the postponement of its Job Support Scheme (due to come into force on 1 November) and instead an extension of the CJRS, providing a grant of up to 80% of wages for unworked hours of furloughed employees. See our earlier insight here on what we know so far.  We are waiting for further guidance on how this extension will work, although the government has now confirmed that individuals already made redundant may be re-employed and benefit from the scheme if their employer agrees, provided an RTI payroll submission was made for them on or before 23 September 2020. With HMRC carefully scrutinising the use of public funds, employers must ensure that they meet the relevant eligibility criteria and consider whether it is appropriate to claim support under the scheme, particularly in light of any wider corporate activities and their reputation in the market.
Make employee wellbeing a priority
This latest lockdown announcement feels like it has hit individuals harder than the first; with rising Covid-19 case numbers, shorter days and longer nights and expectations around what this means for the Christmas season, many are feeling unsettled. The prospect of school children still having to isolate at home for up to 14 days remains, but with now more limited options for childcare.  Many families may also now be starting to feel the real bite of redundancies and wage cuts. Even when the national lockdown ends, many businesses will continue to face restrictions under the government's local Covid alert levels. The workforce remains an absolutely critical part of business operations. If employers are to weather the Covid-19 storm and the impact of Brexit in January, ensuring employees feel valued and able to do the duties asked of them will be key.
Employers should ensure that they continue to have effective communication processes in place and provide an open door for employees to raise their concerns and seek help where needed. Training for managers to ensuring they are able to effectively supervise and identify and deal appropriately with issues which arise or become apparent will be critical. The value placed by employees on the benefits provided to them is likely to have changed in line with the current climate.
Next steps
Please do contact your usual Osborne Clarke contact for immediate advice on the latest lockdown measures. We will be running a webinar on Thursday 12 November looking at how employers are having to adapt their businesses to the latest government guidance as we enter this new period of lockdown. Click here to register your interest.