Corporate
Germany's climate tech movement offers impressive returns in drive for sustainability
Published on 31st Aug 2023
Start-ups have an important role in helping achieve climate goals – and Germany is keen to support their growth.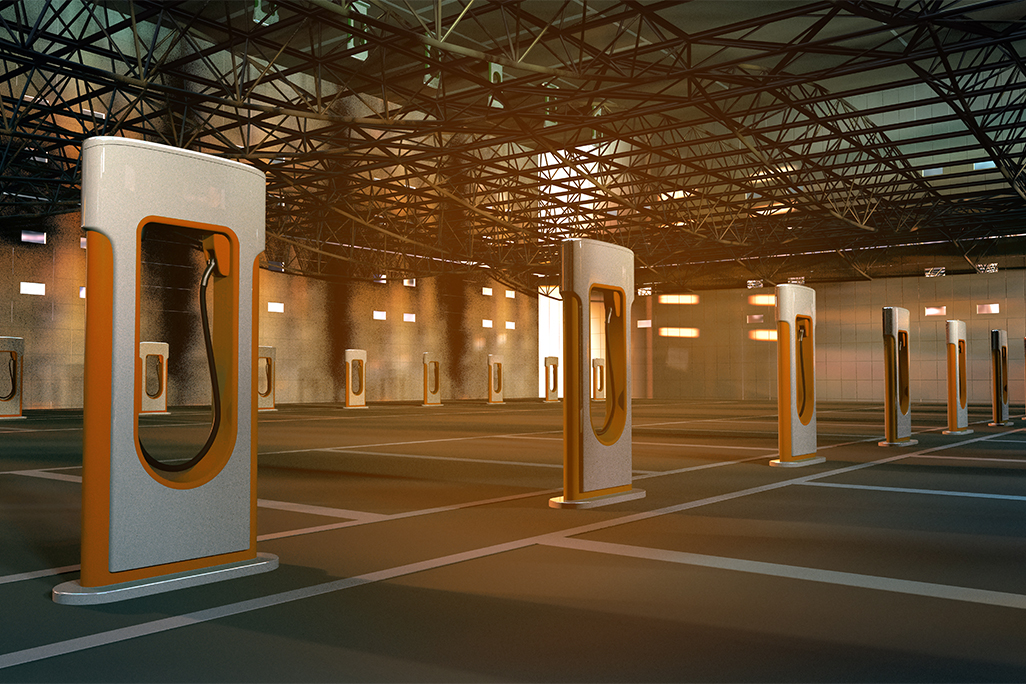 In a world where sustainable ideas and innovations have become indispensable due to the climate change and energy crises, the start-up ecosystem has a more important role than ever. Germany, with its capital Berlin, has evolved into one of the driving forces of this movement to a sustainable future. For US investors, channelling funds into German start-ups offers not only a chance at impressive returns but also an opportunity to be part of a transformative movement towards a greener future. 
Legislative reform
In the beginning of this year, the German Act on Immediate Measures for an Accelerated Development of Renewable Energy and Further Measures in the Electricity Sector came into effect. 
It is the biggest legislative reform in German energy law and sets the ground for Germany to become climate neutral and increase the share of gross electricity consumption covered by renewables to at least 80 percent by 2030. 
The share of renewable energies in electricity generation in Germany has already increased from 46.2 % to 79 % within a year.
Collaboration supporting development
A symbiosis between climate tech start-ups and government institutions is inevitable and will continue to flourish in the future. By working collaboratively with government agencies and academic institutions, start-ups have access to valuable resources that can help growth and development. 
Movements such as the German start-up association and the start-up strategy of the German government stand alongside the above-mentioned energy goals, to become climate neutral by 2050 and help create a regulatory environment in which the German climate tech start-up scene can prosper.
Osborne Clarke has recently advised the US investor G2 Venture Partners, a climate tech venture capital firm that spun out of well-known Silicon Valley investor Kleiner Perkins in 2016, in its investment in the newest unicorn 1KOMMA5°. The Hamburg-based start-up aims to enable everyone, regardless of income, to live a CO₂-neutral life. This is to be achieved by using photovoltaics, heat pumps and charging infrastructure.
The volume of "climate equity" investments in private markets worldwide has increased from roughly 75 billion USD in 2019 to 196 billion USD in 2022, which is a nearly threefold increase. In 2022, 13 % of venture capital investments in Europe went into climate tech startups.  
Osborne Clarke comment
Despite the current recession, we predict that this trend will continue throughout 2023. 
With the current growth of the energy market and a rather investor-friendly venture capital market, investing in Europe, and especially Germany, enables US investors to make investments which are not only profitable but also sustainable.