Competition, antitrust and trade
General Court finds geo-blocking of video games breaches EU competition law
Published on 12th Oct 2023
Commission's finding upheld that Valve and five PC game publishers had anti-competitive 'geo-blocking' agreements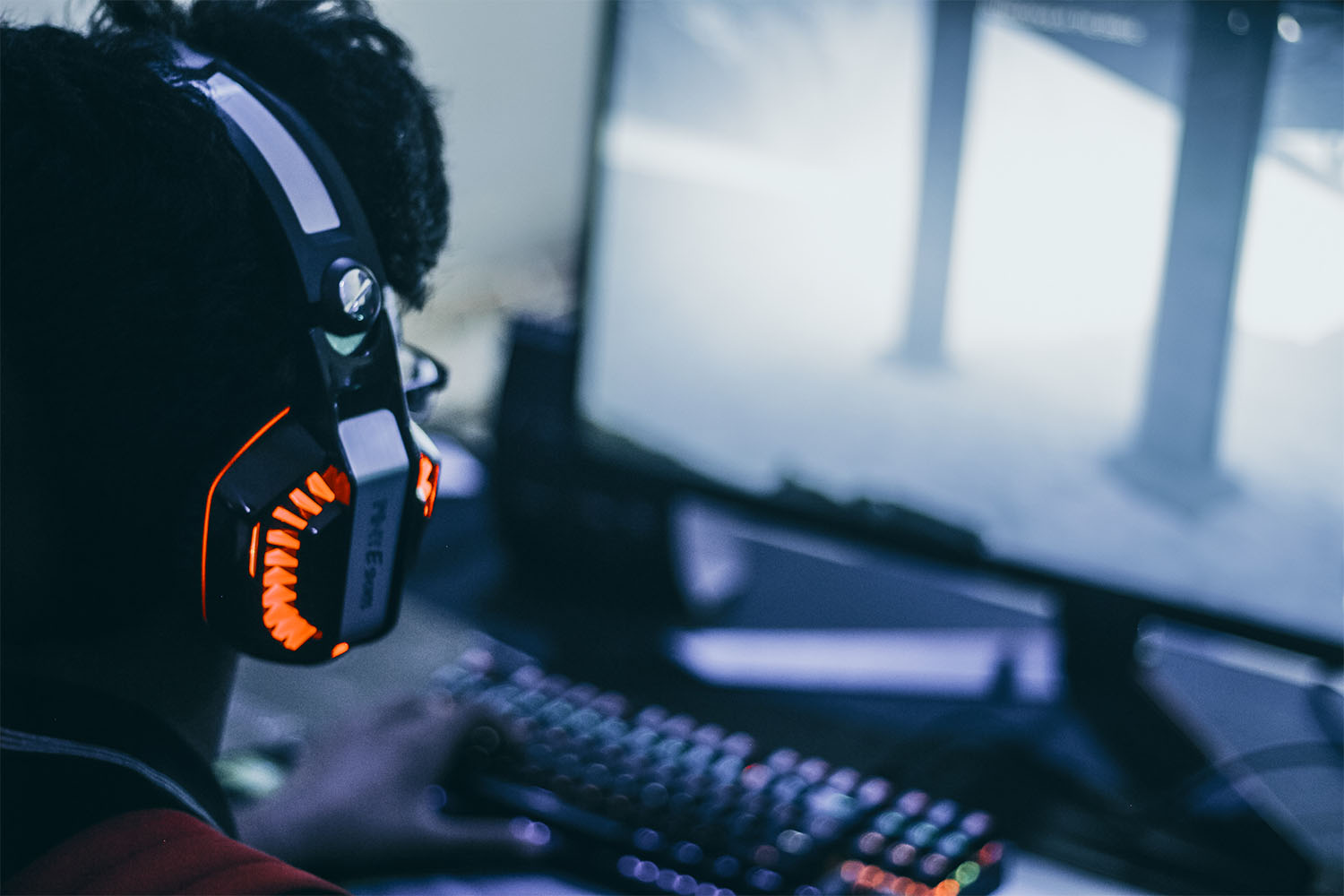 The US entertainment technology group Valve had sought to challenge a €1.6 million fine relating to its role in placing geographical restrictions (geo-blocking) on certain PC games on its video-game marketplace and online gaming platform Steam.
Games listed on Steam are developed by publishers, who each then enter into distribution agreements with Valve. Games can be purchased directly through Steam, or through third-party distributors. Where games are purchased through third parties, Steam provides an activation key through its "Steamworks services", Valve's own technology, which it licences to publishers.
Steamworks services also offer the ability to implement geo-blocking, which requires games to only be activated – and in some cases, activated and played – in an authorised territory. This prevents the parallel trade of those video games – distributors or users located in countries where prices are high are unable to purchase certain video games from territories where prices are cheaper.
The General Court's decision
Valve argued before the General Court that the geo-blocking was a unilateral action of the game publishers and there was no anti-competitive agreement between them. However, the court agreed with the European Commission's findings that there was a "concurrence of wills" between Valve and the game publishers. There was clear evidence that Valve had informed the game publishers of the ability to geo-block games and had complied with publishers' requests to implement these restrictions.
The court also agreed with the Commission's findings that the agreements did involve a "by object" restriction of competition law, contrary to article 101 of the Treaty on the Functioning of the EU. The aim of the geo-blocking at issue was the elimination of parallel imports of video games by preventing activation of these games outside of authorised territories, making passive sales outside of such territories practically impossible. As a result, it was considered by its nature to be harmful to the proper functioning of competition, such that it was not necessary to assess whether it had, in fact, anti-competitive effects.
Competition or IP?
From an intellectual property (IP) perspective, Valve submitted that the Commission had failed to appreciate the novelty of the case. Valve claimed that it should have been considered as a "supplier of digital services", rather than a reseller or distributor of games, and that the situation therefore called for a consideration of the use of Technical Protection Measures (TPMs) to protect publishers' copyright within the meaning of article 6 of the InfoSoc Directive. This would have allowed the court to depart from the application of existing case law on parallel imports when considering whether Valve's agreements with the publishers were a restriction by object.
However, the court found that there was nothing novel about the case or its context that required the Commission to depart from previous case law, which set out that measures aimed at preventing or restricting parallel imports must be considered restrictions of competition by object.
The court also noted that whether or not an IP right is exhausted does not negate the requirement to comply with competition law. The decision did not rest on the granting of territorial IP licences, but, instead, the additional geo-blocking measures intended to ensure compliance with the territorial limitations by making any sale or use of video games outside certain European Economic Area (EEA) territories impossible.
Osborne Clarke comment
This decision comes as a strong reminder to companies that placing territorial restrictions within the EEA on their supply arrangements that have the effect of eliminating parallel imports may infringe competition law.
The fact that TPMs are allowed does not mean that they are exempt from the scope of competition law. Here, this meant that Valve's position either as a reseller/distributor or supplier of digital services was not definitive to the finding of anti-competitive behaviour. Although companies are free to enter into territorial IP licences, copyright protection cannot be used to circumvent competition law.