Mobility and Infrastructure
The future of mobility: 'Netflix-ification' | The road to 2035 | The ethical EV battery
Published on 17th Sep 2020
Welcome to our first fortnightly round-up of news from the mobility sector. In these updates, we will cover the top stories that are shaping the way we get from A to B, including on connected and autonomous vehicles and electric vehicles (EVs). We will also look at issues around shared mobility, micromobility, Mobility-as-a-Service and last-mile logistics.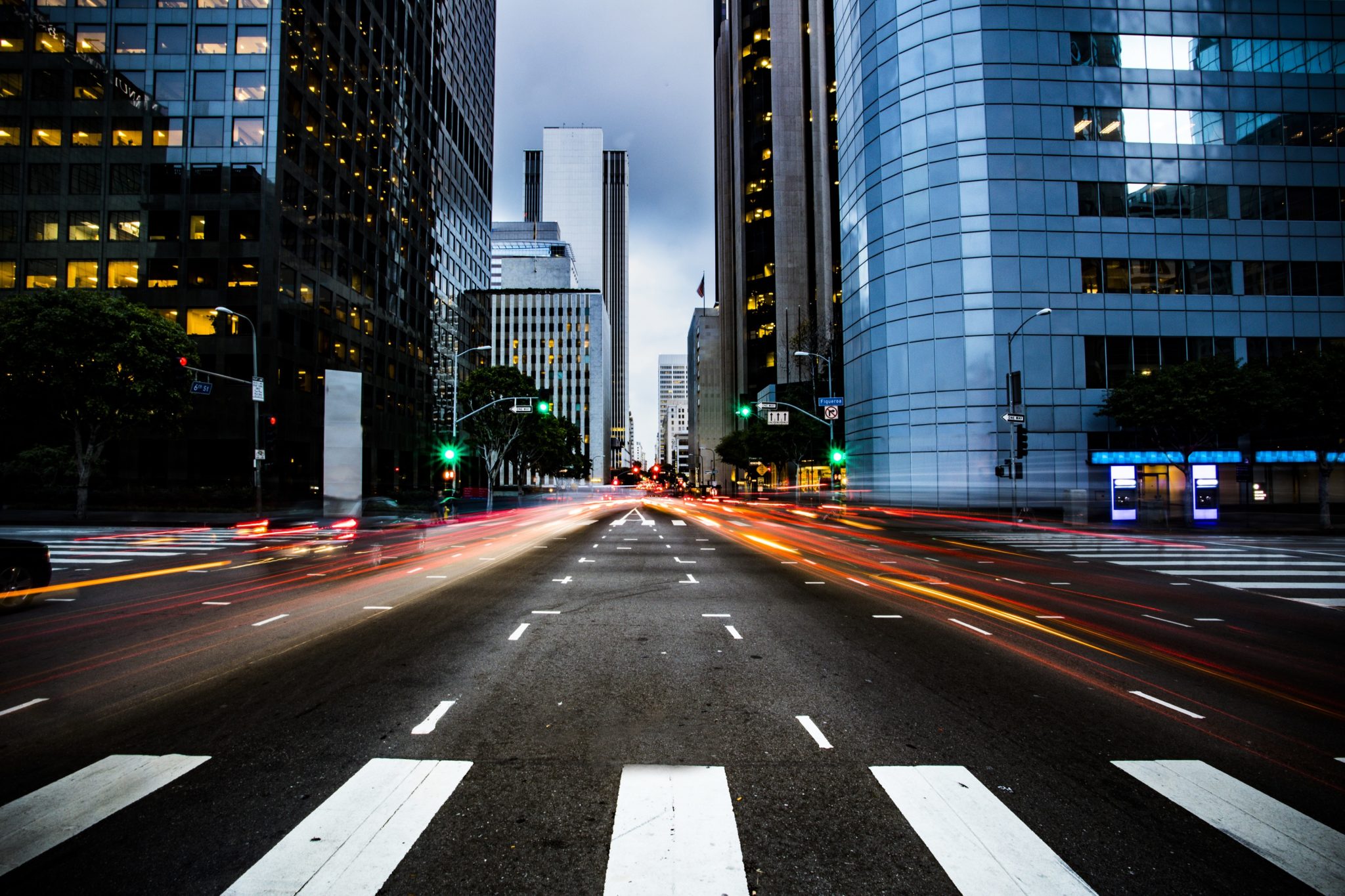 The 'Netflix-ification' of mobility
In what has been hailed as the 'Netflix-ification' of mobility, the past month has brought the launch or expansion of multiple subscription-based offerings from mobility providers. For those who are eager to adopt new mobility technologies but are put off by the hefty price tag or the idea of shared mobility in a pandemic, new vehicle subscriptions services from the likes of Brompton Bikes, Unagi scooters and Volvo could potentially provide customers with all the benefits of ownership without the upfront costs.
Established bike or scooter brands are not the only ones looking to tap into evolving consumer preferences. New entrants to the market, which began life as predominantly (or even exclusively) subscription-based, are gaining traction fast.  Recently, start-ups Zoomo (formerly Bolt Bikes), raised $11m in a Series A and Buzz Bikes completed a £1.7m funding round.
Subscription-based models promise not only to shake-up the consumer experience, but also the way mobility OEMs (original equipment manufacturers) are run, funded and regulated. The model will demand an entirely new skill set and corporate set-up. OEMs are likely to need new banking facilities that can cover manufacturing costs, which are recouped over a longer period, multiple service locations, and a strategy geared towards customer retention rather than sales volume – it is telling that Unagi's CEO was also CEO of Beats Music.
If the model takes off, in the longer term we could see subscription businesses breaking away from their OEM motherships, taking their steady cash-flows with them and leaving large capital outlays behind. Investors should take note.
EV charging and the road to 2035
In case you missed it, 9 September was "World EV Day", a global celebration of EV ownership. In the UK at least, such celebrations were overshadowed by the release of survey data which suggests half of Britons will not be ready to make the switch to EVs by 2035, the year the UK government plans to ban the sale of new petrol-fuelled cars.
EV's high price point and ongoing concerns over the lack of EV charging infrastructure were cited as the principal factors holding drivers back from going electric, but  the EV driver's experience of charging itself is also deterring new adopters. Drivers can be required to set-up multiple accounts to locate and pay for charging, and it can take up to an hour to "fill up" an average EV using a rapid charger. To mitigate the former, Zap-Map has recently expanded its charging point locator app to facilitate payments across multiple charging networks.
Meanwhile in Oslo, wireless-charging pads are being trialled in taxi ranks for the city's electric taxi fleet. While there are doubts over the transferability of such technology to private EVs, Andrew Daga (CEO of the company providing the trial's charging system) argues that a successful transition to EVs will require a shift in mentality about how we power our vehicles, and simply aiming to replicate the coverage of petrol stations is unlikely to be successful.
In search of the ethical EV battery
EVs are frequently marketed as the ethical choice for drivers. While their green credentials may be obvious at the point of use, EV manufacturers are coming under increasing scrutiny to ensure that their vehicles (and especially their batteries) fulfil that promise at each stage of the supply chain.
The human rights records of a number of producers of the raw materials used to manufacture EV batteries remain a concern. EV manufacturers have also been challenged for their reliance on nickel,  which produces high volumes of harmful mining waste. Volvo is on the case, however, and has invested heavily in blockchain technology to verify the source of its raw materials without the need for physical checks. Chinese battery manufacturer CATL is also understood to be developing a nickel and cobalt free battery.
Part of the solution may be found closer to home, following reports that the Cornwall's lithium mining industry may be revived in an effort to reduce the carbon footprint of battery production. After rumours of a Tesla gigafactory in Somerset emerged in June, one of its biggest customers might be right on its doorstep.