Financial Services
Funds Legal Update | 14 March 2019
Published on 14th Mar 2019
Welcome to the first edition of our new Funds Legal Update.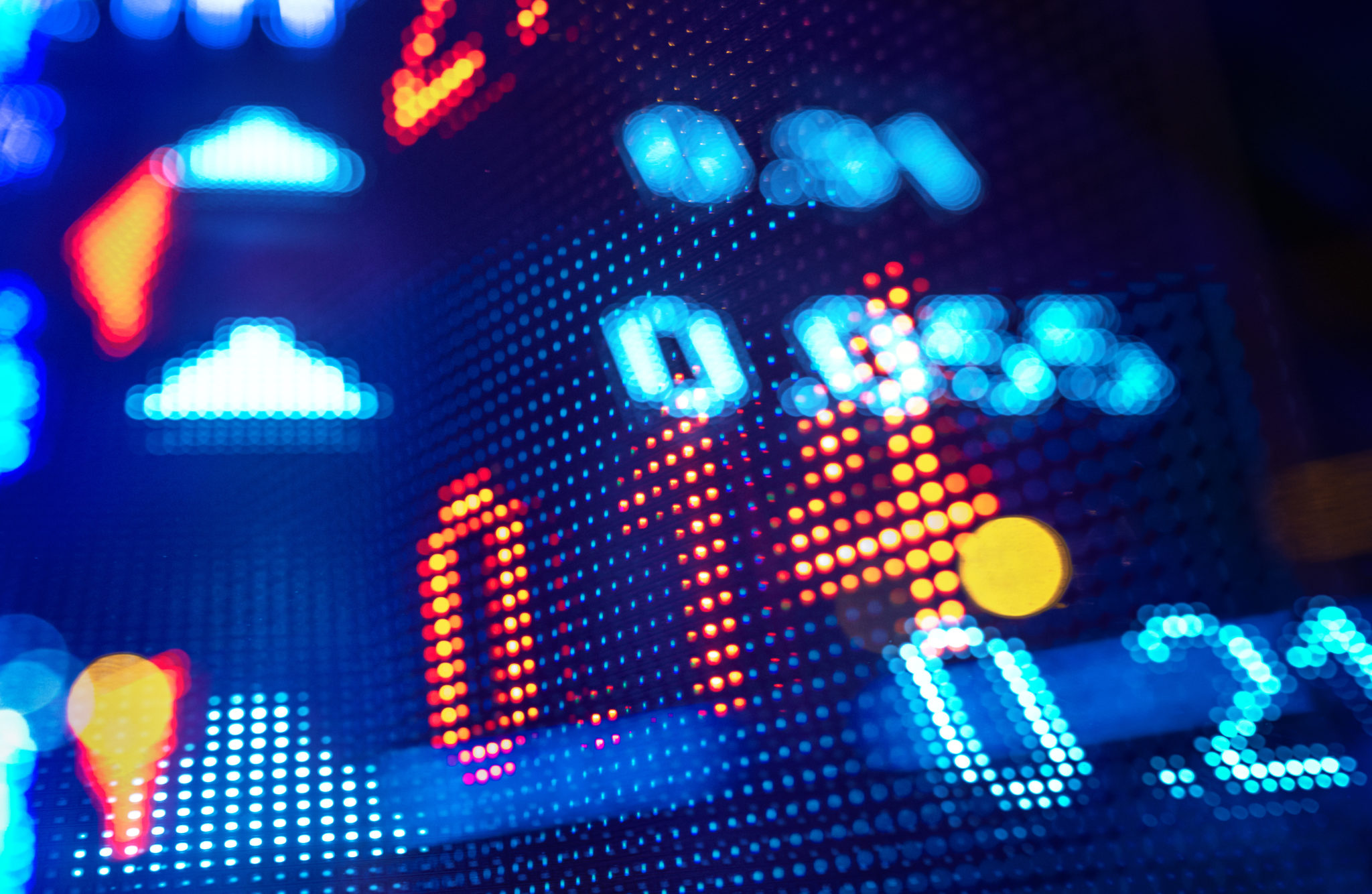 This Update covers a number of developments relating to sustainability: from MiFID II, to UCITS and AIFMD: ESMA consultations this week and the EC on sustainable finance.
We also highlight a number of developments from the FCA, on: investment consultancy, fiduciary management services and the effectiveness of costs disclosures by asset managers to retail clients.
Finally, the FCA appears to have taken on board the AIC's concerns regarding KIDs.
Sustainability, sustainability and more sustainability
This week, ESMA released three consultations on the subject of sustainability risks:
European Commission Speech: sustainable finance
On 25 February 2019, Valdis Dombrovskis, Vice-President of the European Commission, gave a speech at the European Responsible Investment Network event on Sustainable Finance. Read the speech and press release. The European Commission is also due to hold a high level conference on the global approach to sustainable finance on 21 March 2019.
Proposed amendments regarding cross-border distribution of collective investment funds
Final compromise texts were confirmed regarding the proposed Directive and Regulation in connection with cross-border distribution of collective investment funds. Find the Council of EU paper here.
FCA letter: investment consultancy and fiduciary management services recommendations
On 21 February 2019, Chris Woolard, Director of Strategy and Competition at FCA, wrote a letter to CMA entitled: "CMA Market Investigation: Investment Consultancy and Fiduciary Management Services" discussing the recommendations, including the fact that parts of the remedies will be in addition to MiFID obligations. The CMA is planning to make a notification to the European Commission about these additional obligations.
FCA review on disclosure of costs by asset managers
On 28 February 2019, the FCA published a new webpage and press release. They include the key findings of supervisory work to assess the effectiveness of disclosure by asset managers and intermediaries, such as wealth managers, to their retail customers. This work was prompted by new disclosure requirements on costs and charges introduced by MiFID II and PRIIPs, which came into effect in January 2018.
AIC: FCA accepts concerns about KIDs
On 28 February 2019, the Association of Investment Companies (AIC) published a press release regarding its response to the FCA's 'PRIIPs Call for Input Feedback Statement' (FS19/1).
Ian Sayers, Chief Executive of the AIC commented: "It is good to see that the FCA has taken on board the strong concerns we have raised about Key Information Documents (KIDs). Its feedback statement agrees that both the summary risk indicators and performance scenarios in KIDs can be misleading, and that the regulation could cause consumer harm if problems are not addressed. We welcome the FCA's intention to work in Europe to address these problems, but this will take time, and meanwhile consumers are still being misled. The regulator should take a creative and urgent approach to protect UK consumers from harm, for example by ensuring that information in KIDs does not spread to other parts of the market. We hope to work closely with regulators to discuss options for immediate action."
The AIC's concerns about KIDs are presented in its publication, 'Burn before reading'.
If you would like to discuss any of these developments, please get in touch with one of the experts listed below.