Financial Services
Funds Legal Update | 13 May 2019
Published on 13th May 2019
Welcome to our Funds Legal Update.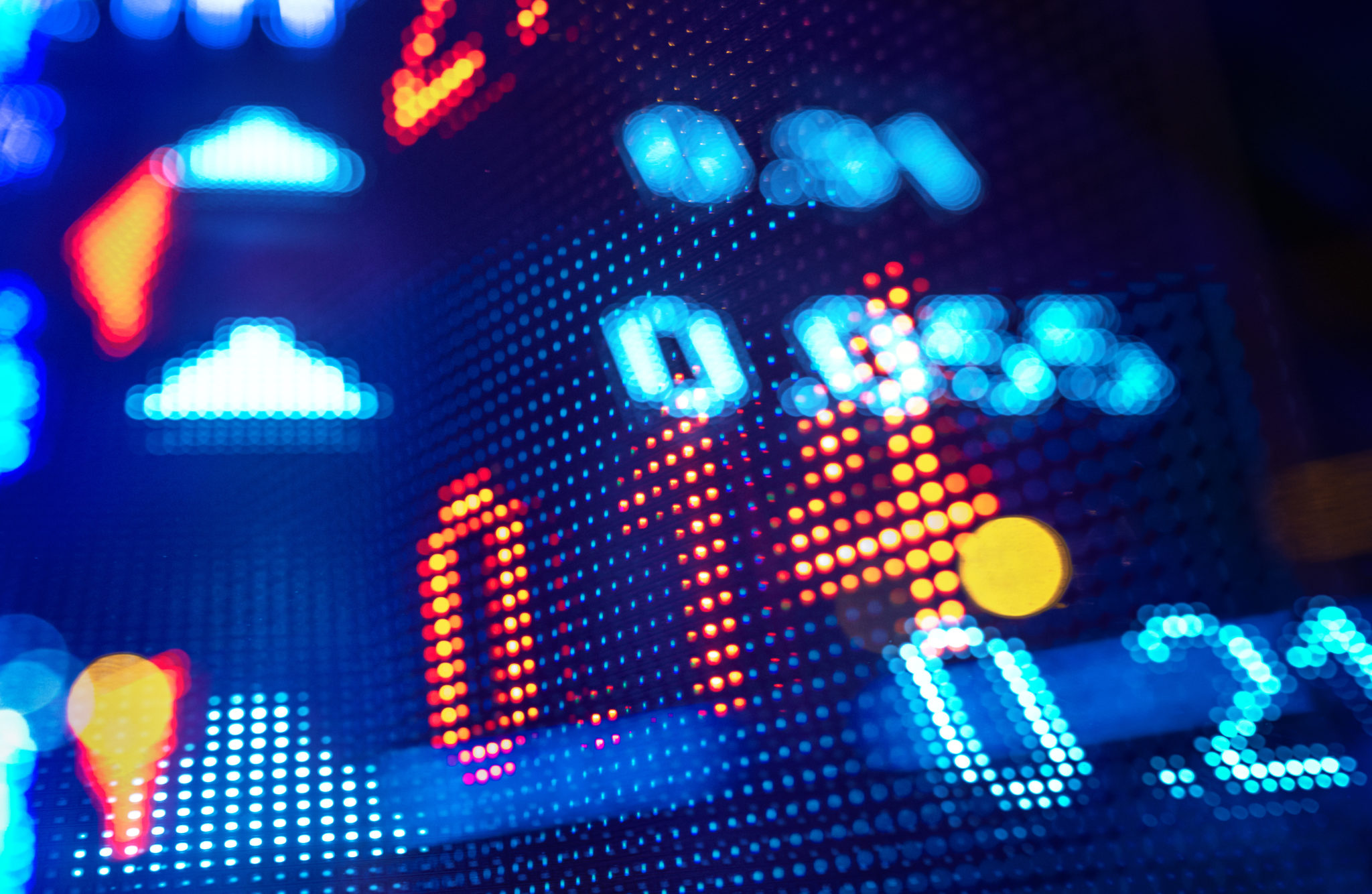 This week, we take a look at the FCA's call for input on its recent plan to evaluate the RDR and FAMR.
We highlight the FCA's and others new working group which aims to tackle phoenixing.
Finally, we take a look at ESMA's final reports on sustainability risks and factors covering MIFID II, UCITS and AIFMD.
How effective have RDR and FAMR really been?
On 1 May 2019, the FCA outlined plans to fulfil an earlier commitment to evaluate the Retail Distribution Review (RDR) and Financial Advice Market Review (FAMR) in 2019. The regulator is now looking for feedback on these two initiatives and the assessment will be conducted jointly with HM Treasury. In parts of the investment market, there are concerns with:
conflicts of interest.
poor treatment of consumers; and
misleading or confusing communications.
The call for input can be found here and feedback must be submitted by 3 June 2019. The findings will be published in 2020.
New phoenixing working group launched by FCA and others
On 3 May 2019, the FCA held a round table event with its regulatory partners (the FSCS, the FOS, the Insolvency Service and Scotland's Accountant in Bankruptcy) to work out a way to tackle phoenixing. This will involve sharing data and intelligence on individuals and firms. Whilst the regulators have shared information for this purpose in the past, this is the first time they have come together as a formal working group to discuss an approach and agree to work together to tackle the issue. The FCA's Director of Authorisations, Sarah Rapson, believes that the FCA has "a shared responsibility to protect consumers and by working closely we can prevent firms and individuals deliberately avoiding their liabilities." You can read the announcement here.
ESMA final report: sustainability risks and factors (MIFID II, UCITS and AIFMD)
On 3 May 2019, ESMA announced that it has submitted its technical advice to the European Commission on integrating sustainability risks and factors. This advice follows after a consultation and hearing, and the opinion of the Securities Market Stakeholder Group (SMSG) has also been taken into account.
This technical advice includes a Final Report covering the integration of sustainability risks and factors in MiFID II covering:
organisational requirements: ESMA will proceed with its decision to integrate through a high-level, principle-based approach (similar to that followed for credit risk, market risk and liquidity risk). It believes this approach is balanced. Imposing prescriptive requirements in relation to sustainability risks could result in regulatory inconsistencies, leading to legal uncertainty. Firms need to "take into account" sustainability risks. Several of ESMA's responses highlight the important judgement calls firms will need to make in this area, and at a time when the data available to firms on sustainability risks is "still very limited and imperfect".
product governance: in this area, ESMA again emphasises that the principle-based approach does not impose prescriptive requirements on firms. However, to assist firms and provide further clarity, ESMA plans to provide further guidance when it finalises the update of the ESMA guidance on product governance. ESMA states that it has carefully evaluated how much flexibility should be given to market participants, and that amending MiFID delegated acts is "just a first step". Both manufacturers and distributers need to consider sustainability.
The Report provides a sense of industry views in this area. Sustainable finance is an evolving field. ESMA declares that the area is a "phenomenon" which it will monitored closely. Some of the issues raised by the SMSG which ESMA took note of (but which go beyond the scope of the technical advice) are:
a lack of agreed definitions and labels at the EU level – which it considers to be a substantial shortcoming;
the need for common and reliable taxonomy and standardised practices to be in place before any enhancements of existing financial market regulations come into effect; and
the lack of a common EU taxonomy, which has several potential negative impacts, such as: the development of products incorrectly claiming to be sustainable; a lack of clarity and/or multiple approaches; a source of litigation between clients and investment firms; and a plethora of labels.
The technical advice also includes a Final Report on the integration of sustainability risks and factors in UCITS and AIFMD covering:
organisational requirements;
operating conditions; and
risk management.
One point of particular interest in relation to organisational requirements is that there is no need to designate a single person to have responsibility for the integration of sustainability risks and consider any adverse impacts of investment decisions (where relevant). ESMA states that the proposed amendments ensure only collective responsibility of senior management for the integration of these risks, and authorised entities for having the skill, knowledge and expertise to manage sustainability risks.
In addition to these two reports, ESMA will be issuing a final report covering a separate consultation on guidelines for disclosure requirements applicable to credit ratings; that report is expected at end of July 2019.
PRA Regulatory Digest (April 2019)
On 1 May 2019, the PRA published its Regulatory Digest covering its top news and publications.
Updated NPPR page
On 30 May 2019, the FCA updated its NPPR page to include new sections with updated text covering:
AIFMs marketing funds under Regulations 58, 59, and for UK AIFMs only, Regulation 57;
full-scope EEA AIFMs marketing funds under Regulation 57; and
Notification of Material Changes.
If you would like to discuss any of these developments, please get in touch with one of the experts listed below.