Dispute resolution
French Anti-corruption Agency assesses progress in its fight against corruption
Published on 13th Apr 2021
The French Anti-corruption Agency (AFA) has issued a report on 31 March 2021 assessing the progress of its multiannual national plan to fight against corruption for 2020-2022. The plan, which was launched on 9 January 2020, aims to make anti-corruption a lever for economic performance.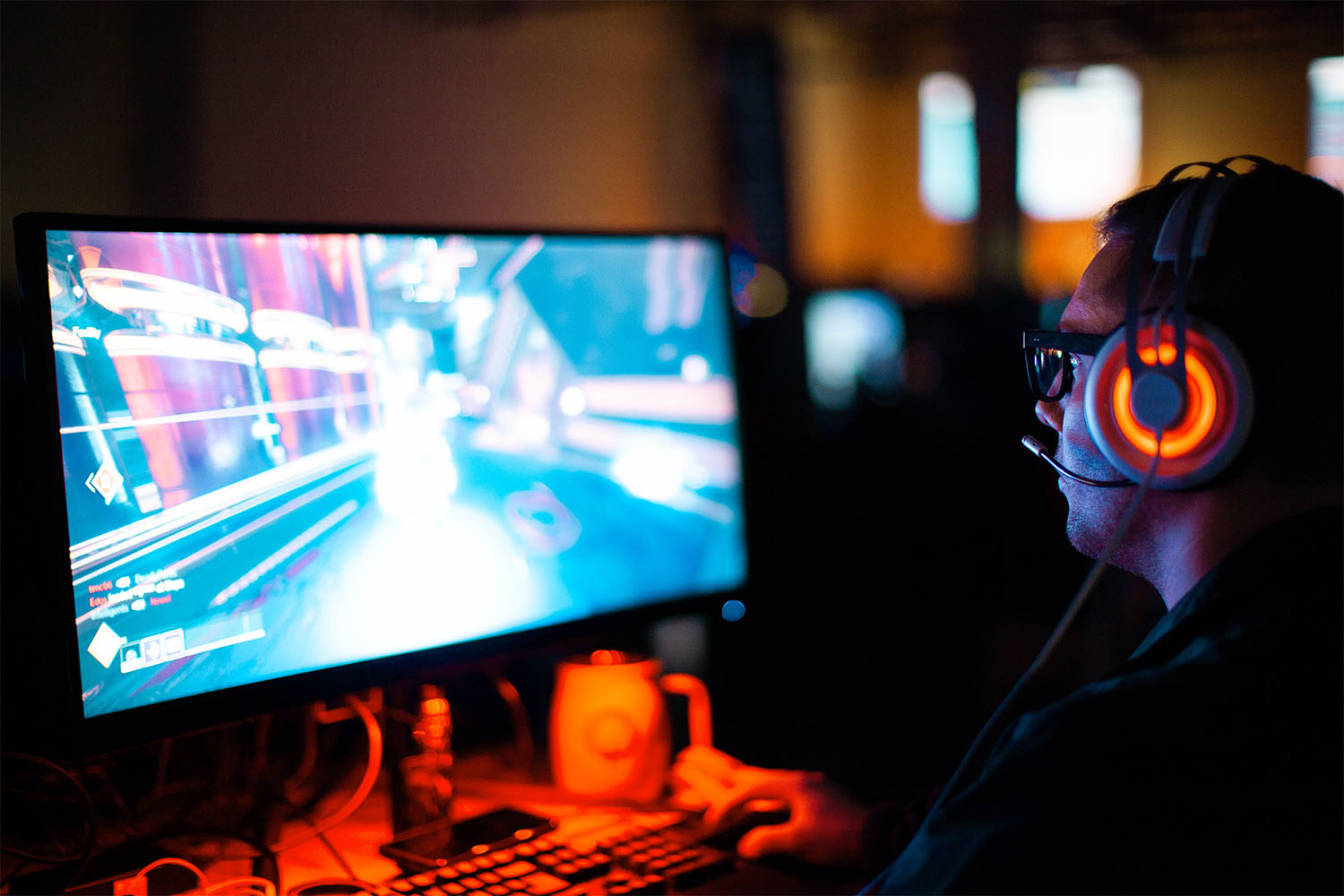 This Insight considers some of the learnings and key figures that emerge from the report.
Statistics on anti-corruption programmes
70% of companies have declared they deployed anti-corruption measures. The AFA however considers that anti-corruption programmes are incomplete and that the anti-corruption risk is only fully taken into account by 46% of companies.
47% of companies still do not undertake anti-corruption risk-mapping.
61% of companies still do not undergo third-party assessments.
44% of companies still do not implement specific anti-corruption training.
Accounting controls are the less well deployed measure. 38% of controls since 2019 were subject to a breach for non-existence of this measure.
Breach of probity figures
In 2019, the Public Prosecutor processed 813 corruption cases involving 1263 perpetrators and 242 legal entities. 332 offences falling within the scope of breaches of probity led to convictions of individuals, mainly for corruption (41%).
For individuals, imprisonment was the most imposed sentence (71%), followed by fines (49%).
Controls
Since 2017, 84 controls concerned private companies. The AFA now has 57 agents to conduct controls.
The AFA initiated 19 new controls in 2020. Among them, 4 were follow-up controls, following warnings to entities controlled in 2018.
In 2020, notably, the AFA initiated a new control of the anti-corruption programme in executing the CJIP (Convention Judiciaire d' Intérêt Public - deferred prosecution agreement) signed between Airbus and the French Financial Prosecutor.
By the end of 2020, 17 controls had been initiated at companies participating in the preparations for the 2024 Olympic Games.
Increase in reports received by the AFA
The number of alerts received by the AFA keeps increasing. In 2020, 298 alerts were processed by the AFA and could trigger controls.
The AFA transferred 14 reports to the Public Prosecutor relating to facts likely to characterise a breach of probity, which could lead to an investigation, a trial and potential criminal sentences.
Osborne Clarke comment
The AFA continues to give advice to companies and directors relating to the Sapin II law, regulatory and anti-corruption programmes and updated its guidelines in January 2021. The figures show that AFA continues to actively control companies and is receiving an increasing number of disclosures relating to non-compliance with anti-bribery and corruption programmes. As a consequence, we recommend companies update their anti-bribery and corruption policies and procedures to ensure that they remain compliant.