Financial Services
Financial Reporting Council reforms strengthen decision-making over UK audit quality
Published on 8th Aug 2023
Changes to the Audit Enforcement Procedure aim to ensure high-profile audit failures are given proper scrutiny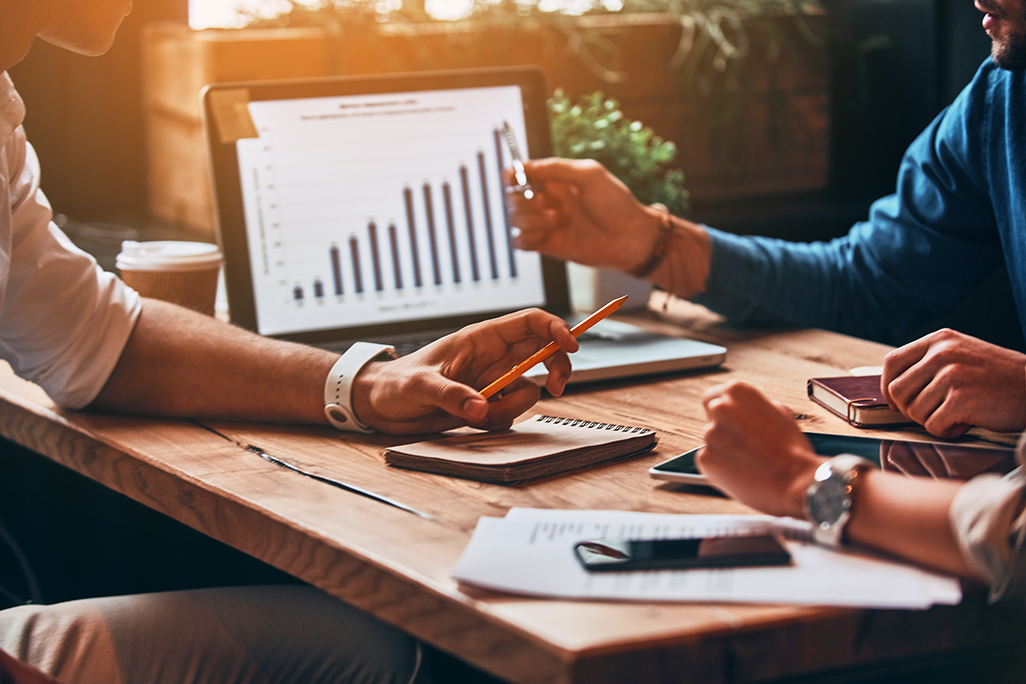 The Financial Reporting Council (FRC) has implemented changes to the Audit Enforcement Procedure (AEP) that give the FRC Board a wider decision-making remit in respect of "referral cases". 
Following consultation, the FRC has implemented changes to the AEP, with effect from 30 June 2023, which mean that when a case examiner is considering whether a relevant requirement has been breached, they must refer cases to the board where they consider that "a decision to take no further action or to pursue Constructive Engagement in respect of it may be contentious, high-profile or may risk undermining confidence in the FRC's (or the wider) regulatory regime". These cases are defined by the FRC as "referral cases".
The FRC's revised guidance for case examiners  explains that a matter is likely to be a referral case if any of the following factors apply:
There has been a Grade 4 Audit Quality Review referral in relation to the relevant audit.
The case relates to an audited entity in administration or which has been liquidated or is in insolvency proceedings.
There has been a complaint or referral from another UK or international regulator or a public authority (for example,  the Financial Conduct Authority or the Serious Fraud Office ) in relation to the case.
The case relates to an event which is high profile or has attracted or is likely to attract significant media or political attention or the attention of other regulators.
A decision to open an investigation or a decision to pursue constructive engagement would be "finely balanced".  
These changes should be viewed in light of recent high-profile company collapses and fraudulent activity, where the audits of the companies failed to identify or warn against these risks. The associated criticism levelled against the auditors of the companies has included criticism of the FRC as the audit regulator. 
The FRC is now seeking to ensure that any similar cases in the future are reviewed in detail when considering whether the FRC should take enforcement action. 
Osborne Clarke comment
This additional safeguard on FRC decision-making suggests a continued nervousness on the part of the regulator to ensure that it catches all cases that it should be investigating. 
It does not feel like many of these cases have been missed over recent years, but this change may make firms nervous that fewer high-profile cases can be dealt with by way of constructive engagement.