Managing Covid-19
FAQs on liability and risk management during COVID-19
Published on 3rd May 2020
COVID-19 presents unique challenges to Directors and senior management. To avoid the spread of COVID-19 the Central Government has prescribed additional safety and security measures. These are in addition to pre-existing health and safety measures that apply at all times.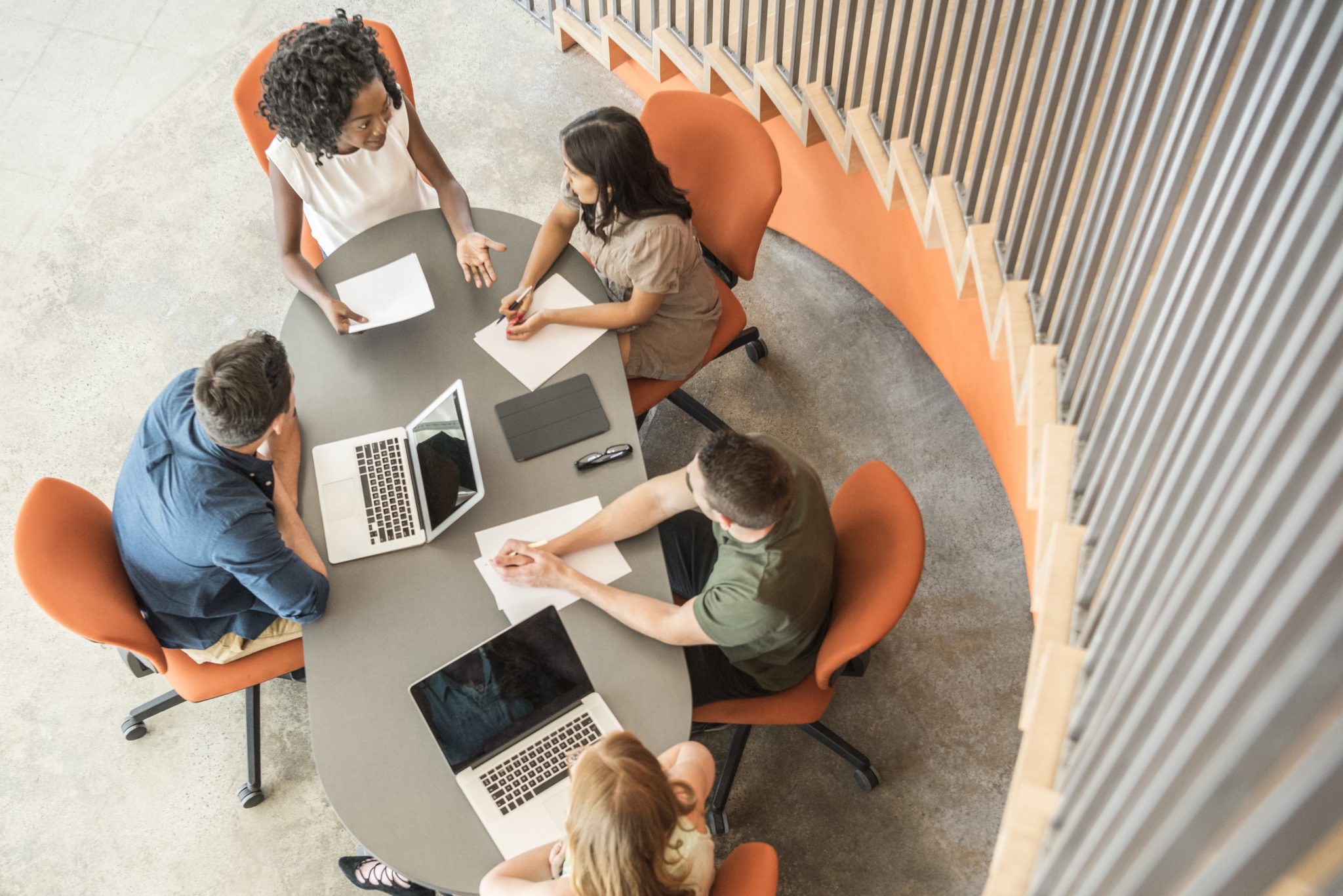 Under Indian laws, Directors, employers and upper management are required to provide a safe working environment in the workplace. Particularly in these unusual circumstances, it is vital for Directors and upper management to understand the legal risks they may face and the measure they can take to manage these.
Originally published by our relationship firm BTG Legal, the legal adviser to Osborne Clarke's clients in India, this PDF answers the key questions regarding liability and risk management during COVID-19 in India.