Energy and Utilities
The Energy Transition | Over £116m funding for green innovation and new liquid hydrogen plane plans
Published on 13th Dec 2021
This week, we look at the government investing over £116 million in green innovation, a consultation into demand-side policies for low emissions industrial products, FlyZero's announcement of plans for a new liquid hydrogen plane, and more.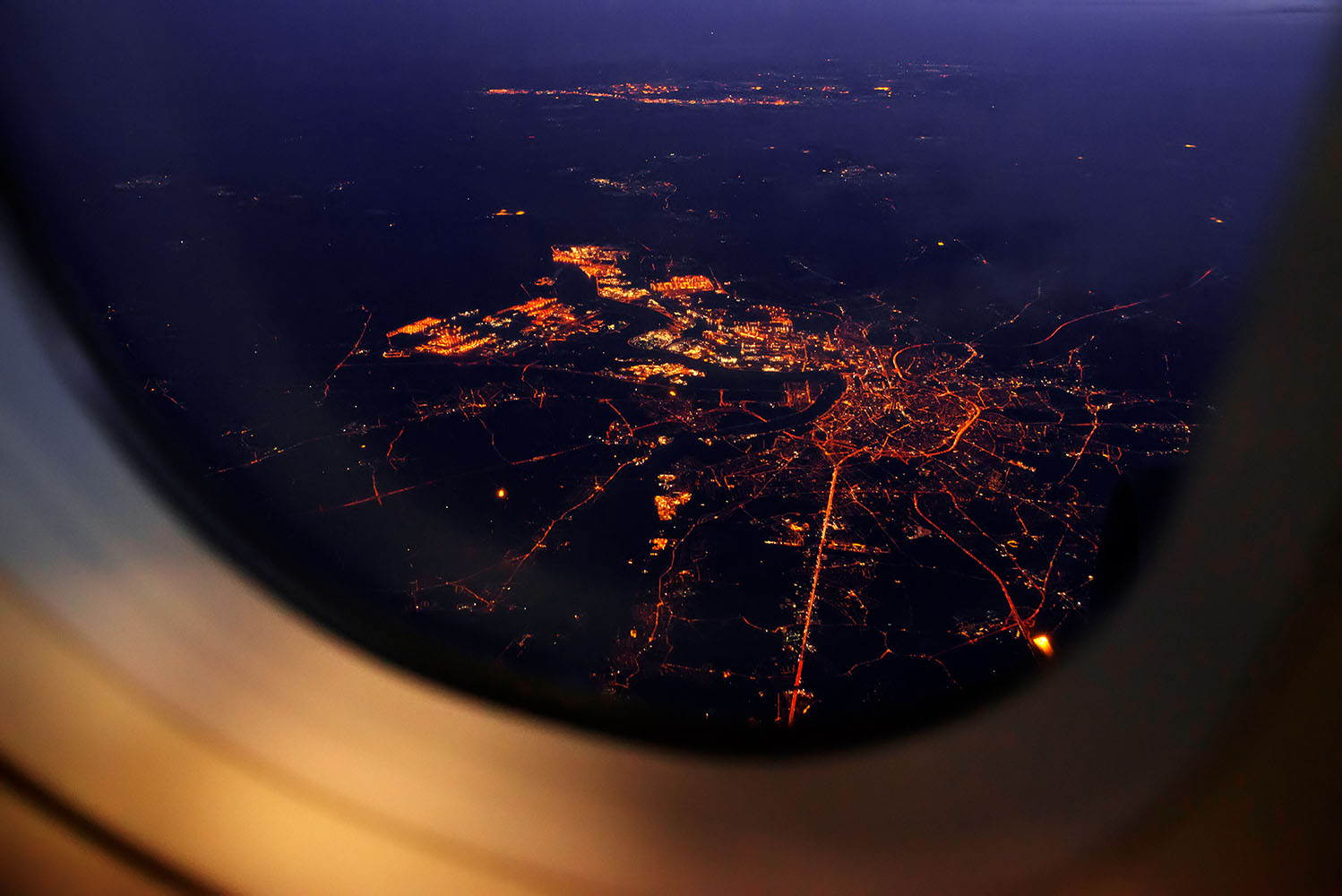 Over £116 million of government funding to accelerate green innovation in the UK
The government has announced more than £116 million of funding towards green innovation in the UK. The funding is aimed at projects that will develop new technologies to improve energy efficiency and the UK's energy security, as well as reducing carbon emissions. 
Businesses can now bid for a share of £64 million through the Direct Air Capture and Greenhouse Gas Removal programme. The aim is to enable projects that were supported under the first phase of the programme to further develop into demonstration projects, in the hope that they will be in commercial operation by 2025. 
The government is also supporting energy entrepreneurs within the UK with £30 million of funding through the Energy Entrepreneurs Fund. 58 small and medium-sized enterprises (SMEs) are set to receive grants to develop new technologies across the areas of energy efficiency, power generation, heat generation and energy storage. The projects under this round include: Smart Ventilation in Belfast which will receive £524,626 to develop low energy ventilation systems, and Rotaheat in Wales which will receive £676,560 to develop low carbon heating solutions for urban environments.
The government has further announced £22.8 million to aid SMEs in speeding up their green innovations. SMEs will also be supported by a consortium of expert organisations, led by the Carbon Trust,  so they can "make the most of funding provided to them by the Net Zero Innovation Portfolio, enabling them to commercialise at speed and scale". Support will also be provided to projects through the Technical Third Party Support project which will contribute to "the development of new energy technologies, systems and processes."
Energy and Climate Change Minister Greg Hands has stated, "This £116 million government investment will support businesses across the nation to turn their green ideas into reality, and to develop ground-breaking projects that save energy, slash utility bills and tackle pollution."
Government consults on demand-side policies for low emissions industrial products 
The Department for Business, Energy & Industrial Strategy (BEIS) is consulting on the design and implementation of demand-side policies that can support the growth of a market for low emissions industrial products. This consultation follows the recently published Industrial Decarbonisation Strategy, which illustrated how government support of low emissions manufacturers can increase overall demand for their products; with potential policies focussing on product standards, labelling schemes and procurement. The Call for Evidence splits the definition of 'industrial products' into intermediate (or 'semi-finished') industrial products, such as steel and cement, and end-consumer (or 'finished') products, such as vehicles and appliances. 
The consultation aims to receive feedback on the following areas:
Defining Low Emissions: the Call for Evidence contains a working definition of 'low emissions' for industrial products, which is: "products manufactured producing fewer, or even zero, greenhouse gas emissions." However, the consultation is seeking a more specific definition that contemplates emissions scope (which emissions are considered) and stringency (how low emissions need to be). 
Sector and Product Scope for Policies: as the policies are likely to be tested out on a small group of priority sectors or products initially, the right beneficiaries need to be identified. 
Emissions Reporting and Verification: the government expects buyers of industrial products to increasingly want information related to the products they purchase; therefore, views are being sought on new emissions reporting requirements and how they can be made proportionate.
Policy Implementation: the government envisages demand-side policies being developed over the 2020s therefore insight is needed in relation to increasing interest in such policies from both manufacturers and buyers, the correct timing for such policies and any wider considerations. 
Alongside this consultation, the government have also published a report titled 'Demand-side policies for industrial decarbonisation', which summarises the available evidence on demand side measures that have been taken in both the public and private sector. 
The consultation ends 28 February 2022.
FlyZero announces plans for a new liquid hydrogen plane
The Aerospace Technology Institute (ATI) has unveiled plans for a midsize aircraft powered by liquid hydrogen. This announcement comes ahead of the fourth meeting of the JetZero Council – a joint partnership between government and industry aiming to realise zero emission transatlantic flight within a generation.
The UK project, FlyZero, aims to build an aircraft capable of flying up to 279 passengers halfway around the world without a single stop, or anywhere in the world with only one refuelling stop and with no carbon emissions. According to the ATI, the project "demonstrates the huge potential of green hydrogen for air travel not just regionally or in short haul flight but for global connectivity".
The ATI acknowledges that while there are significant technological challenges to delivering hydrogen-fuelled flights, there is growing incentive to do so. According to the ATI, liquid hydrogen has a low molecular weight and high energy output that when burnt releases three times the energy of kerosene and 60 times the energy of batteries per kg.
In a further development for green aviation, last month the RAF set a world record for the first successful flight using only synthetic fuel. For more information, please see this earlier edition of the Energy Transition. 
Report shows impact of energy efficiency reward scheme
A report has been published by the Environment Agency and BEIS detailing the impact of the Climate Change Agreements (CCA) scheme, which aims to reduce the energy consumption of energy-intensive businesses and cut CO2 emissions as a result.
The voluntary CCA scheme offers significant discounts on the Climate Change Levy (CCL) to eligible companies which commit to and achieve energy efficiency targets. These targets are agreed between the government and sector associations to encourage industry-wide energy reductions. Businesses which meet their targets receive an agreed reduction in CCL, whilst those who fail to meet their targets pay a buy-out fee for each tonne of emissions above the target, minus any banked emissions savings from previous target periods.
Across 2019 and 2020, 47.4% of participants met or exceeded their targets and the scheme saw a collective reduction in emissions of 6.6 million tonnes of carbon dioxide equivalent. This represents a cut in emissions of 13.3% among the 8,705 businesses participating in the scheme.
Sir James Bevan, Chief Executive of the Environment Agency, said, "The CCA scheme is encouraging businesses to find ways to reduce their energy usage and consequently their carbon emissions. Innovation is key, and the Environment Agency is here to support that through progressive regulation."